Nearly 20% of Facebook's Employees are Working on Virtual and Augmented Reality
The division's staff are now 10,000 strong.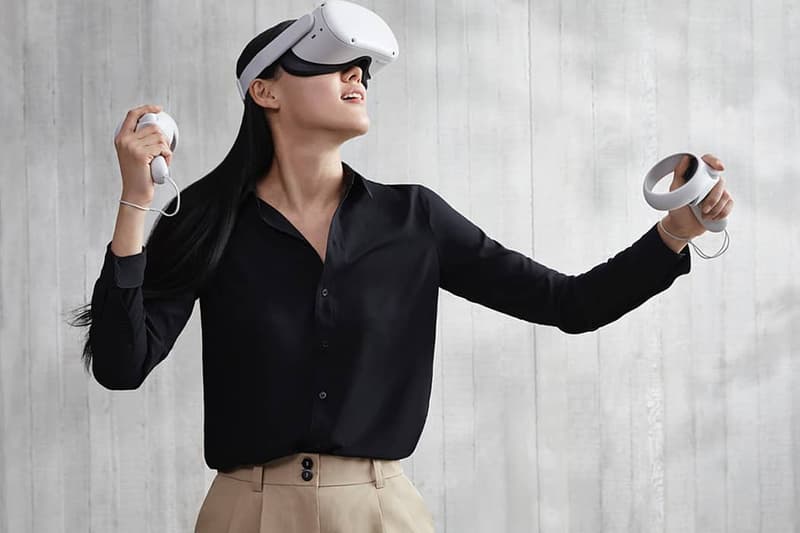 According to new data, Facebook currently has more than 10,000 employees working on virtual or augmented reality-related projects.
The new study came from The Information and was based on Facebook's internal organizational data, which has now revealed that the tech giant's Reality Labs division now accounts for nearly 20 percent of all of its employees across the globe. The number is staggering when compared to similar data recorded back in 2017, when only roughly 1,000 employees were within the Oculus branch, equating to less than five percent Facebook's headcount.
"Today, most of what Facebook does is…we're building on top of other people's platforms," the company's CEO Mark Zuckerberg explained to The Information during a recent interview regarding its efforts in VR and AR. "I think it really makes sense for us to invest deeply to help shape what I think is going to be the next major computing platform, this combination of augmented and virtual reality, to make sure that it develops in this way that is fundamentally about people being present with each other and coming together."
In other tech-related news, Bitcoin has broke through $60,000 USD for the very first time.