South Korea's Coupang Goes Public Becoming Biggest U.S. Listing By an Asian Company Since 2014
Its market cap is now around $85 billion USD.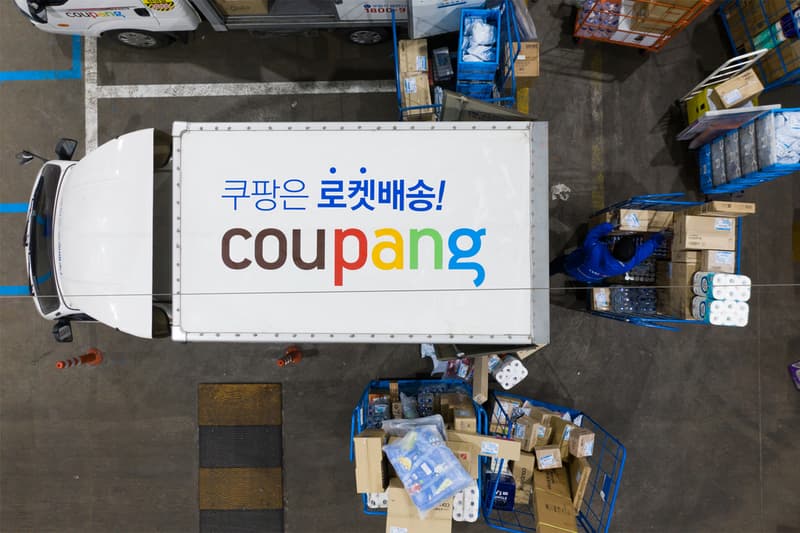 South Korean online retail giant Coupang has just made its initial public offering in the U.S. stock exchange, breaking the record for the biggest listing by an Asian company for the past seven years.
Despite being valued at just $9 billion USD back in 2018 during a funding round, the company's stock price surged a whopping 40 percent on the first day of trading, making it both the largest IPO this year and the biggest IPO from an Asian company since 2014, surpassing the previous record held by Alibaba. Shares closed at $49.25 USD on Tuesday, giving Coupang a market cap of roughly $85 billion USD.
Often referred to as South Korea's Amazon, Coupang was founded by Bom Kim after he dropped out of Harvard and returned to his home country in 2010. Inspired by Groupon's business model, the company doubled its revenues just last year and has been expanding aggressively, having distribution centers within a seven-mile radius of 70 percent of South Korea's population.
"We were fortunate to have demand from a lot of great investors and we didn't have room for all of the great investors out there," said Kim, founder and CEO of Coupang.
In other business-related news, Warren Buffett has finally made it into the $100 billion USD club.