HBO Max Developing Show Inspired by Bon Appétit's Recent Scandals
Titled 'Enjoy Your Meal.'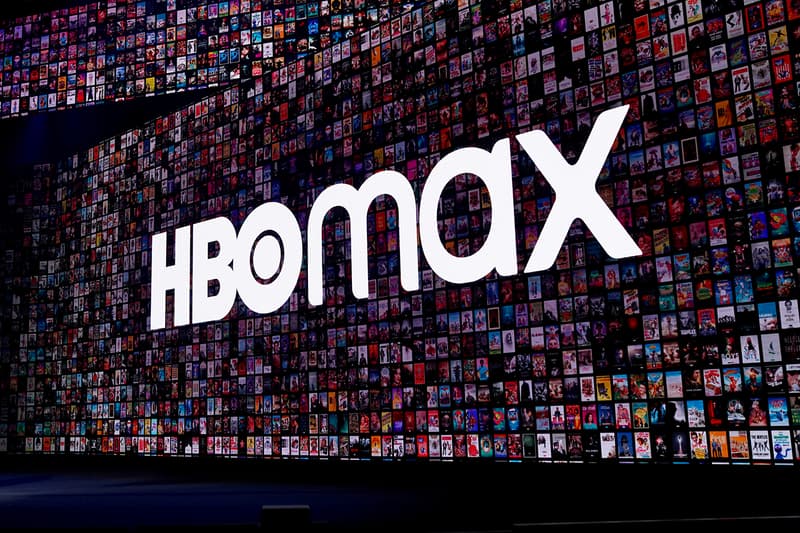 HBO Max is now developing a show inspired by Bon Appétit's recent scandals. Titled Enjoy Your Meal, the series examines the issues of food media brought to light when an image of Bon Appétit's Bex-Editor-In-Chief Adam Rapoport wearing brownface ignited reports of racial and cultural failings at the publication.
Reports are also noting that Enjoy Your Meal will feature guidance from Ryan Walker-Hartshorn, the only Black woman on staff at Bon Appétit and assistant to Rapoport. A synopsis for the half-hour series reads Enjoy Your Meal will "draw inspiration from the multiple media scandals of summer 2020 and today, focusing on a cohort of young assistants of color who rise up to tear their cookie-cutter corporate culture apart."
Catch tweets from Ryan Walker-Hartshorn and writer Amy Aniobi regarding the series announcement below.
blessed, humbled, honored and freaking excited to be on this journey with these incredible womxn!!! Time to eat ??https://t.co/2HQbxCuL13

— Ryan Walker-Hartshorn (@ryan_walkerHA) March 11, 2021
We been cooking this up for a minute.?✌?I love food, scandal and my people. Excited to talk about alladat in this new series. So much love to @ryan_walkerHA , @deardrewdixon and our producers at @Authentic_Mgmt for being an impeccable, bad ass team! #EnjoyYourMeal https://t.co/ZdOWi4yLUi

— Amy Aniobi (@janiobi) March 11, 2021
For more entertainment news, you can actually watch Tenet on a Gameboy Advance.