SpaceX Falcon 9 Launches Record-Setting Ninth Flight and Successful Landing
Bringing 60 more Starlink satellites into orbit.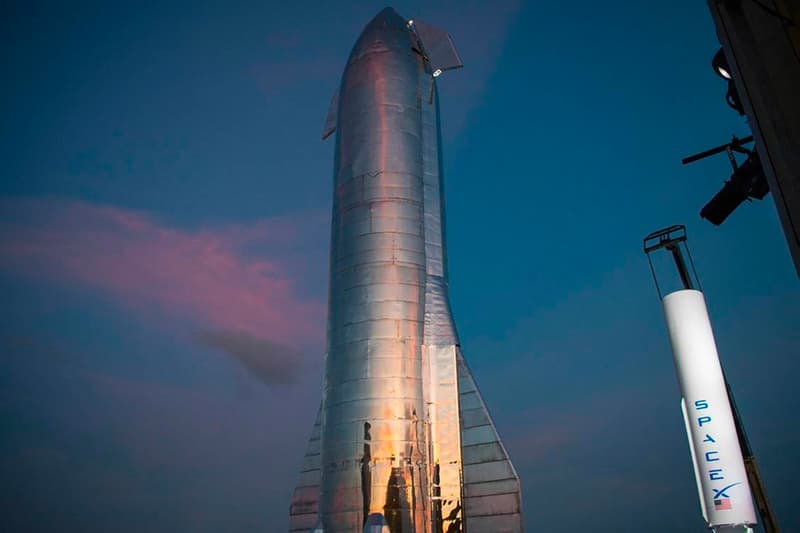 The SpaceX Falcon 9 has launched 60 more Starlink satellites into orbit over the weekend, marking the rocket's record ninth flight to space and successful landing for the Falcon 9 booster.
The flight comes days after the company's last launch, which was also successful, and took off from a neighboring base, the Space Launch Complex 40. With both these missions, the rockets delivered 60 Starlink satellites, allowing SpaceX to inch closer to filling its growing Starlink constellation. The initial constellation reportedly hosts 1,440 satellites and is part of the company's mission to provide internet access to rural areas around the world.
SpaceX currently has permission to launch up to 12,000 satellites for this project. With a little over 1,000 satellites up in space, it is a little under 10 percent of the way there. In a beta program it launched just last year, Starlink has garnered 10,000 users. The company has opened pre-orders for Starlink across North America and the UK, just last month in February 2021.
The next Starlink launch has been tentatively scheduled for March 21, and set to be from Cape Canaveral Space Force.
Deployment of 60 Starlink satellites confirmed pic.twitter.com/AMLK4R9dMn

— SpaceX (@SpaceX) March 14, 2021
In other news, Elon Musk claims the Tesla Cybertruck is capable of power a mini-house.