BIVVI Camp Introduces Towable Mini Modular A-Frame Cabin
For on/off-the-grid living.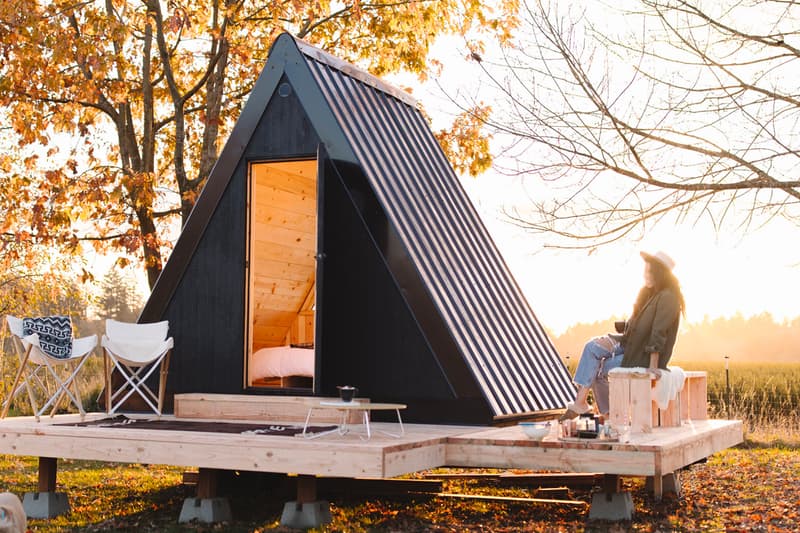 1 of 12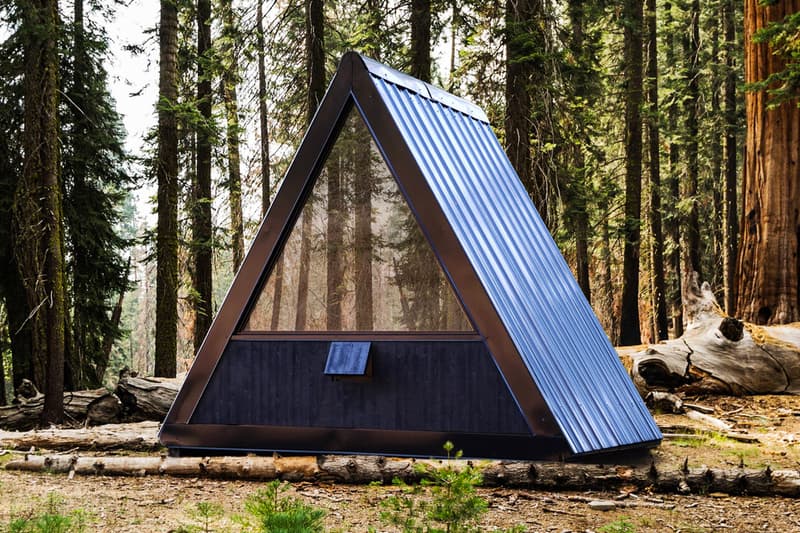 2 of 12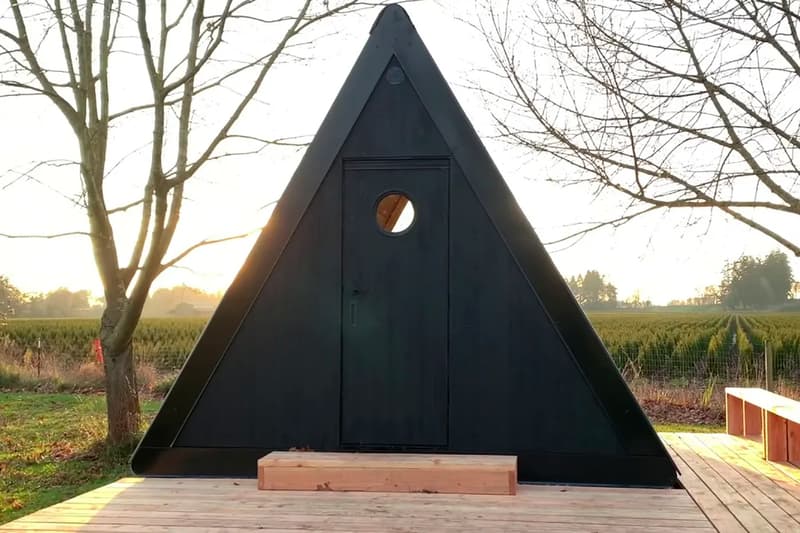 3 of 12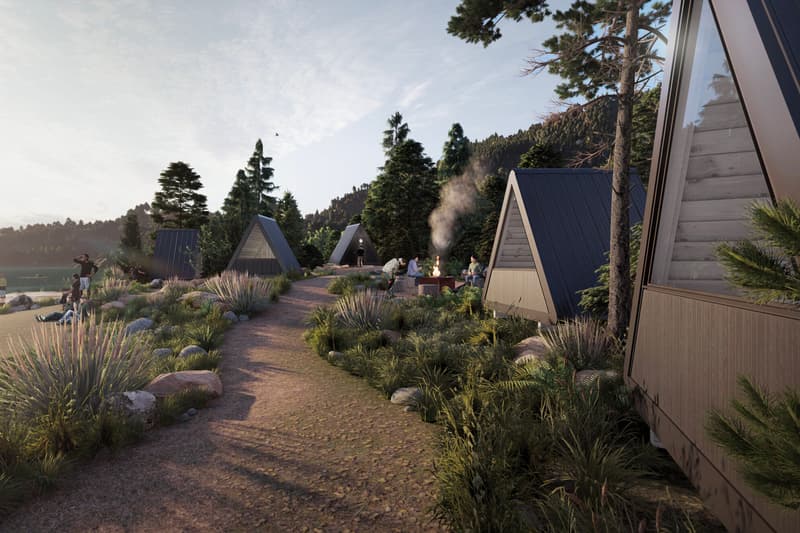 4 of 12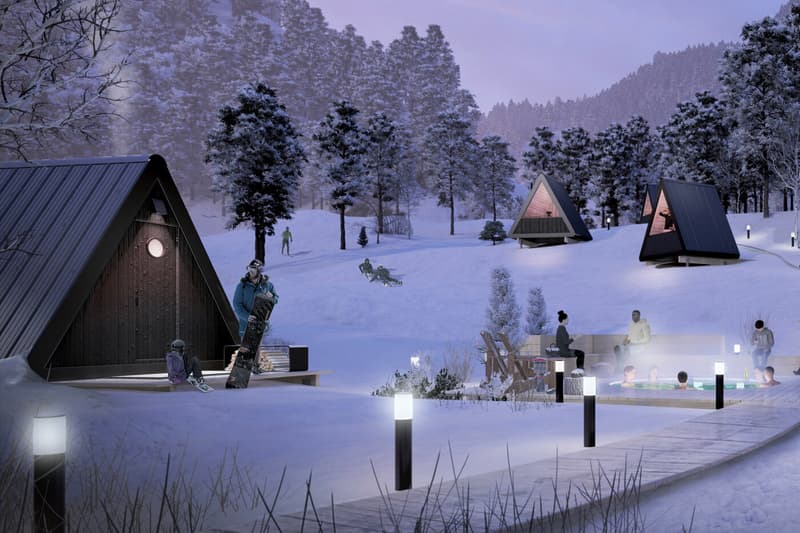 5 of 12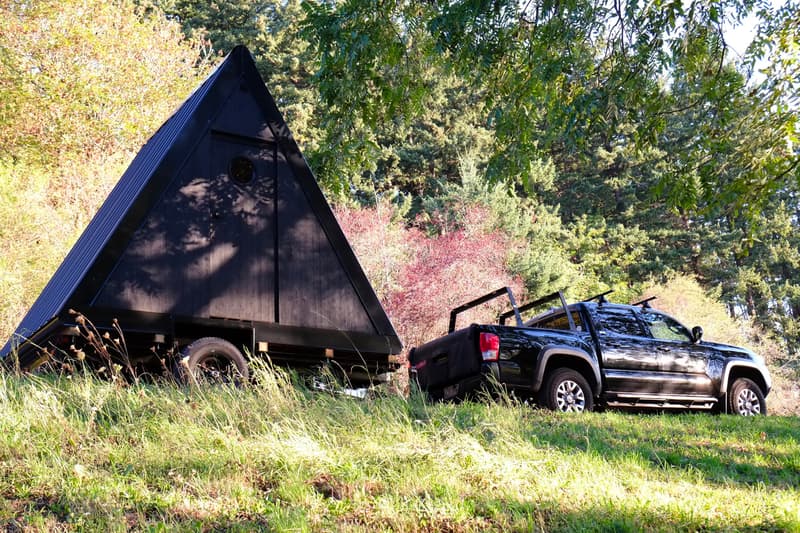 6 of 12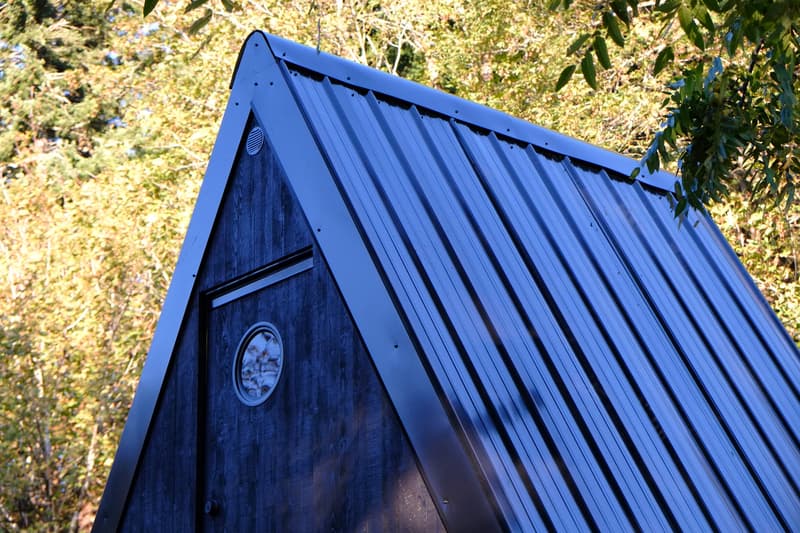 7 of 12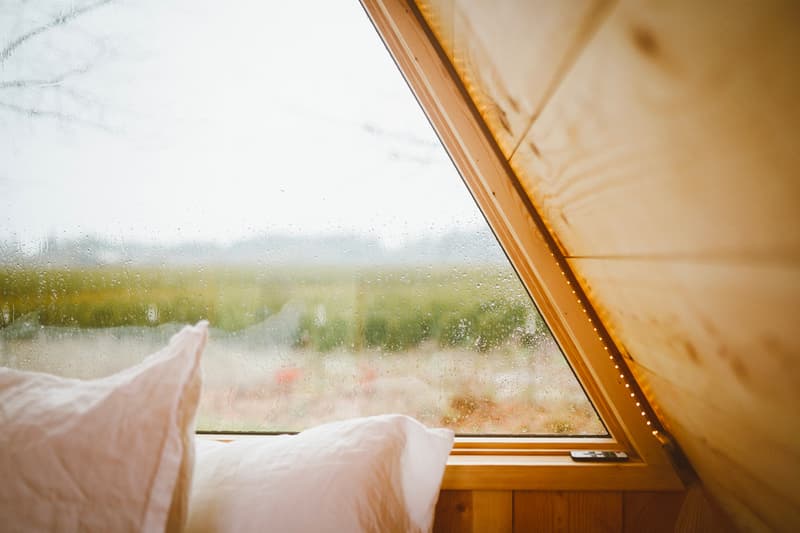 8 of 12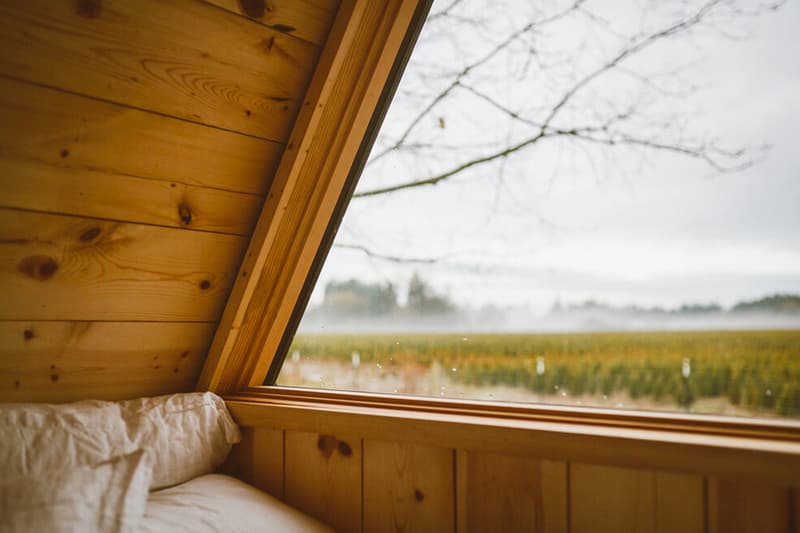 9 of 12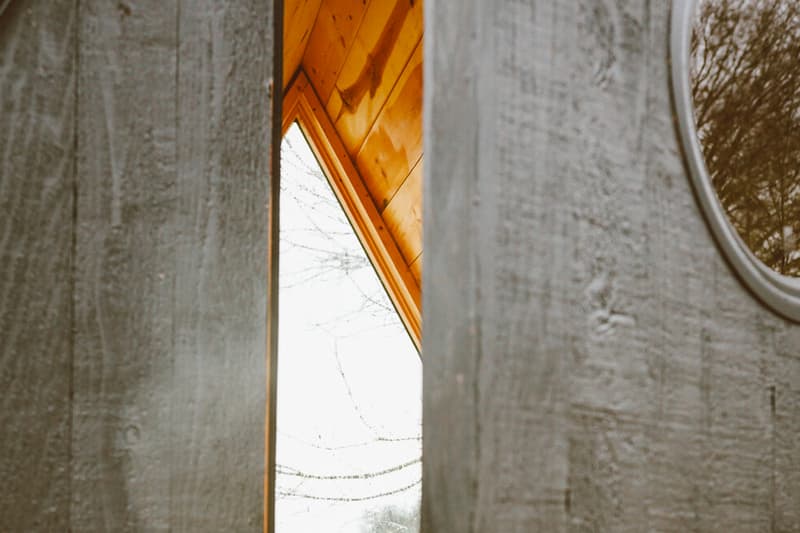 10 of 12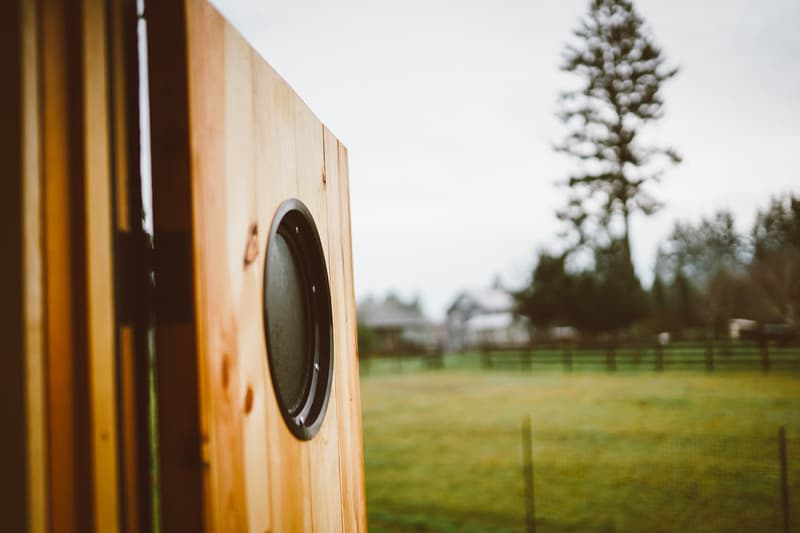 11 of 12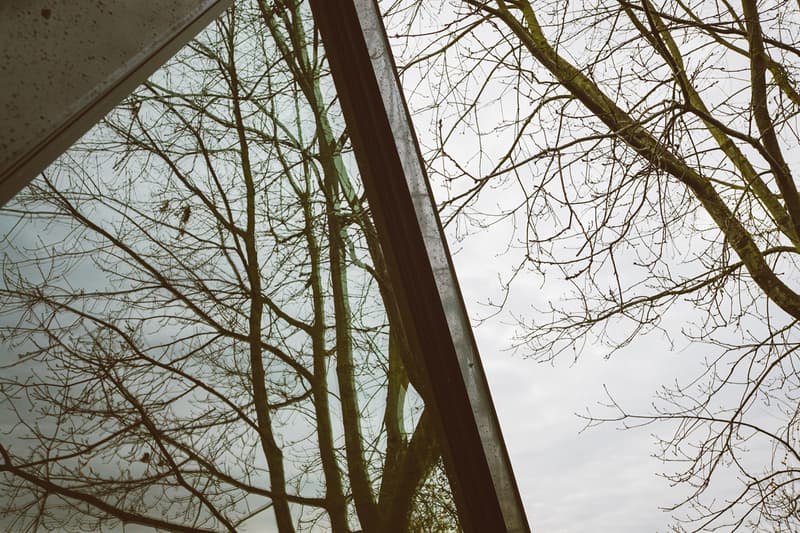 12 of 12
BIVVI Camp has just introduced a mini A-frame cabin with sustainability in mind. Each cabin is made from responsibly-sourced and durable materials that have less of an impact on mother nature.
Available in both trailer mount or fixed foundation set-ups, each miniature cabin is prefabricated and is made to stand the test of all four seasons and extreme climates. With the goal of minimizing its impact on the environment, BIVVI's cabin can be set up for on-grid and off-grid living with shore power connection with two duplex 120V floor outlets, a C02/smoke detector, interior lighting, a recessed window frame, and a port-hole door. The off-grid build sees the aforementioned features along with outdoor-rated 100 Watt solar panels, an inverter, charge controller, and battery.
Starting at $19,880 USD, those interested can head over to BIVVI Camp to learn more.
In other design news, ICON is selling its first U.S. 3D-printed homes for $450K each.