Here Are the Results for the MF DOOM NFT Mask Auction
One mask is as high as 450.0000 ETH ($810,000 USD).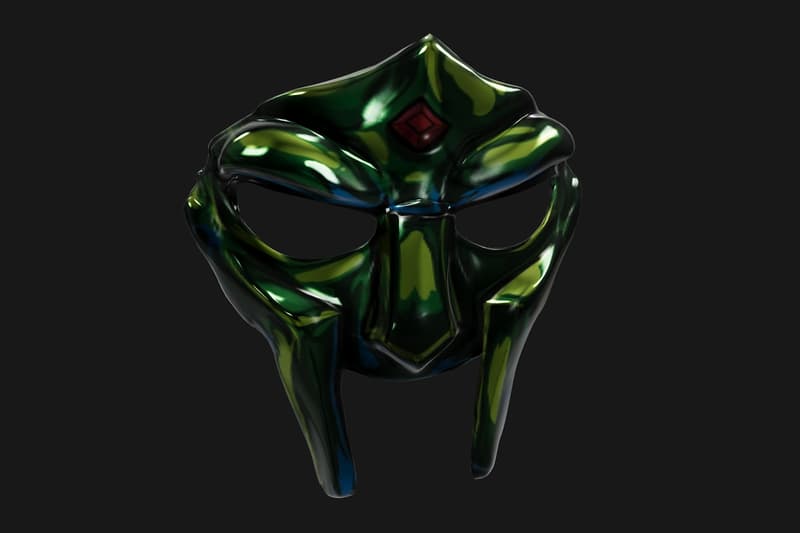 1 of 4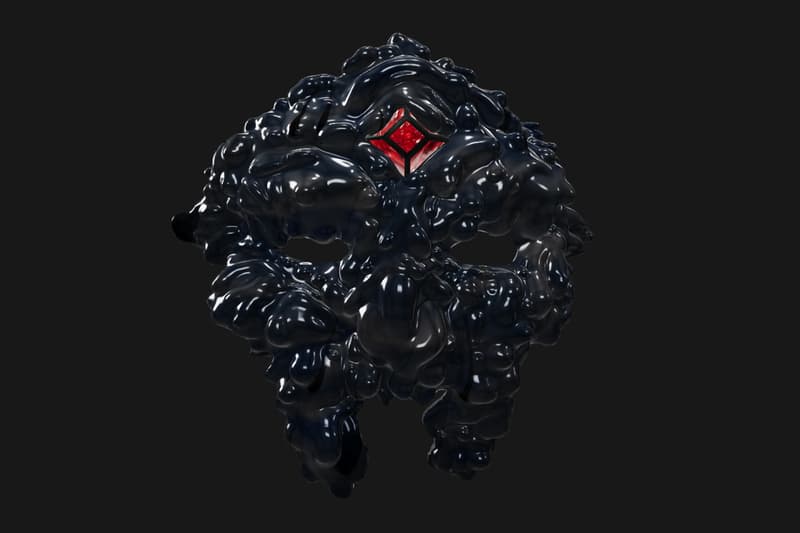 2 of 4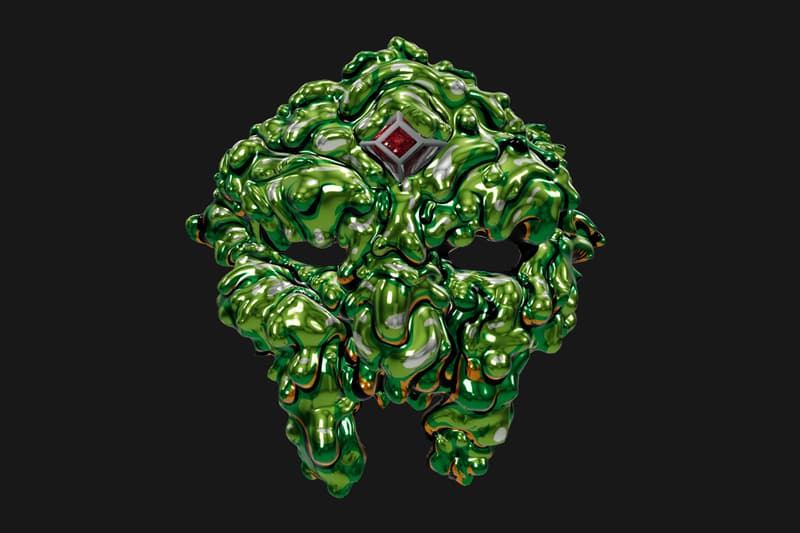 3 of 4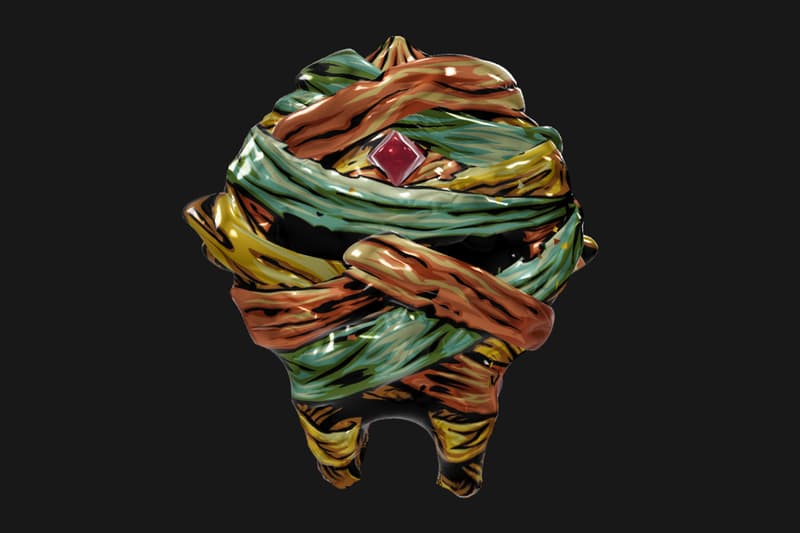 4 of 4
The results are in for the recent auction for the sale of late MF DOOM's augmented reality NFT artwork.
Sold on the NFT marketplace Illust.Space, the limited pieces of art were signed by Viktor Vaughn himself and can be displayed in the real world using geo-placement and web AR, or can be worn on your face like a mask filter. There were a few editions available like the Black Sludge Mask (9.5 ETH ~ $17,000 USD), the Green Metal Mask (101.0000 ETH), the Sludge Mask (200.0000 ETH), and the Mummy Mask (450.0000 ETH).
Illust.Space comments: "Sadly, MF DOOM passed on Oct 31st, 2020, one day following the close of the original Illust Space beta auction making this one of MF DOOM's final collaborations. Due to blockchain's immutable and decentralized ledger technology, all of MF DOOM's AR NFT collection will be available for future generations of fans and collectors, creating a new model for royalties and posthumous creative control legacies."
With the sale of each MF DOOM AR NFT, ten percent of the proceeds will go to his estate.
Thank you everyone for participating in the MF DOOM LEGACY AUCTION and Congrats to the final winner with a 9.5 Eth bid for Black Sludge #NFT #AR #DOOM pic.twitter.com/2k7RjYKXNu

— Illust.Space (@IllustSpace) March 13, 2021
In other NFT news, here are all your questions about NFTs, answered.