adidas Opens Its Most Sustainable and Technologically Advanced Flagship in Dubai
Showcasing the future of retail in its finest form.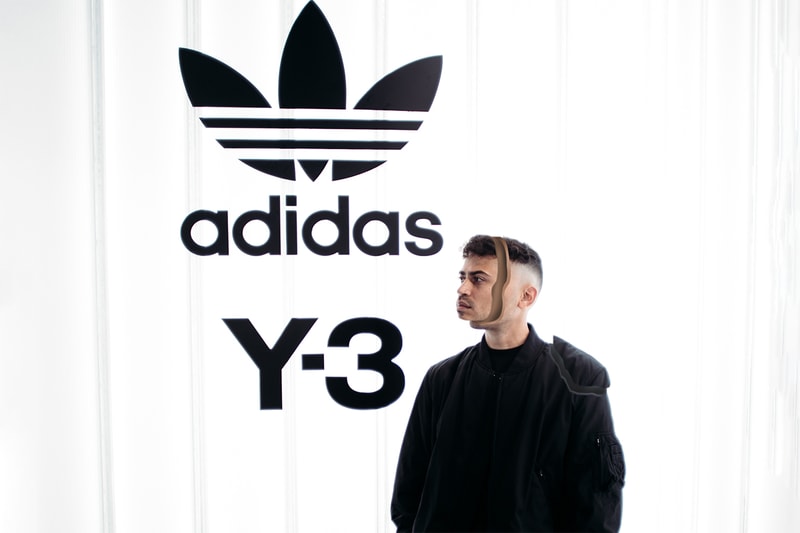 1 of 9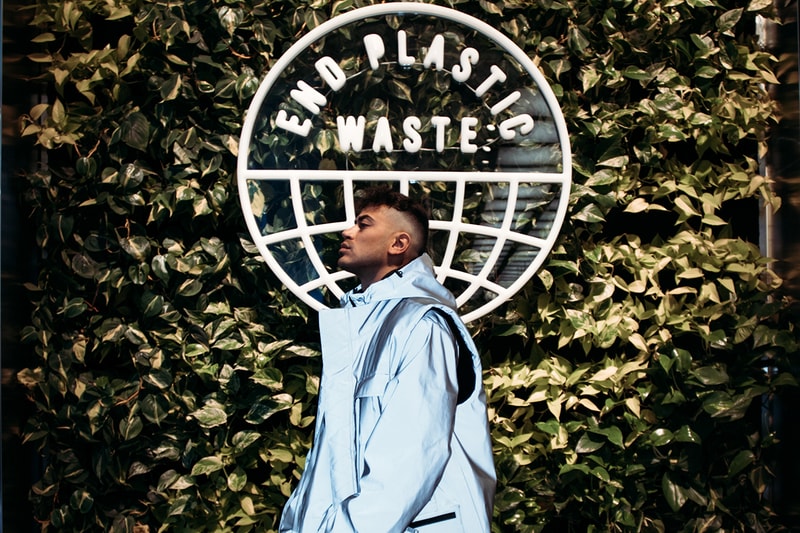 2 of 9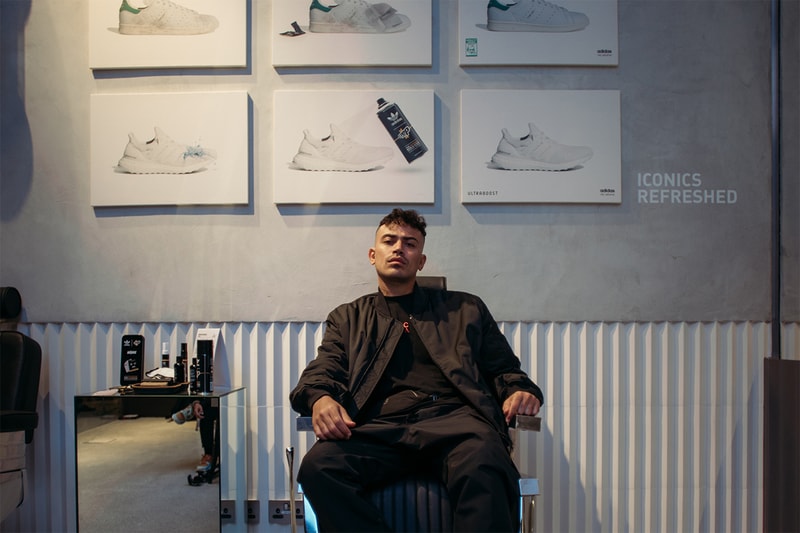 3 of 9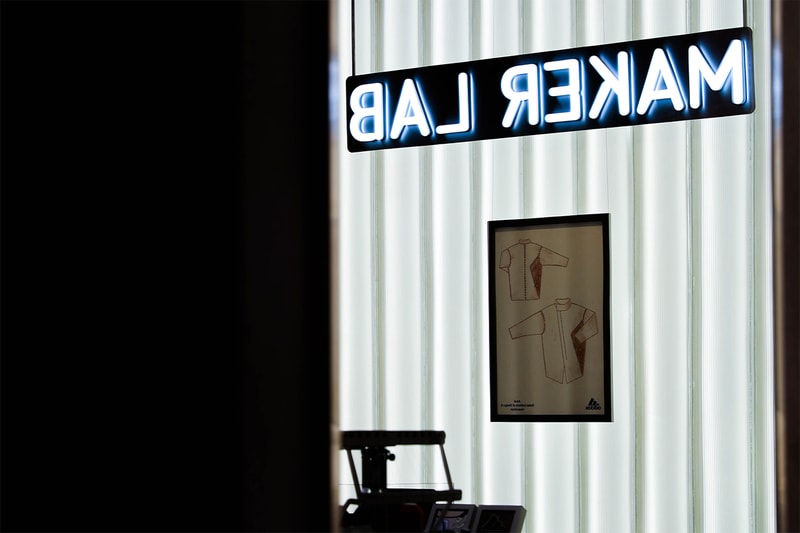 4 of 9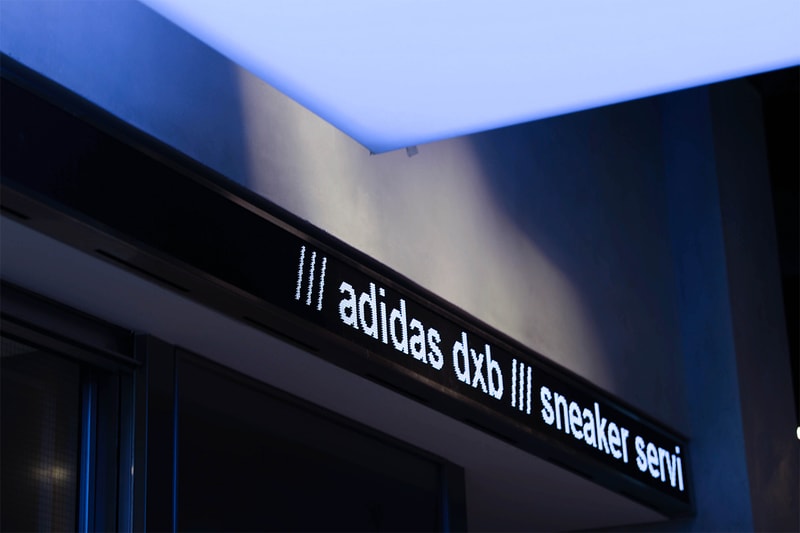 5 of 9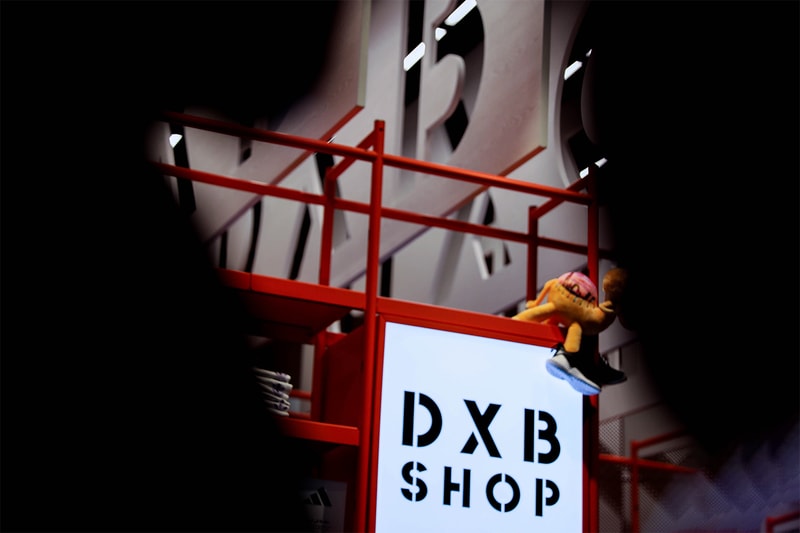 6 of 9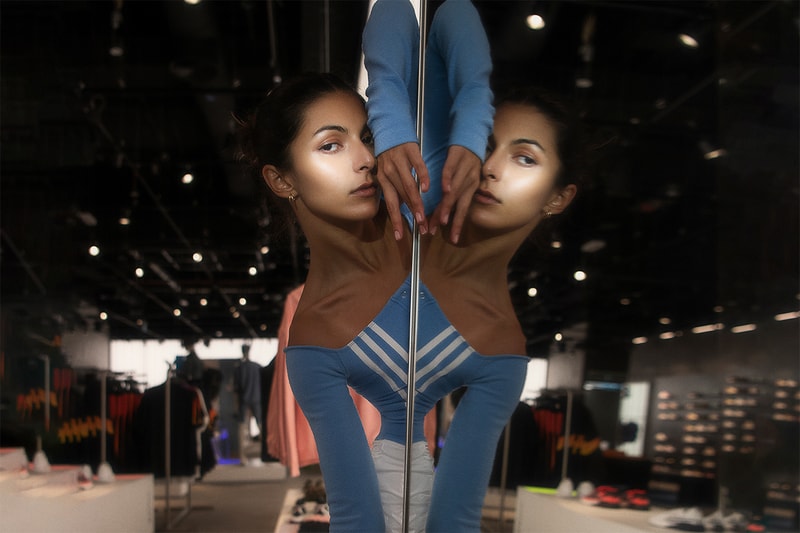 7 of 9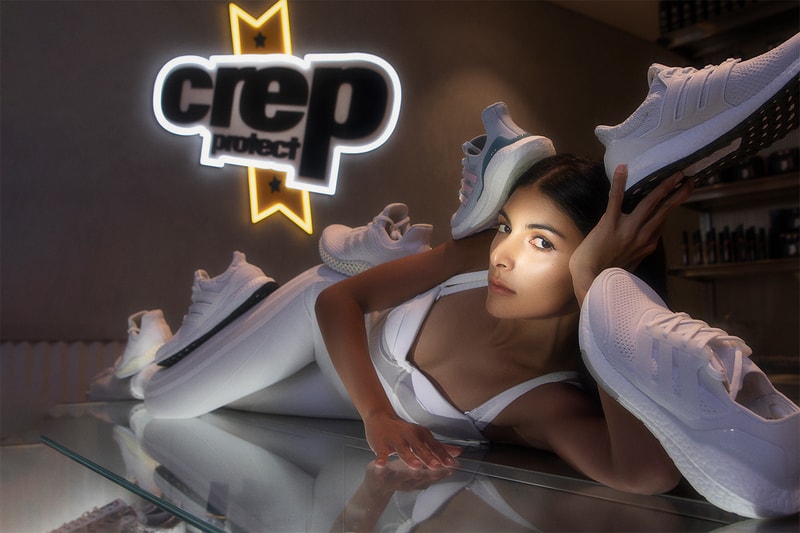 8 of 9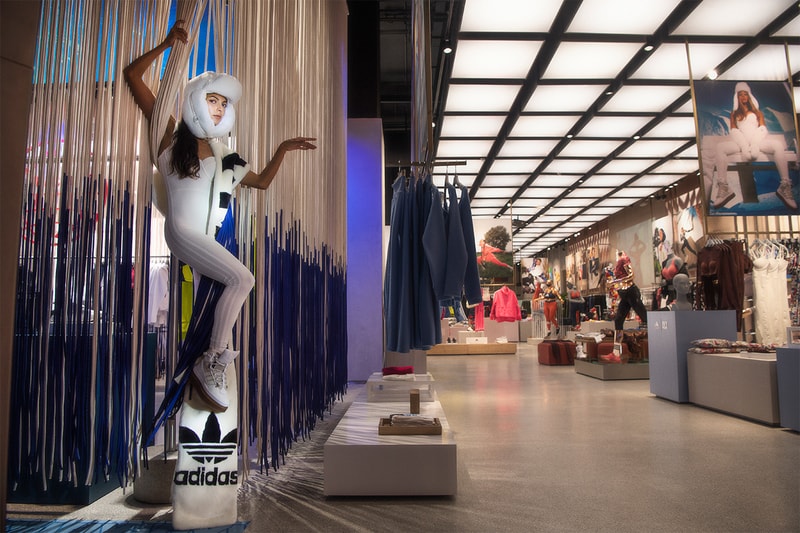 9 of 9
adidas has opened its first global flagship across the Middle East, India and Africa — located in the largest shopping mall in the world, The Dubai Mall. The first adidas store with sustainability at its core, the technologically advanced store blurs the lines between the physical and the digital realm, providing a snapshot of the future of retail — setting the bar high for its counterparts.
To mark the event, the German sportswear giant has teamed up with three Dubai-based photographers to capture the innovative retail space in their individual visual styles. LA is a Dubai-based multidisciplinary artist renowned for his creative work often merging visual surrealism with fashion/sportswear. His work and style continue to push the boundaries of meaningful visual expression and before has inspired young creatives, enabling him to collaborate with and educate up-and-coming talent on what it means and takes to be a creative artist, giving new directions and capabilities to their work and his own. LA's unique visual expression which juxtaposes distant realities evokes a new perspective on current ideas and trends. Bahraini photographer and video artist Mashael Alsaie possesses a body of work focusing on narratives to encourage reflection on feminity, ritual, and representation. Speaking about her work within the flagship store she stated – "By capturing dizzying perspectives and the overlapping of different spaces within the store, I tried to embody the feeling of moving through the space." Abdulla Elmaz is a Turkish-Albanian multi-faceted artist who draws inspiration from dream-like worlds to blur the lines between reality and the sleep-state, using everyday items like mirrors to achieve this distortion.
As its most digitally connected store, from signage to the ceiling and footwear walls, adidas alters the brick-and-mortar experience through technological innovations aiming to improve consumer-to-brand relations. Possessing an array of the latest in interactive mobile technology, the store includes its new "Bring it to Me" initiative — a futuristic concept tailored specifically for consumer needs. Redefining uninterrupted browsing by bringing products directly to you, its screen-clad RFID Smart Fitting Room also creates an immersive experience giving you the ability to cycle through different backdrops to see whether your fits can withstand real-life scenarios.
Having long supported individual creativity, the store boasts a bespoke lineup of additional in-store concessions such as MakerLab — the one-stop-shop for customizing purchases that will enlist specialist staff in hosting a variety of activations. To further build on its community-led ethos, London-based shoe care leaders Crep Protect maintain a permanent space to bring together and nurture the local community's affinity for sneakers.
Alongside the best sports offerings from adidas, this unique 15,909sqft space also marks the introduction of the region's first dedicated Outdoor collection, focused in particular, on hiking and trail running. A prominent women's and kid's area houses a wide selection of products in addition to an internal DXB shop stocking Dubai-only exclusives as well as the latest collaborative releases.
Throughout the design & build process, consideration has been taken to using an extensive range of responsibly sourced materials continuing adidas' long-term commitment to sustainability. Rated gold by the LEED green building certification body, the store also provides an educational area for the importance of eco-friendly practices relayed via both digital and analog means.
The adidas flagship store is open now at The Dubai Mall opposite the Ice Rink. Visit the adidas website to view the calendar of events and for further information.