Shelby's Super Snake Mustang Gets Ultra-Limited Speedster Makeover
The 825 HP V8 roofless muscle car will be limited to just 98 units.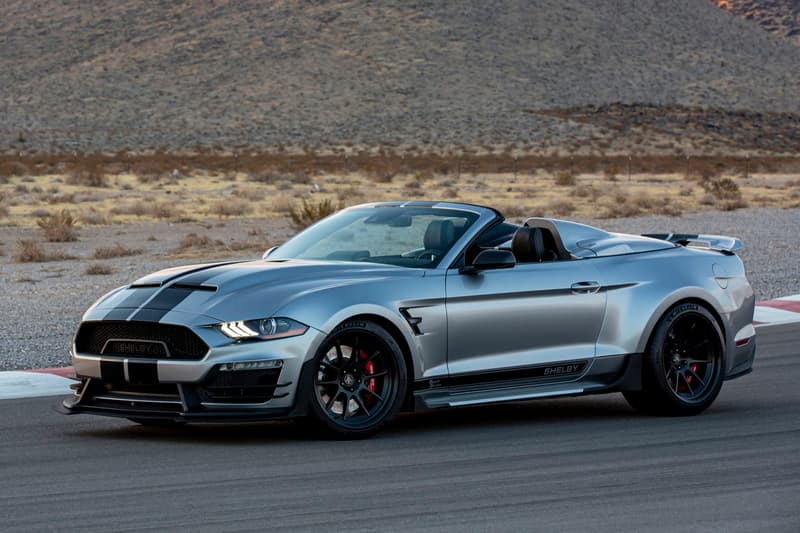 1 of 6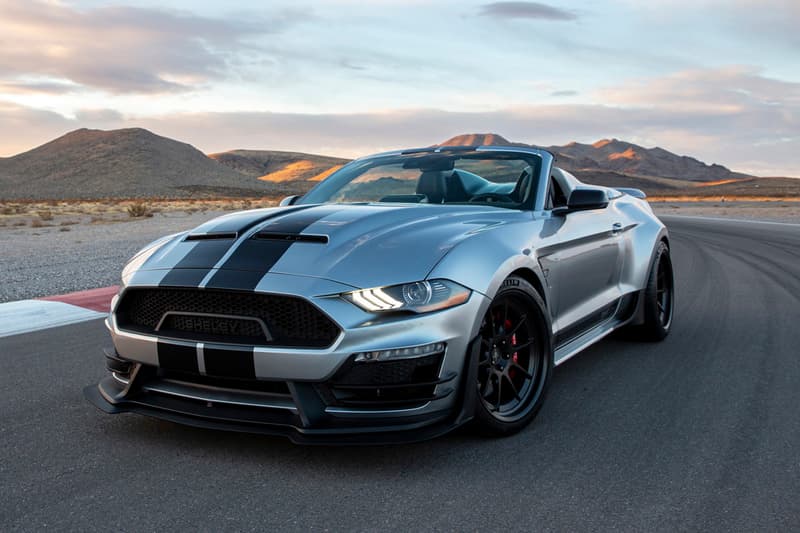 2 of 6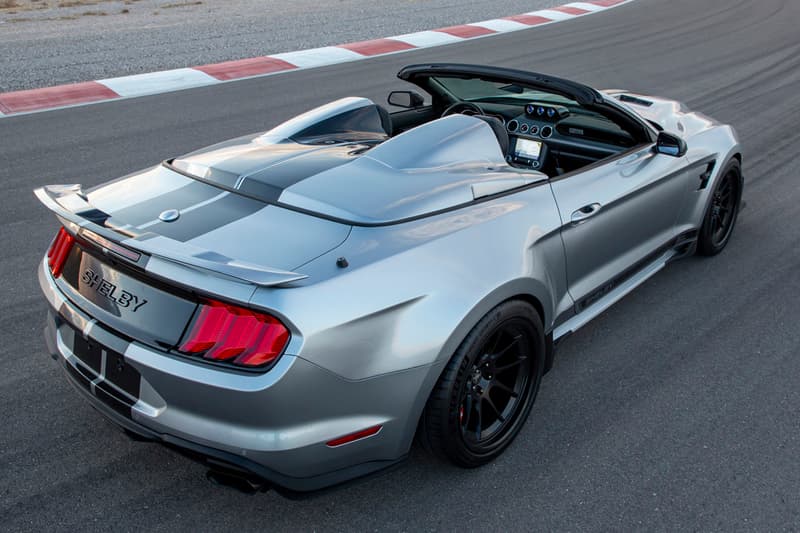 3 of 6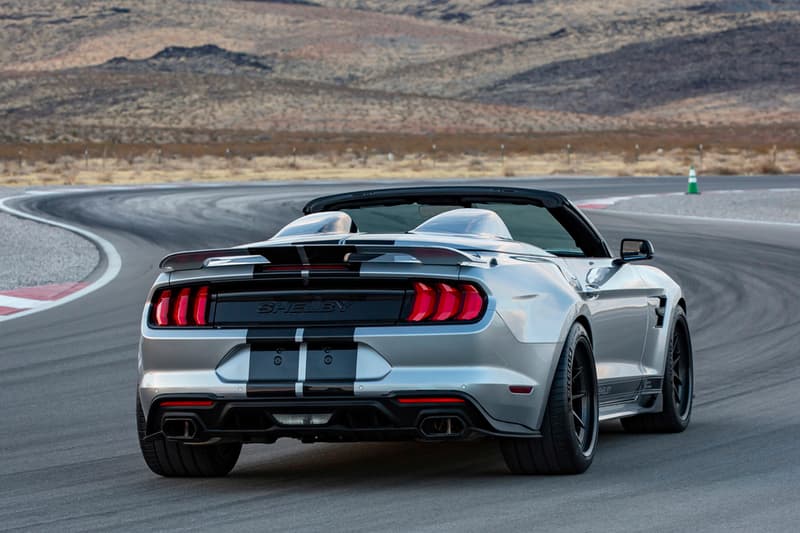 4 of 6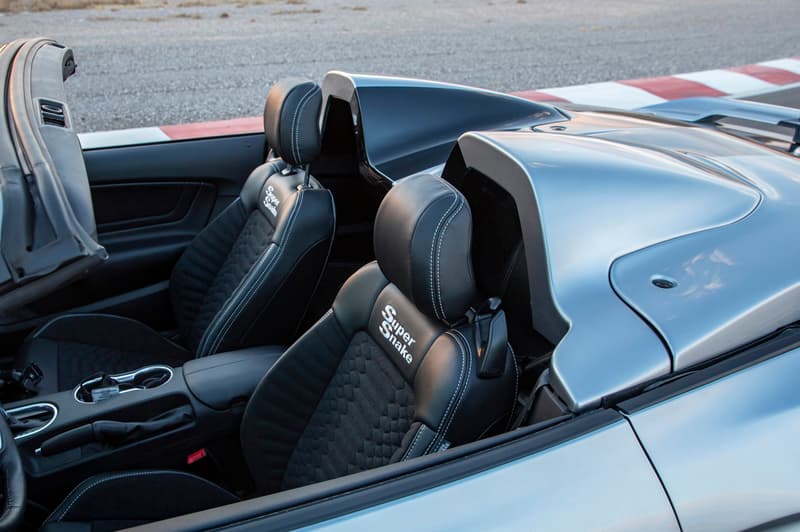 5 of 6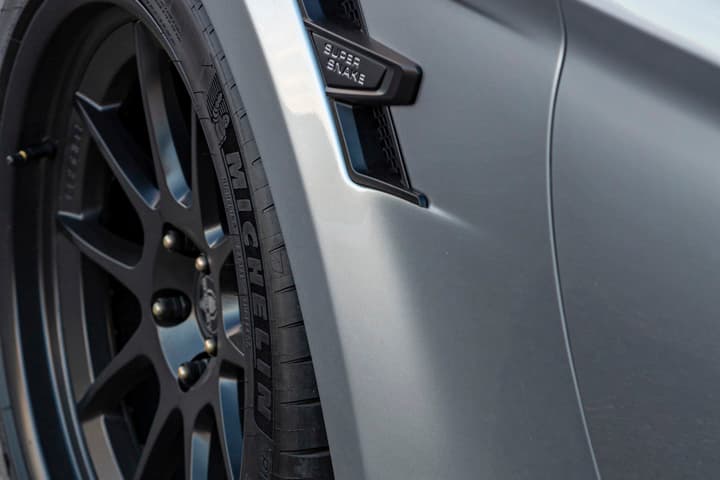 6 of 6
For those who like the sound of their five-liter supercharged V8 uninterrupted, good news — Shelby has introduced the Super Snake Speedster. This limited-edition model sees just 98 being built to celebrate Carroll Shelby's would-be 98th birthday, coming fitted with the Super Snake's 825 HP unit underneath the hood and a whole lot of American muscle looks.
Speaking on the car, president of Shelby American Gary Patterson said, "The new Speedster is stunning… From a styling perspective, there is simply nothing like it on the road. With the widebody option, it's a rare combination of sleek elegance and American muscle machismo. This is the automotive equivalent of a powerful heavyweight boxer fitted into a stylish, fine suit. And with only 98 available in the US, it will be ultra-rare."
Indeed, the Speedster is a stunning machine. As expected the front is aggressive and the ram-air hood only accentuates this, while as we work around the car we find flared wheel arches housing a set of matte black deep-dish rims, and a wide body kit that continues from the side skirts to the rear, where there's a diffuser, twin exhaust pipes, and a large Shelby nameplate.
What makes this version so special is its Speedster styling, which sees a pair of humps sit over the rear seat-deleted back end before sitting within the rear deck of the car. Additionally, Shelby has finished this car with new floormats, new door sill plates, a unique striped design, and for an extra cost, a Penske track suspension and the aforementioned rear seat delete with harness bar.
Take a look at the limited-to-98 Shelby Super Snake Speedster above, and find out more about the car on Shelby's website.
For equally rare cars, check out the Toyota GR Supra "Jamara Racetrack Edition."