Hasbro Revists the Kenner Classics 'Ghostbusters' Ecto-1 and Ghosts
Available this April.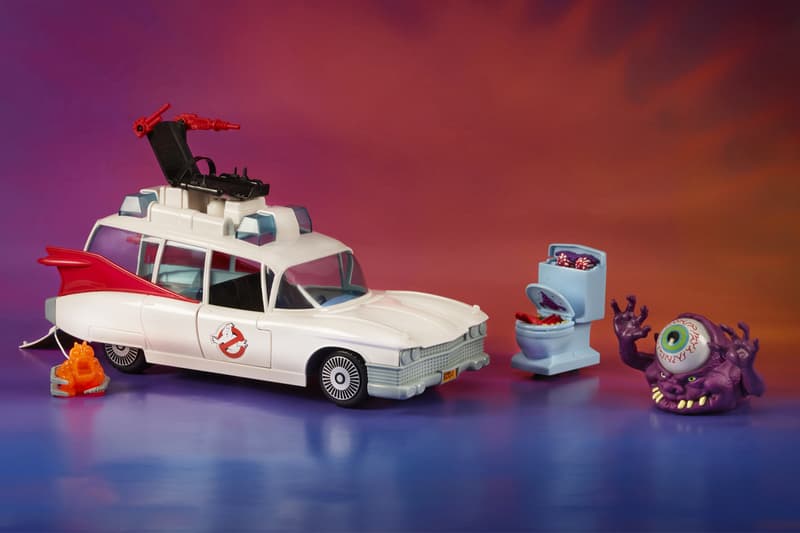 1 of 4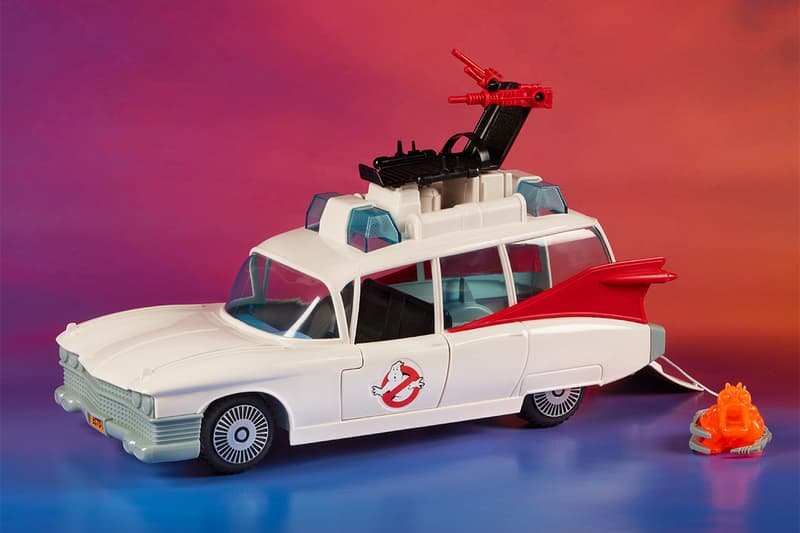 2 of 4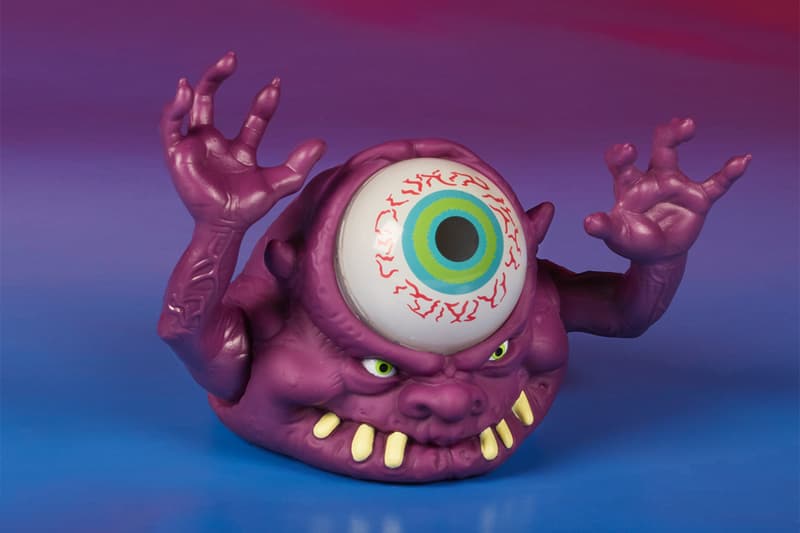 3 of 4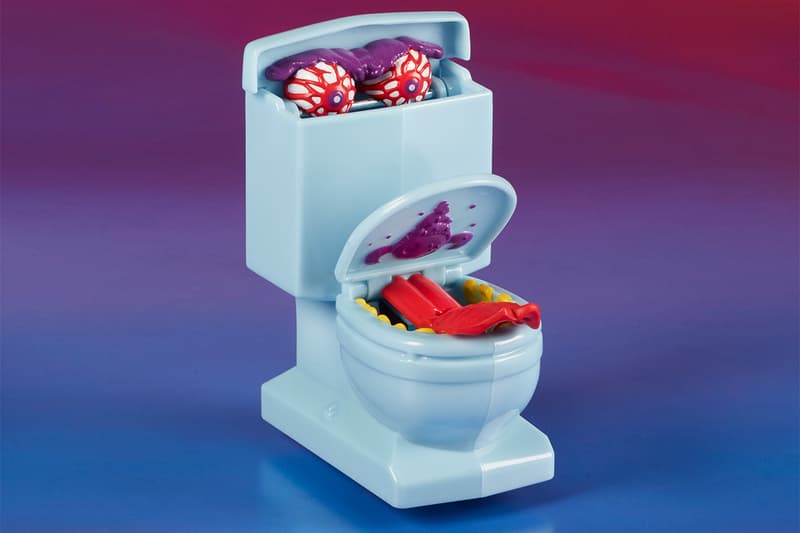 4 of 4
Hasbro is once again expanding its Kenner Classics range,  tapping into a franchise toy collectors can never get enough of: Ghostbusters.
Focusing on the cartoon adaptation this time round, the three new releases feature various icons from The Real Ghostbusters, including the emblematic Ecto-1 car, the haunting Bug-Eye, and the snappy Fearsome Flush. Each of the toys have their own unique features. The Ecto-1 features moving wheels, an opening tailgate, a roof-mounted swivel blaster seat, as well as a deployable ghost claw, while Bug-Eye carries an eye-popping mechanism and Fearsome Flush can fully conceal itself into the form of a regular toilet before creeping out to spook its victims.
For those interested, Hasbro's latest Kenner Classics Ghostbusters release will be available for pre-orders over on Walmart today.
Elsewhere in collectibles, Hot Toys has released the WandaVision versions of Scarlet Witch and Vision.