NOVITEC Fine-Tunes the Lamborghini Huracán EVO RWD With Carbon Bodykit and More
Equipping the V10 supercar with a 999 fine gold plated exhaust, 21" rims and lots of carbon.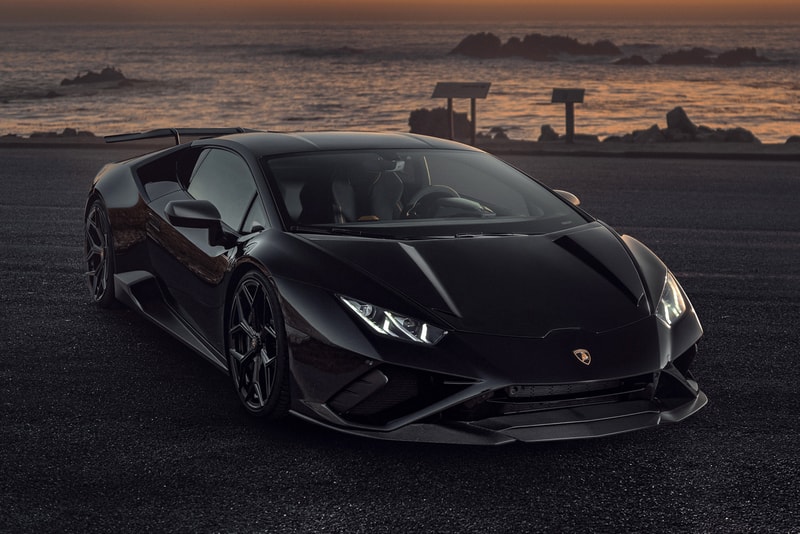 1 of 9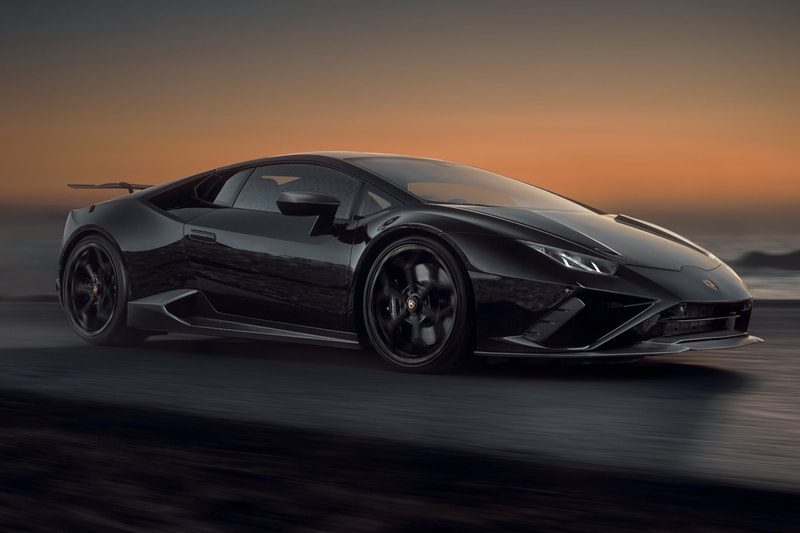 2 of 9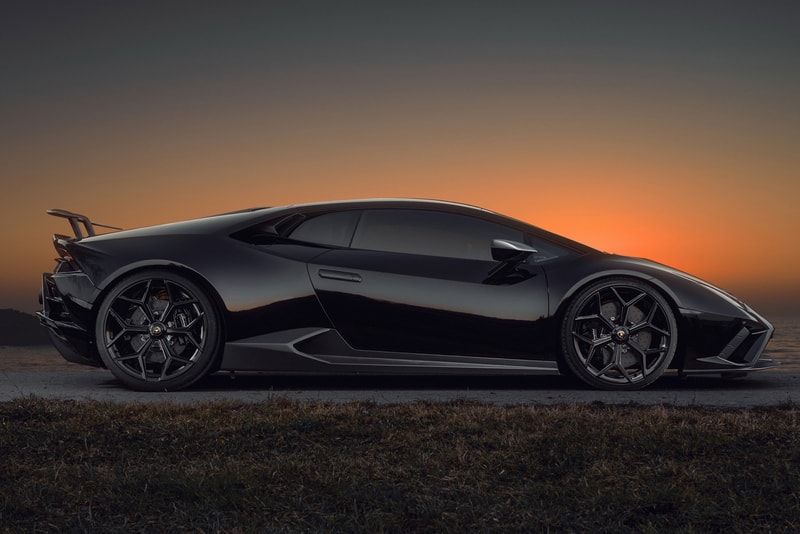 3 of 9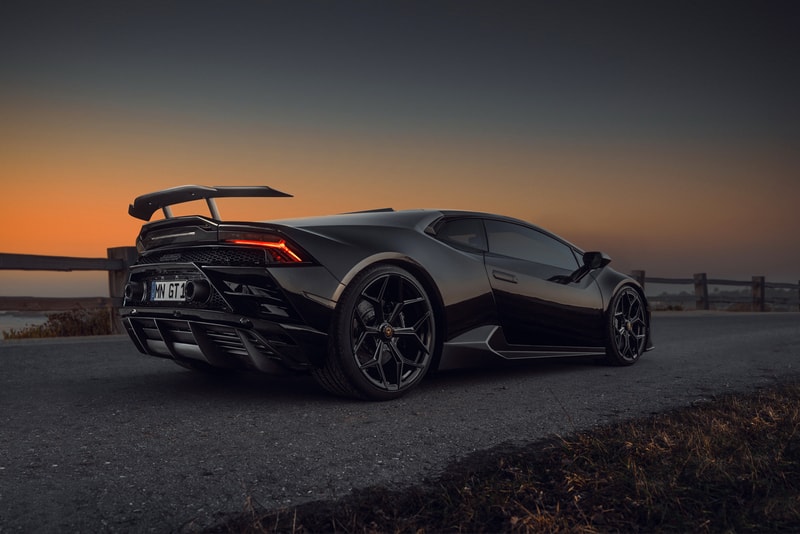 4 of 9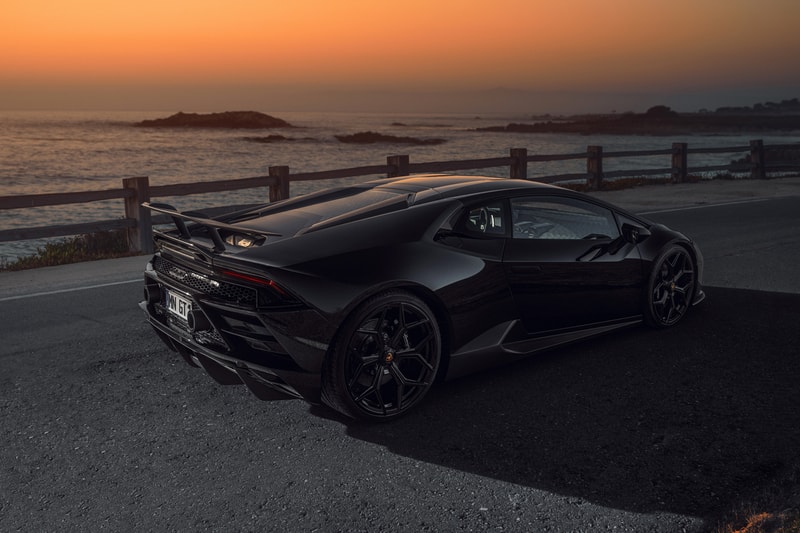 5 of 9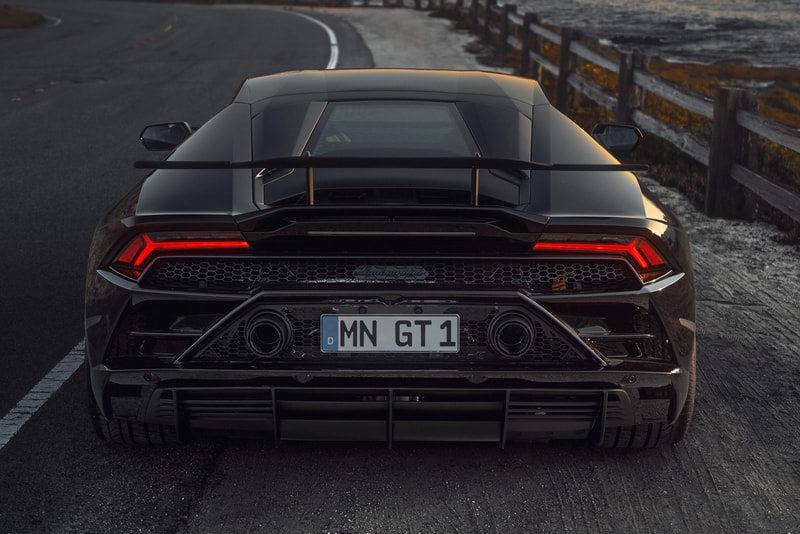 6 of 9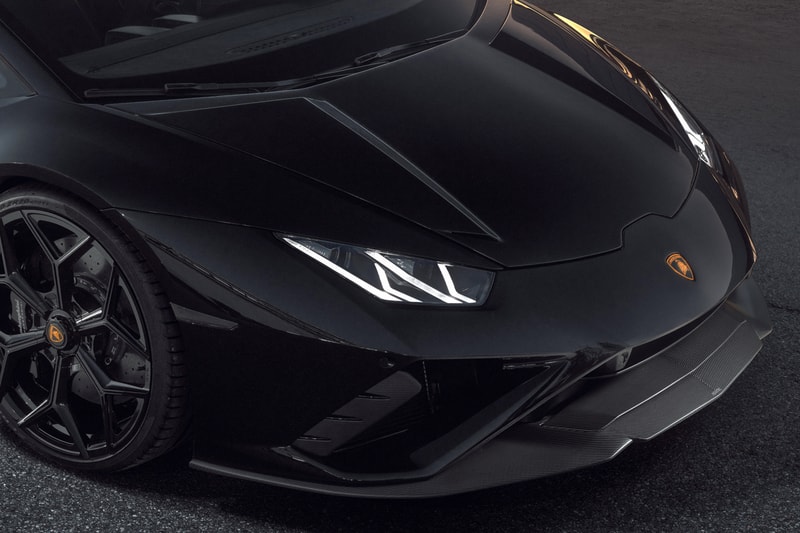 7 of 9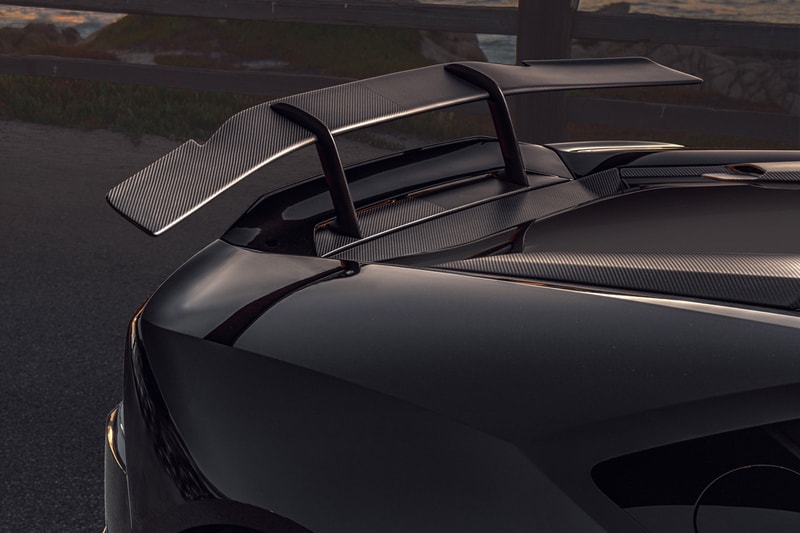 8 of 9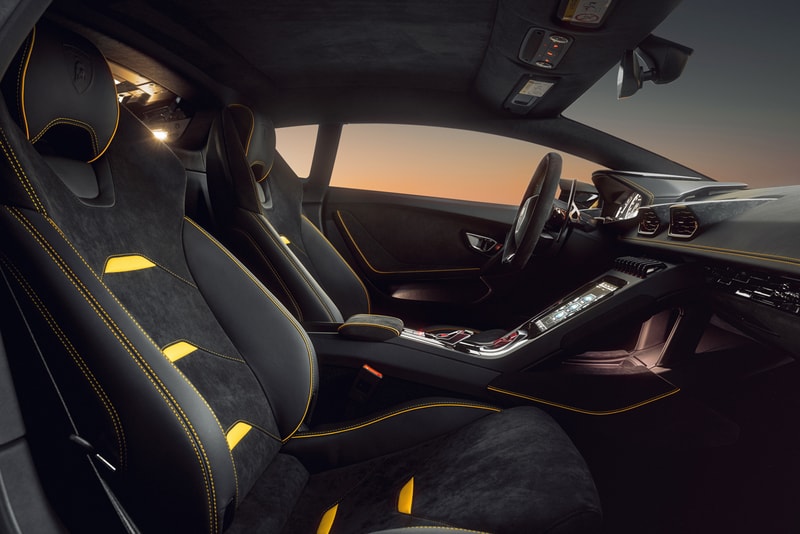 9 of 9
Prolific tuner NOVITEC steps away from adding power and drama to its latest supercar rework, instead, it presents a Lamborghini Huracán EVO RWD complete with a refined overhaul.
Specifically, NOVITEC has tried to make the Huracán more "dynamic." It does so by adding tailor-made naked carbon fiber components to the car, upgrading its aerodynamic qualities which in turn elevates the visual and visceral experience. The original 19-inch rims are replaced with 20-inch and 21-inch forged wheels at the front and back, respectively, while a NOVITEC coil-over suspension with adjustable ride height and damping coupled with the new set of sports springs makes for an even lower, sportier, and more menacing look that also aids center of gravity and, therefore, handling.
Elsewhere, the Huracán can now be fitted with NOVITEC's super-lightweight INCONEL high-performance exhaust system, or one that's coated in 999 fine gold plating. The result is a throatier and more enticing exhaust note derived from Lamborghini's naturally-aspirated V10 engine that produces 610 HP (both as standard and under NOVITEC's fine-tune).
Rounding out the design is a new carbon fiber rear wing and a carbon fiber diffuser, which come together to supply more downforce and stability at high speeds. Last but by no means least, the interior can be customized using Alcantara and leather, redesigned by NOVITEC in "a virtually unlimited range of colors."
Take a look at the NOVITEC Lamborghini Huracán EVO RWD above, and find out more information on NOVITEC's website.
Elsewhere in the automotive world, Shelby has produced a Super Snake Speedster.