Elon Musk Has Just Put Out a Techno Track About NFTs in the Form of an NFT
The "Technoking" of Tesla's first banger.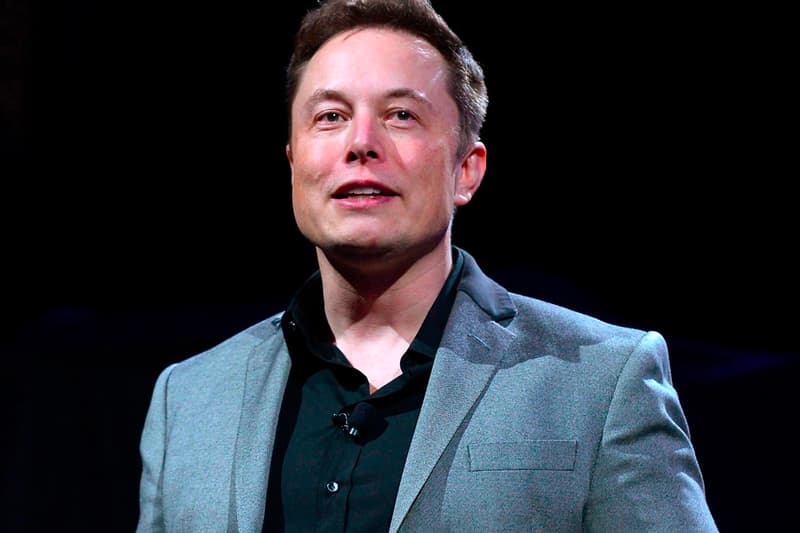 Elon Musk continues doing what he does best (aside from building electric vehicles) and that's trolling the tech world with outrageous yet genius ideas. His latest move capitalizes on the ongoing NFT gold rush with his very own NFT release — but there are levels to this one.
He has just released an NFT that's a techno track about NFTs. The track repeats the lyrics "NFT, for Your Vanity," "It's Verified, Guaranteed," and "Computers Never Sleep." Simultaneously, a golden trophy of Doge dogs, diamond hands, "HODL" lettering, and a rocketship are all rotating along with neon lights. It's hard not to be hypnotized with all this going on.
There's no news on which platform he will be selling his NFT, and for all we know, he could be creating his own. For now, just hit that play button and embrace the Technoking.
I'm selling this song about NFTs as an NFT pic.twitter.com/B4EZLlesPx

— Elon Musk (@elonmusk) March 15, 2021
For more NFT news, here are the results for the MF DOOM NFT mask auction.