Facebook Wants To Help You Get Vaccinated
The social media site is introducing a tool to help users schedule a COVID-19 vaccine.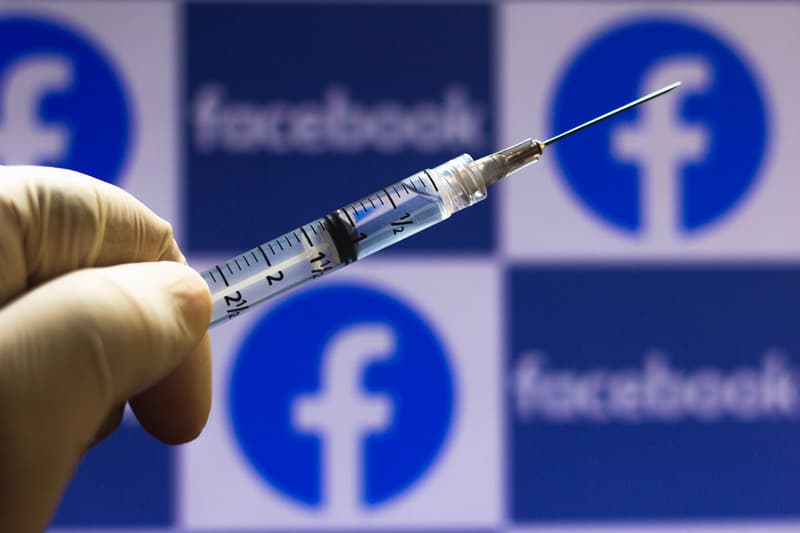 Facebook is launching a global campaign to try and get millions of people vaccinated against COVID-19.
CEO Mark Zuckerberg announced in a post on Monday that the social media giant is launching a tool to show users when and where they can get vaccinated and will also provide links to help them make an appointment.
The new tool will be a part of the site's COVID Information Center and will be supported in 71 languages.
"We've already seen people use Facebook to find vaccination appointments, so this should enable millions more people to do the same," Zuckerberg wrote.
The COVID Information Center will also be available on Instagram, which is owned by Facebook. WhatsApp, another Facebook service, will be partnering with global health authorities and governments around the world to help sign users up for vaccinations.
"More than 3 billion messages related to Covid have already been sent by governments, nonprofits and international organizations to citizens through official WhatsApp chatbots, so this update will help with the vaccination effort as well."
Facebook has recently taken major steps to curb misinformation about the coronavirus on its site, partnering with leading health bodies, including the World Health Organization, to expand its to removal of false claims about the pandemic and the vaccine.
Other social media platforms have also started enforcing stricter policies to stem coronavirus misinformation. YouTube has removed 30,000 videos promoting false information about COVID-19 vaccines over the last six months, while TikTok has provided in-app tools linking to the World Health Organization and other trusted health sources.