Tinder Will Soon Let You Run Background Checks
Match Group wants to make the background check technology available to users across its services.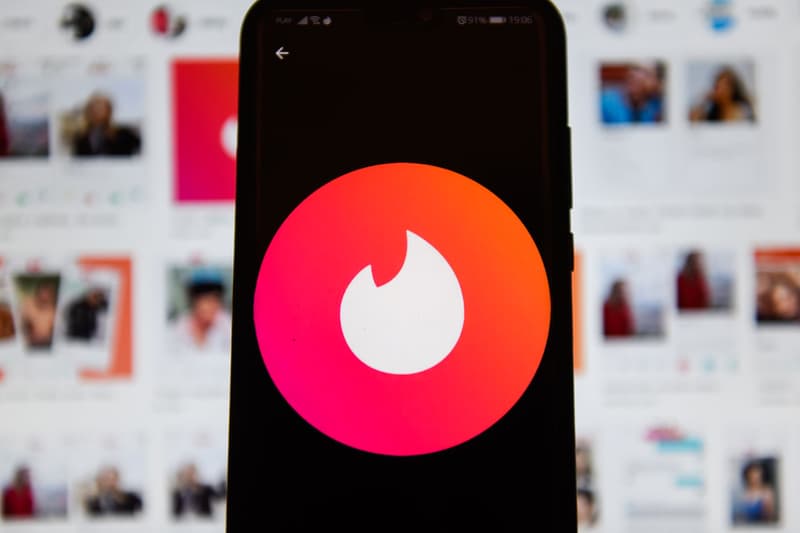 Tinder will soon allow its users to run background checks on potential dates.
Match Group — the parent company of Tinder that also owns several other popular dating services like OkCupid and Hinge — announced on Monday that it was partnering with female-founded non-profit group Garbo to make the background check technology available to users across its network, starting with Tinder.
"Garbo provides historical information about violence and abuse to empower people to make more informed decisions and choices about their safety," the press release said.
Garbo was founded in 2018 by Kathryn Kosmides, who is a survivor of gender-based violence. The group collects public records and reports of violence and abuse, including arrests, harassment, restraining orders, and other violent crimes. Match Group says these records have "historically been difficult to access and cost prohibitive."
Match Group said it made a "significant" investment in Garbo in order to help the service accelerate its growth. The technology will be integrated on Tinder later this year.
Other popular apps have recently enhanced their safety measures in order to prevent violent crimes. Uber and Lyft announced last week that they would begin sharing information with each other on drivers and delivery people that were banned from using the app.