Palace x THE NORTH FACE PURPLE LABEL Sees Worlds Collide
The two street-leaning labels unite for a Japan-only collaboration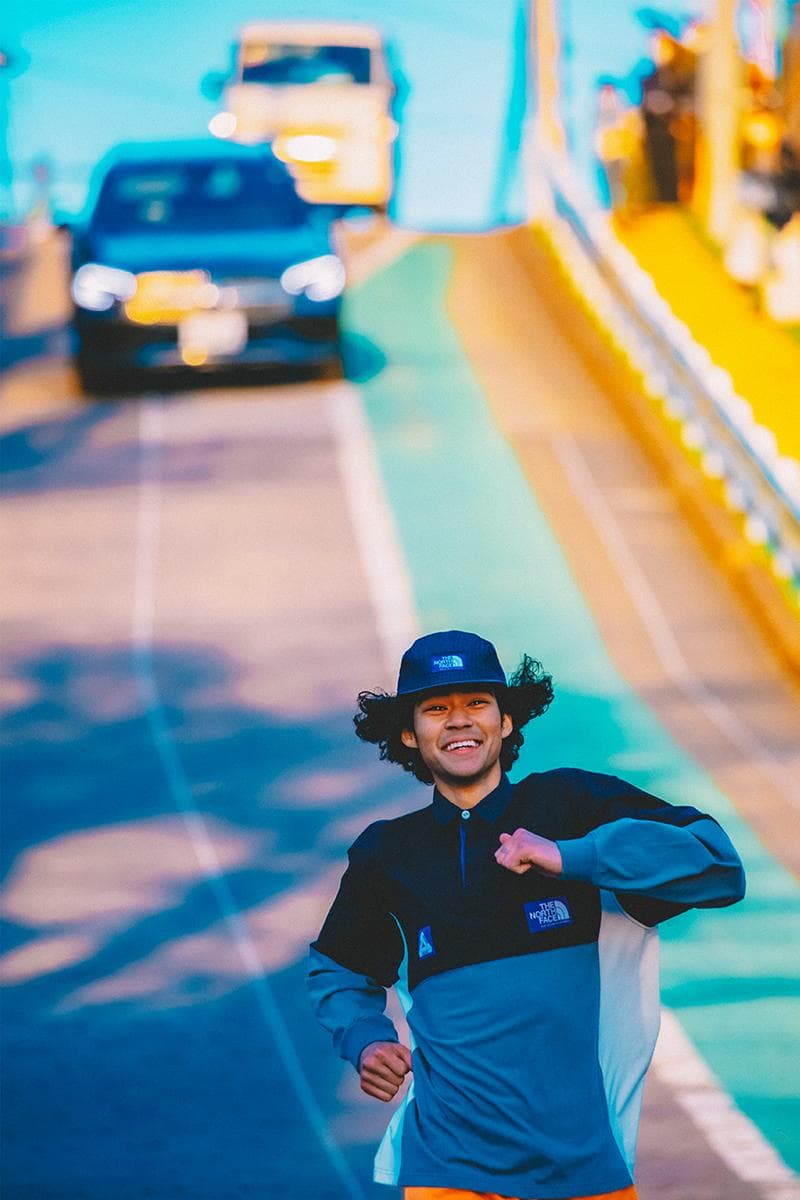 1 of 23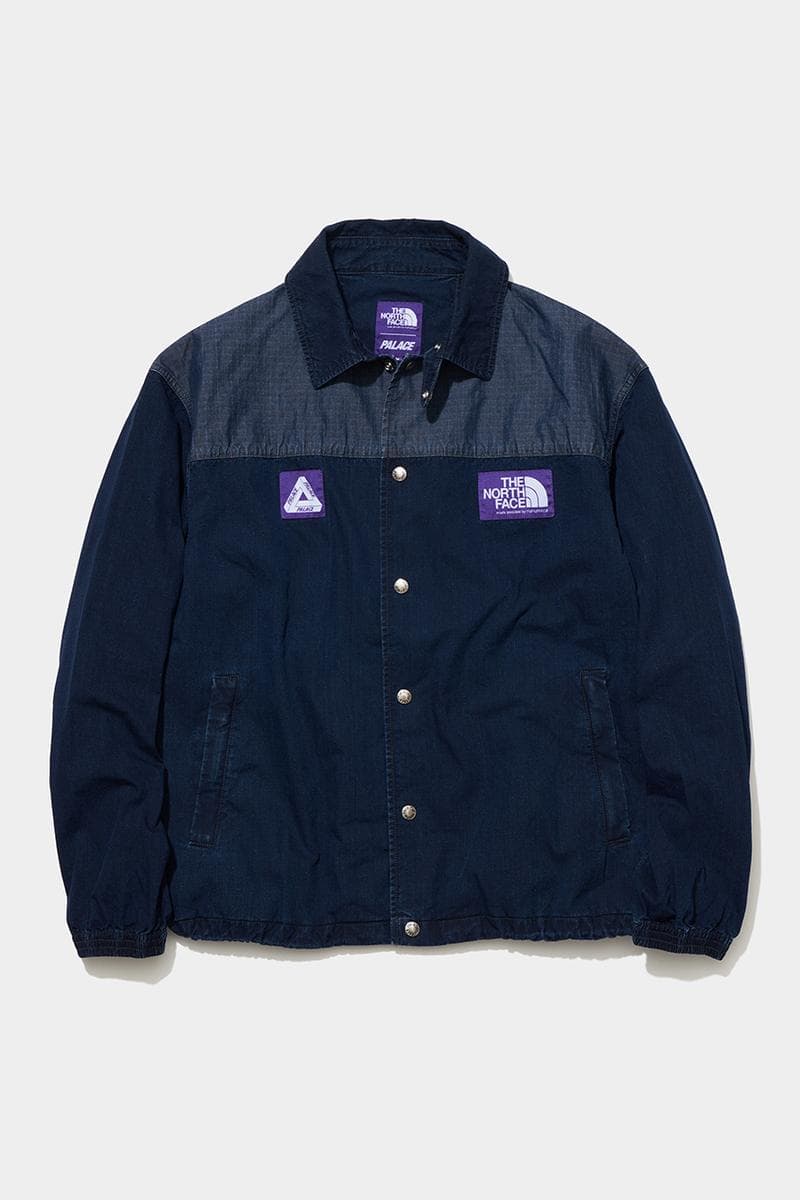 2 of 23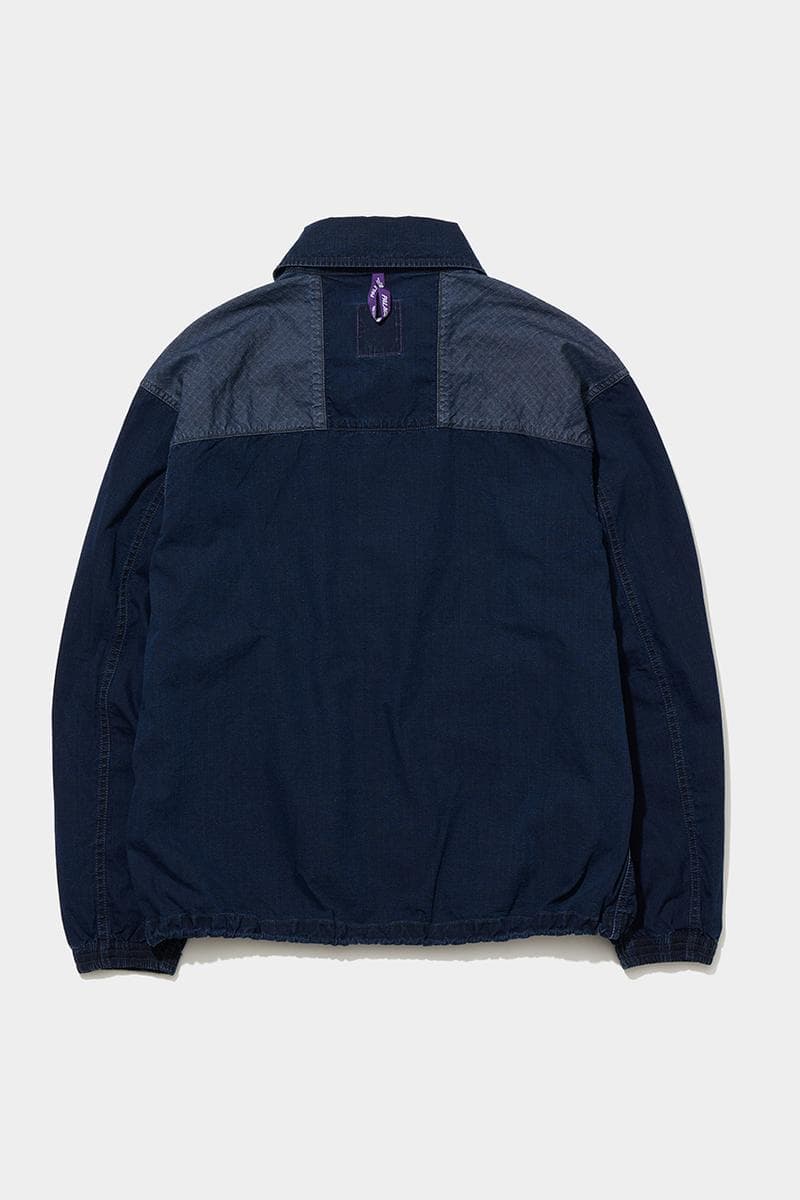 3 of 23
4 of 23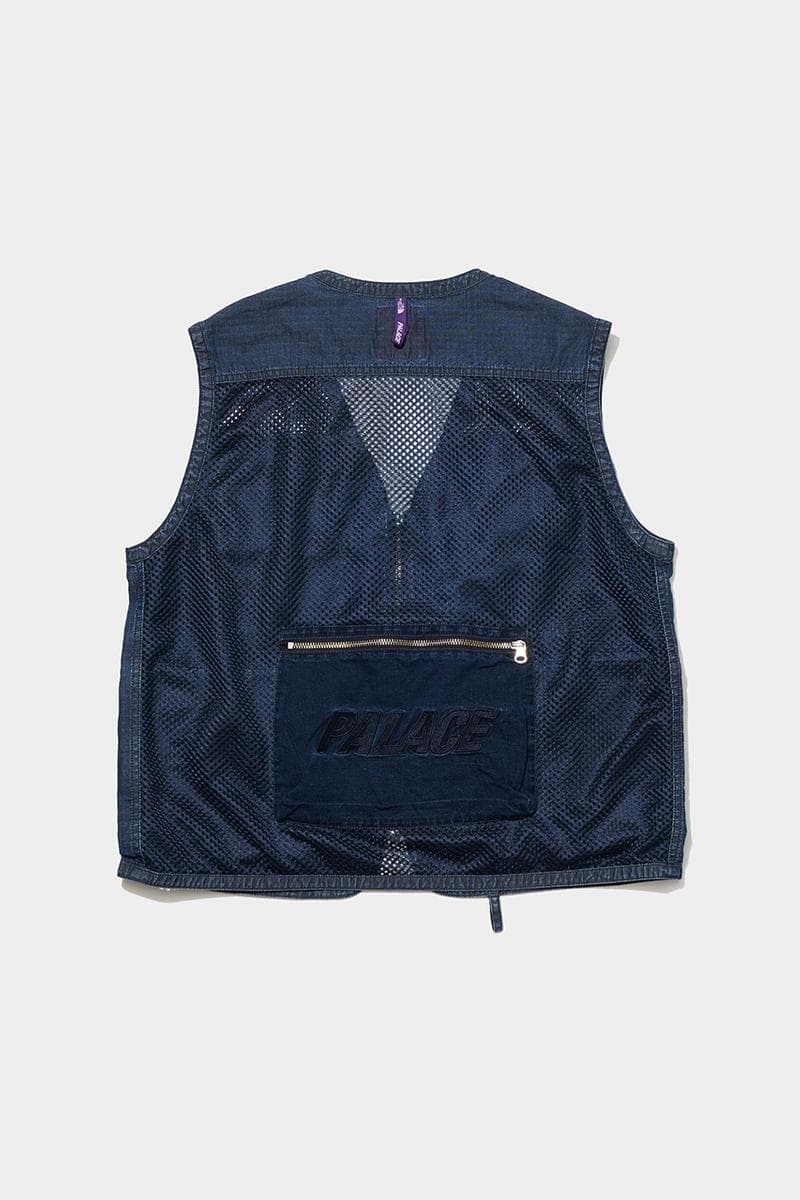 5 of 23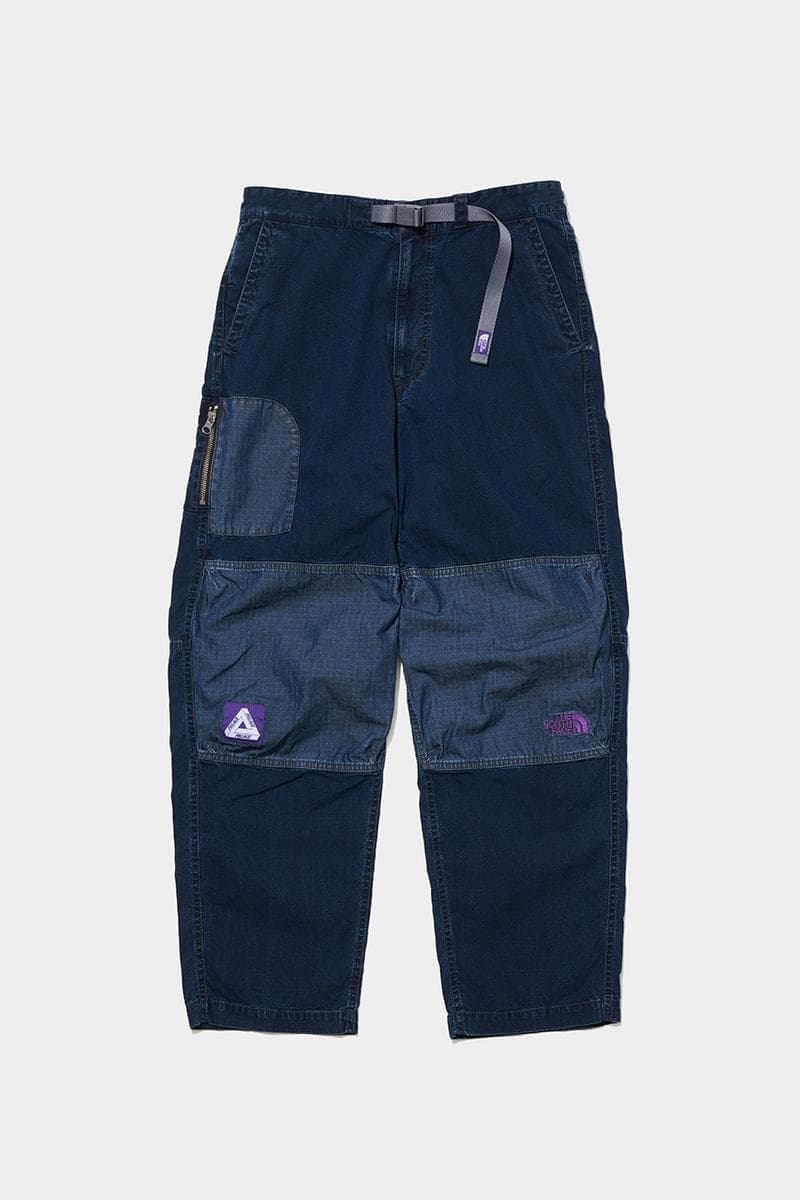 6 of 23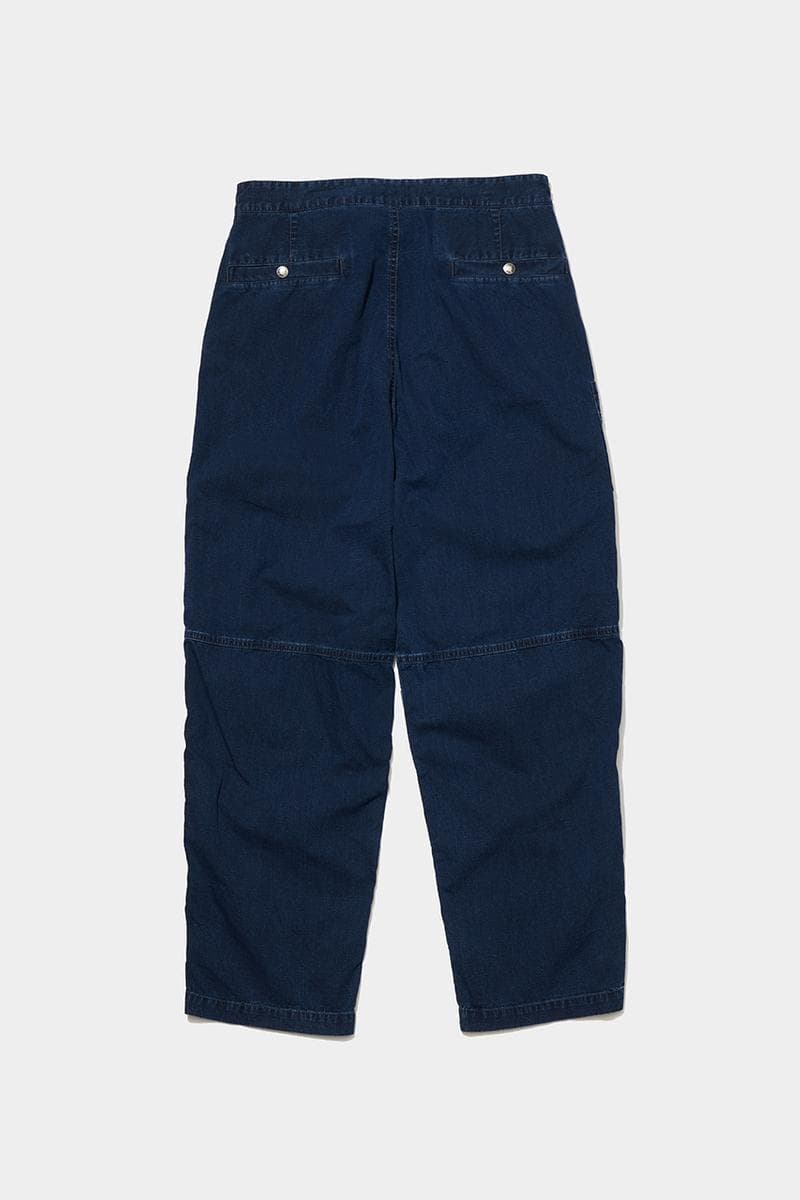 7 of 23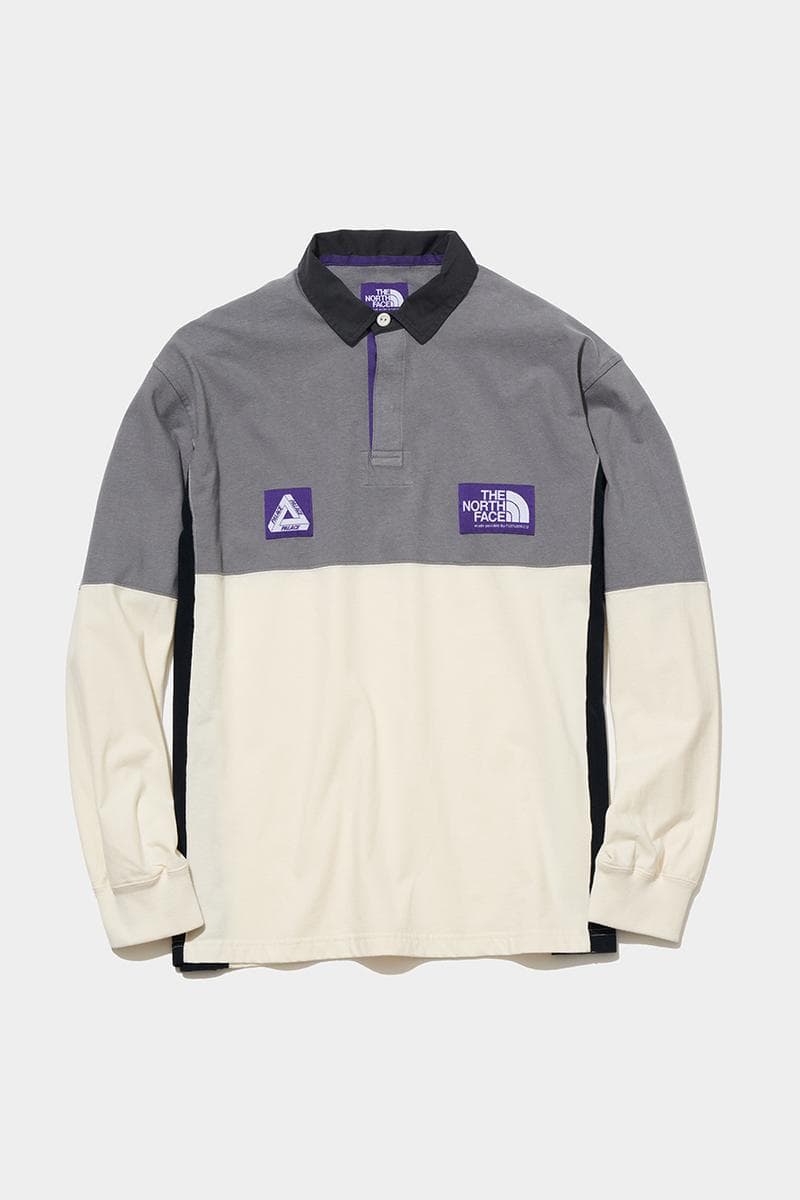 8 of 23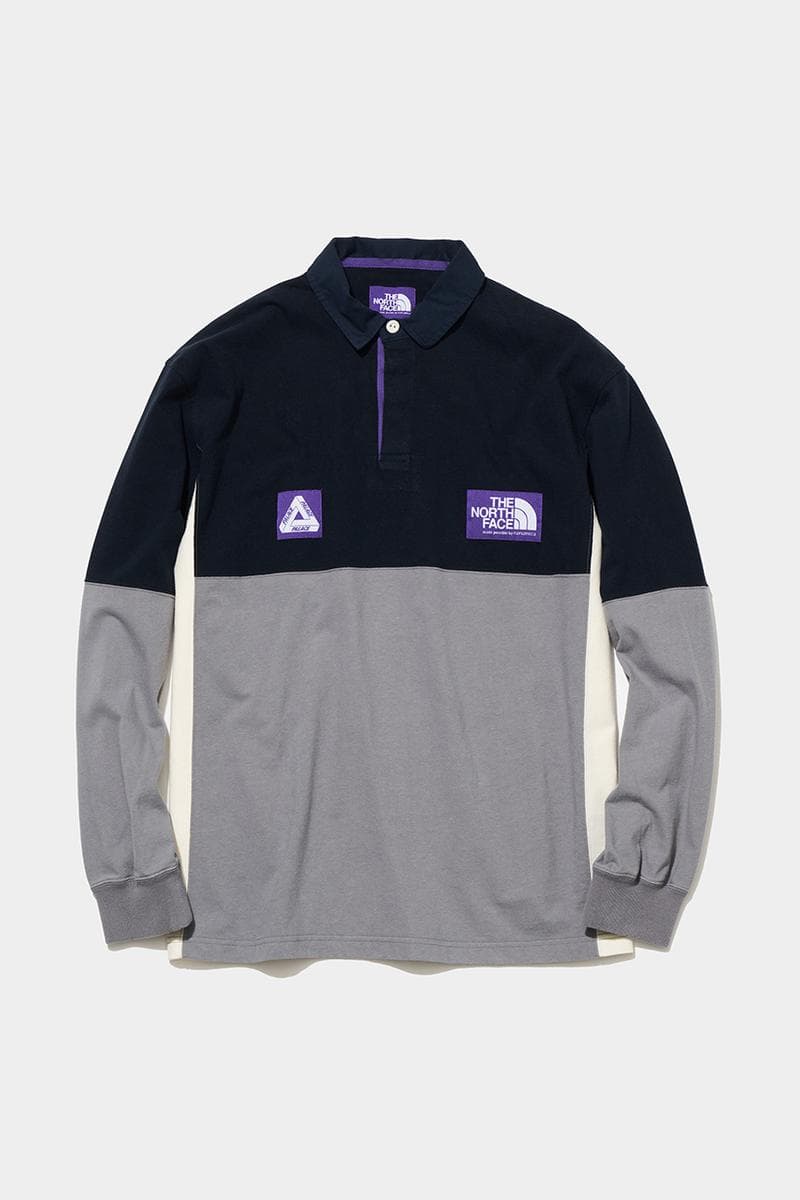 9 of 23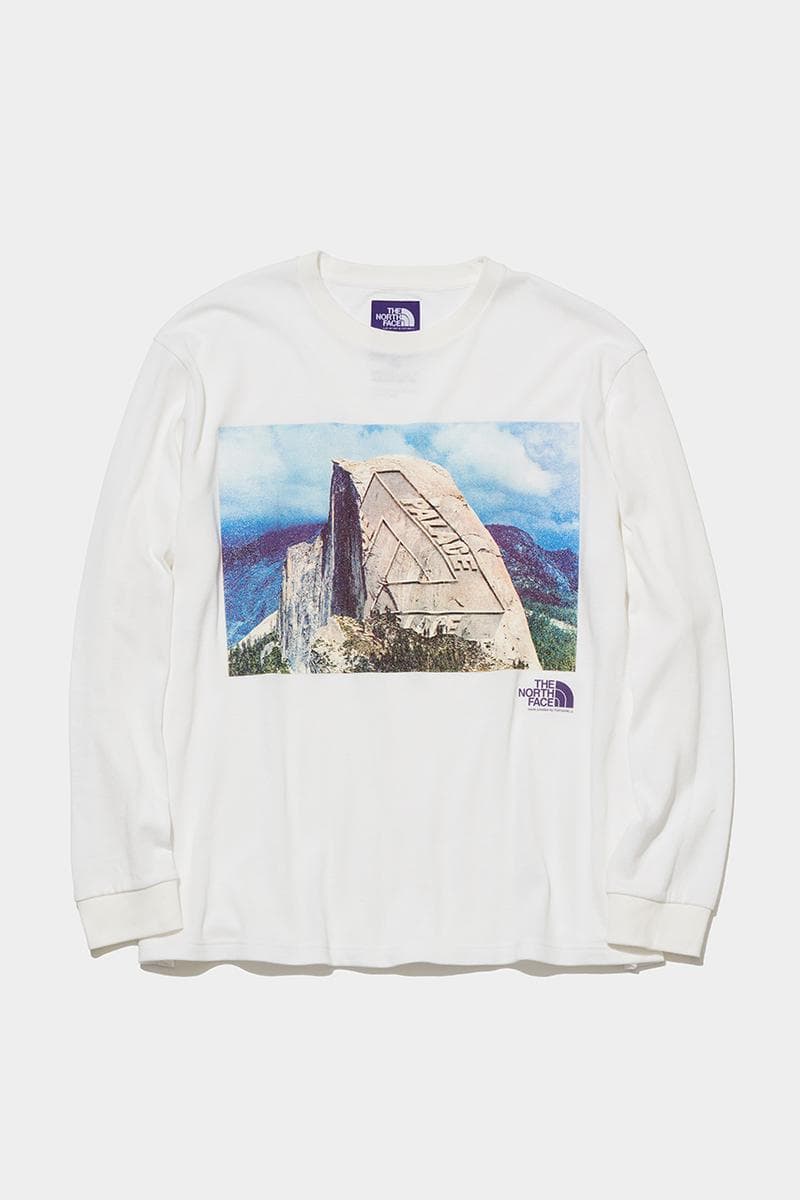 10 of 23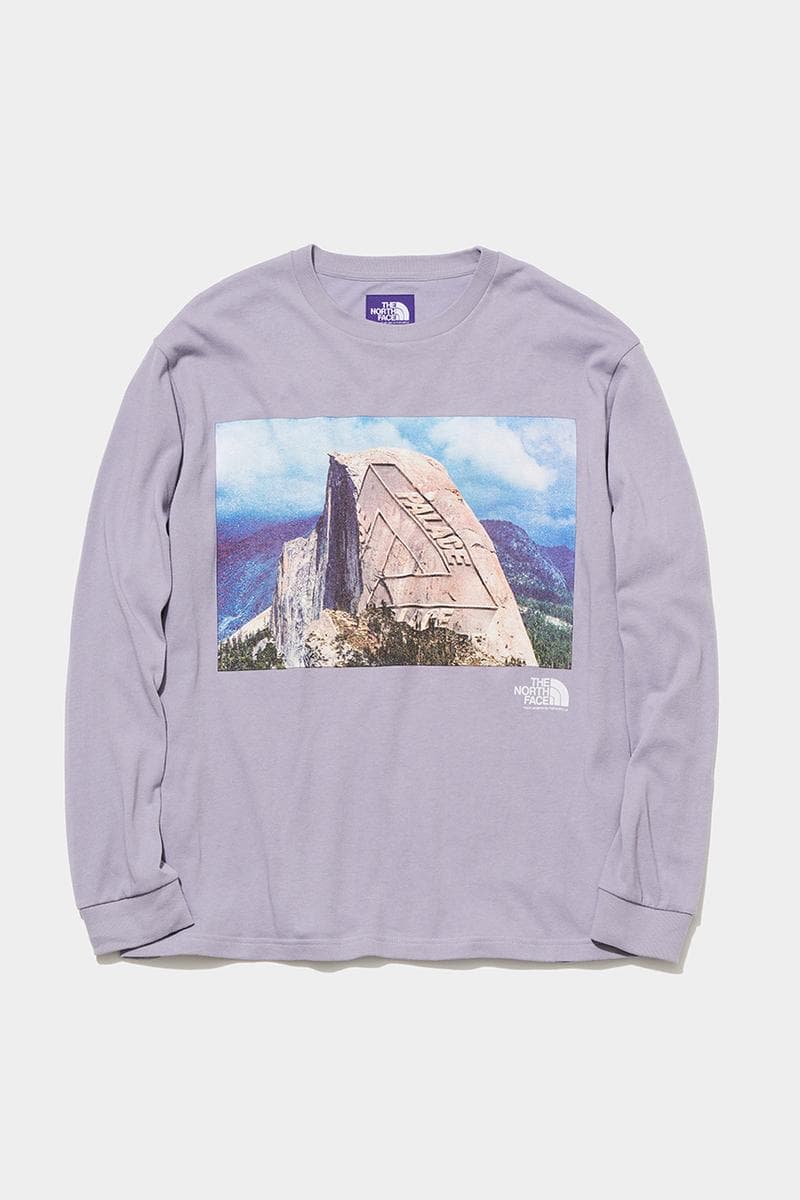 11 of 23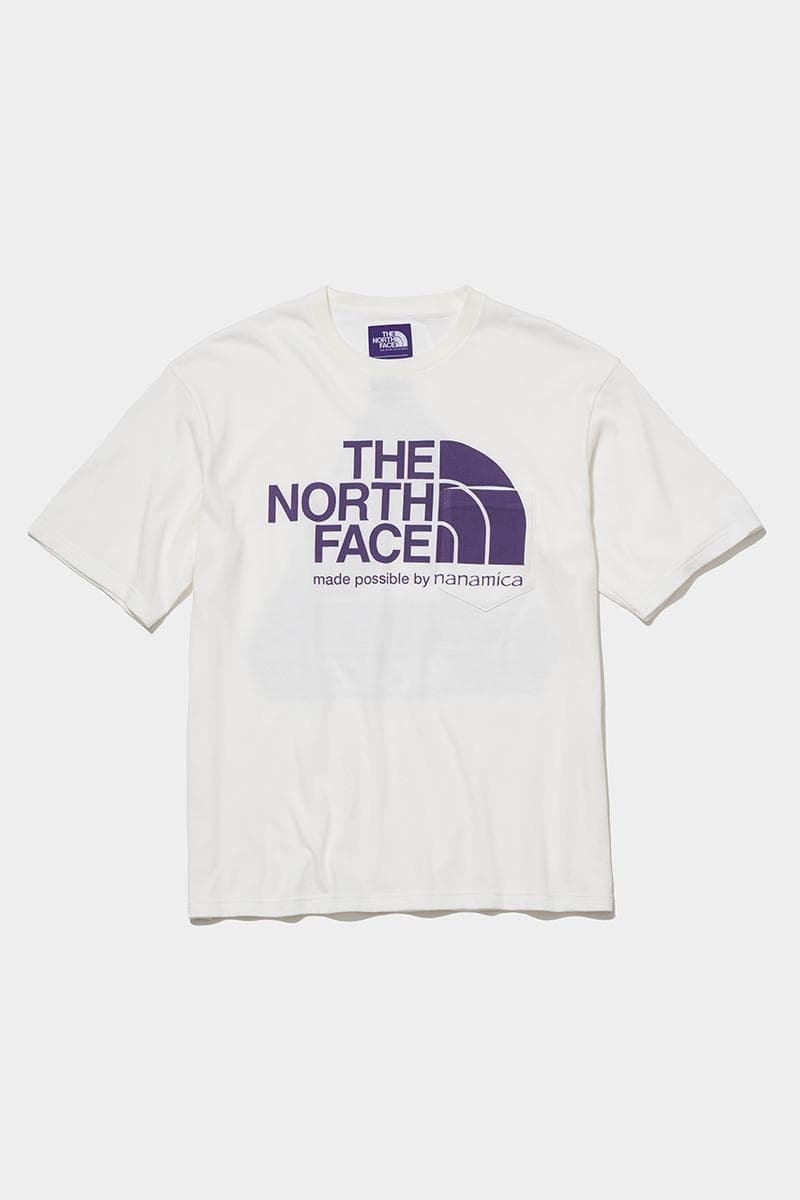 12 of 23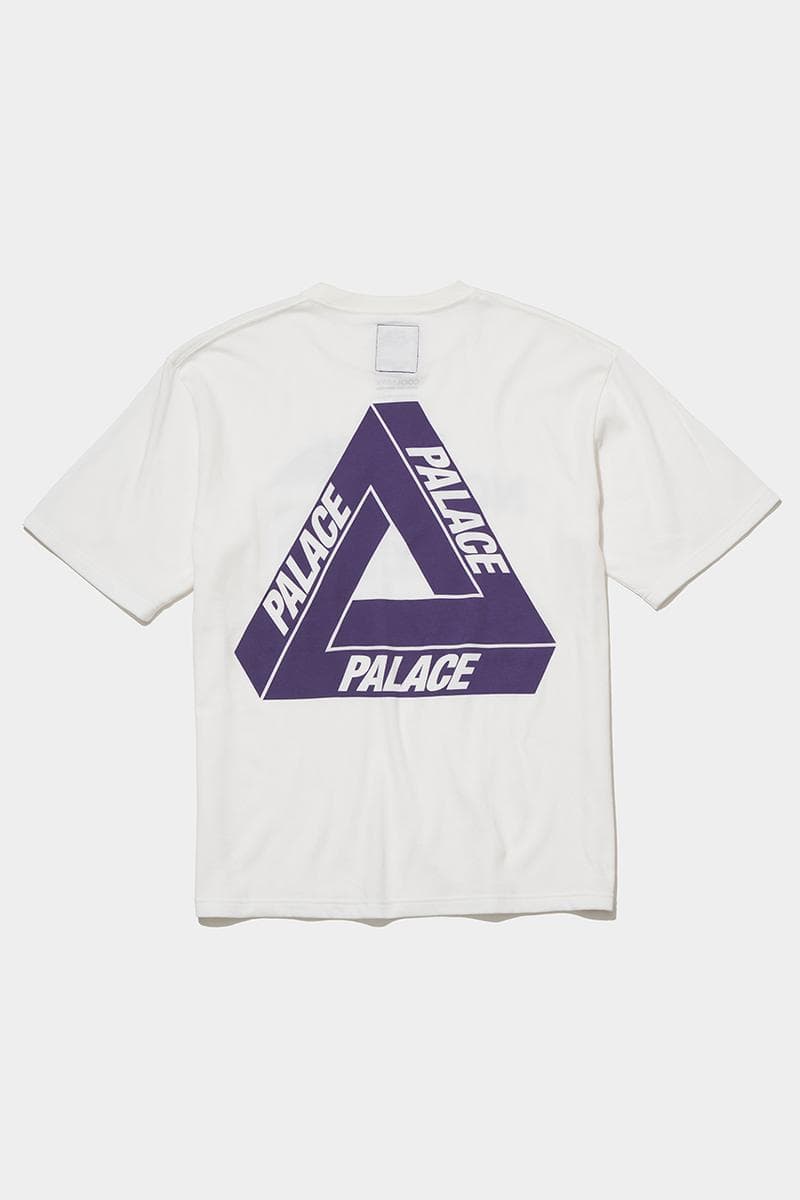 13 of 23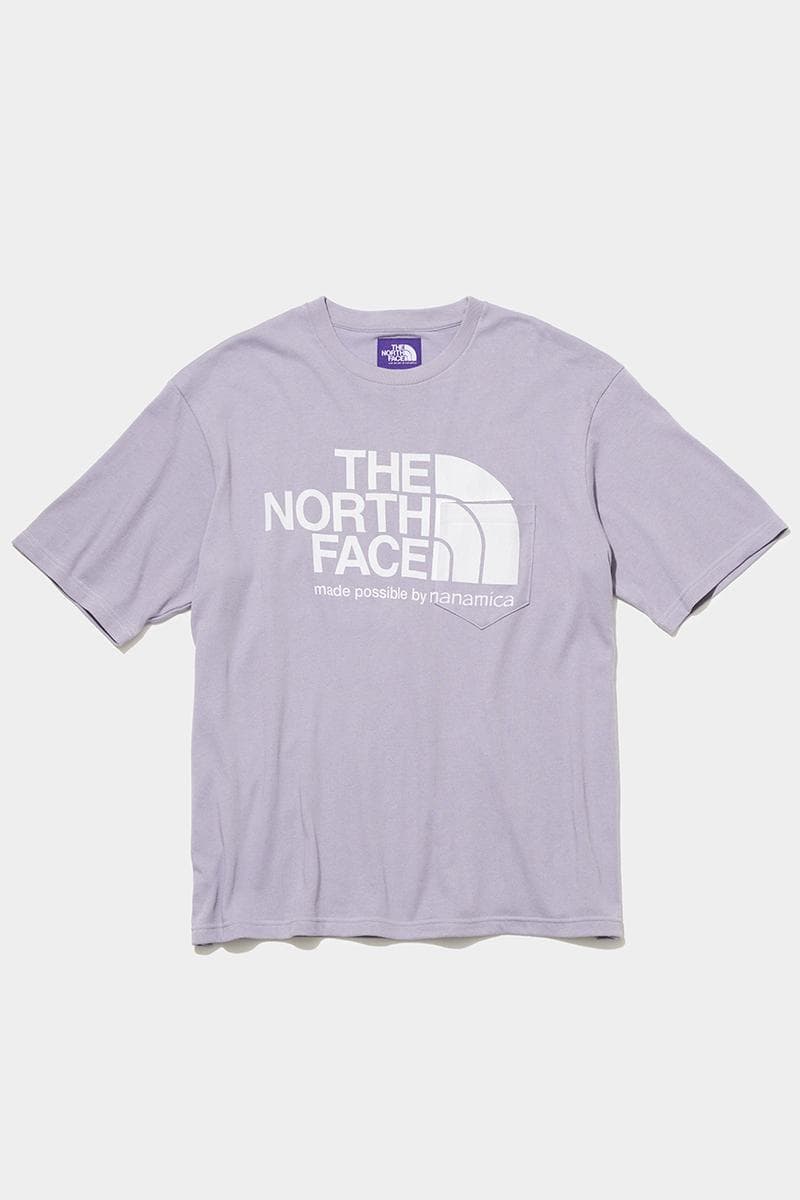 14 of 23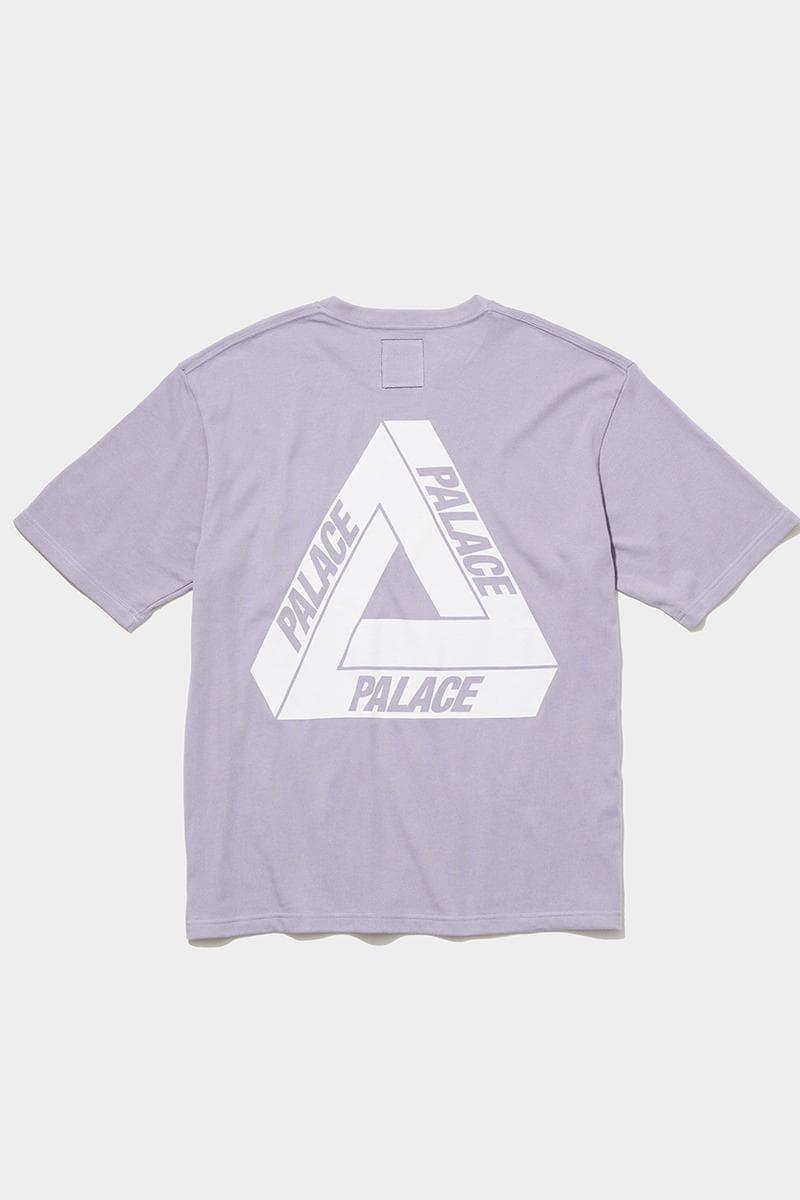 15 of 23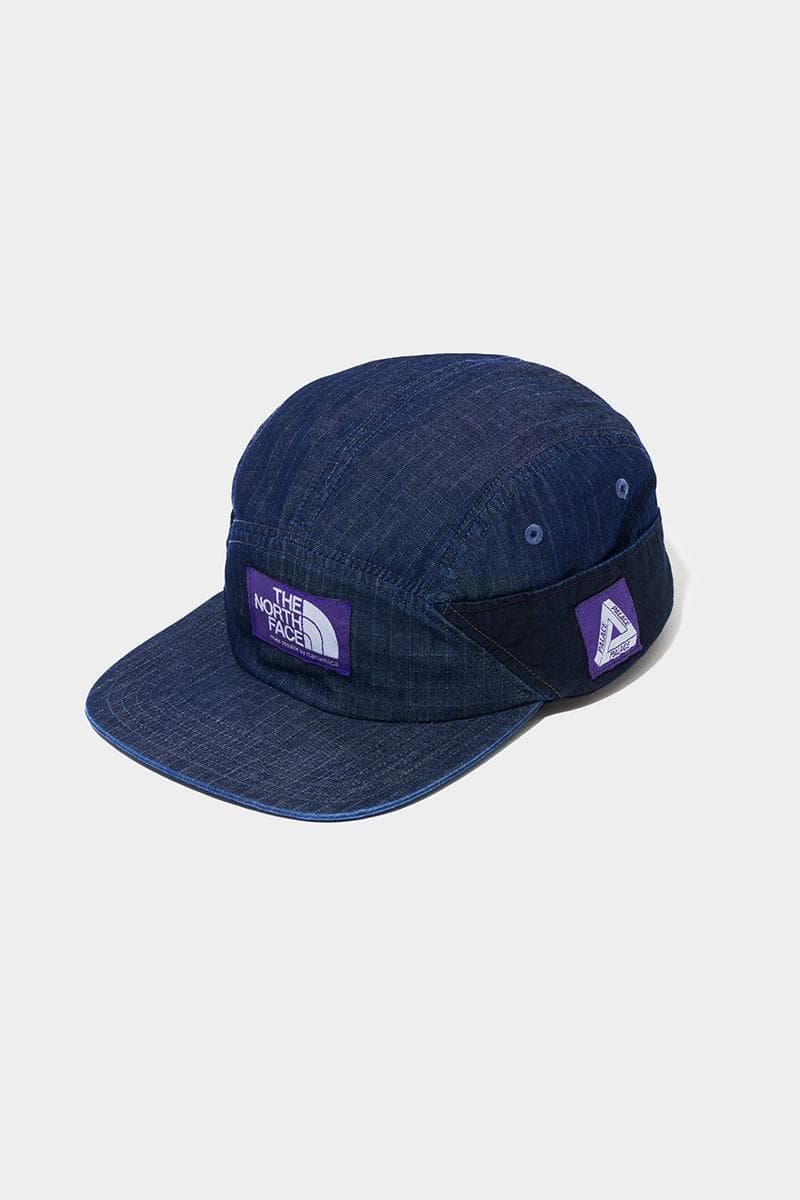 16 of 23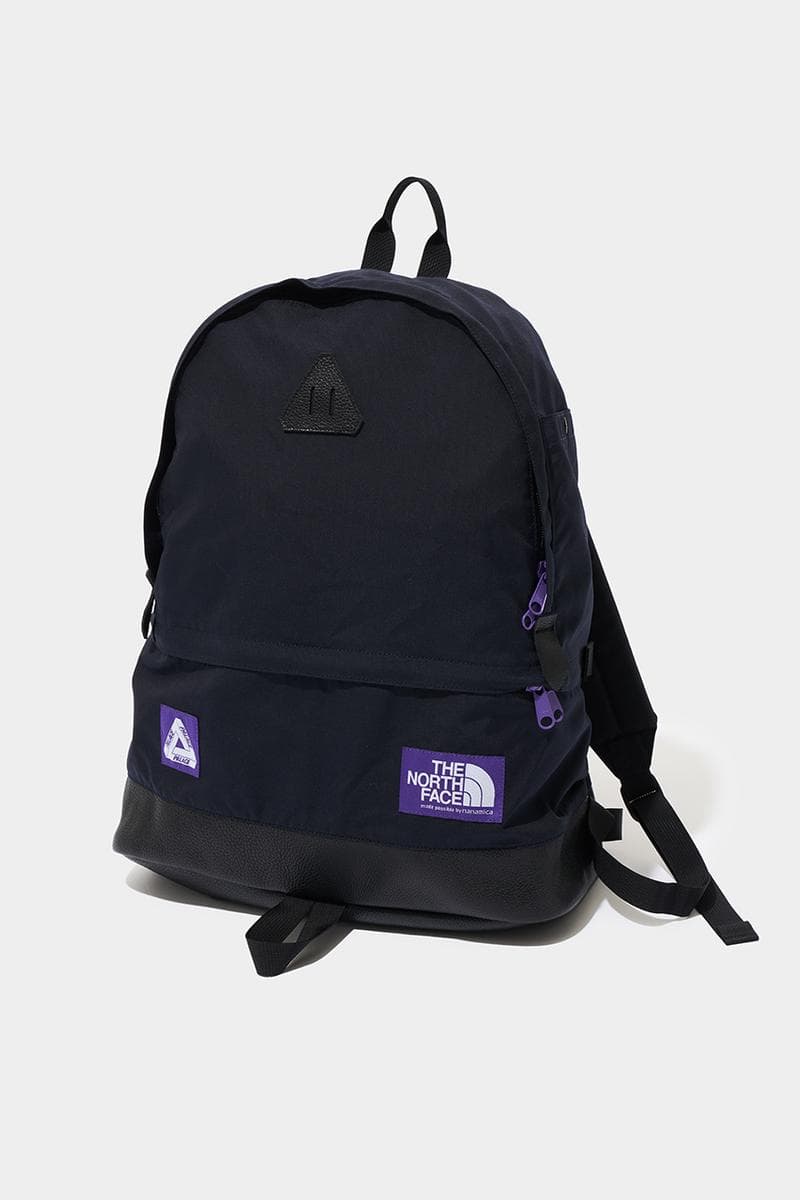 17 of 23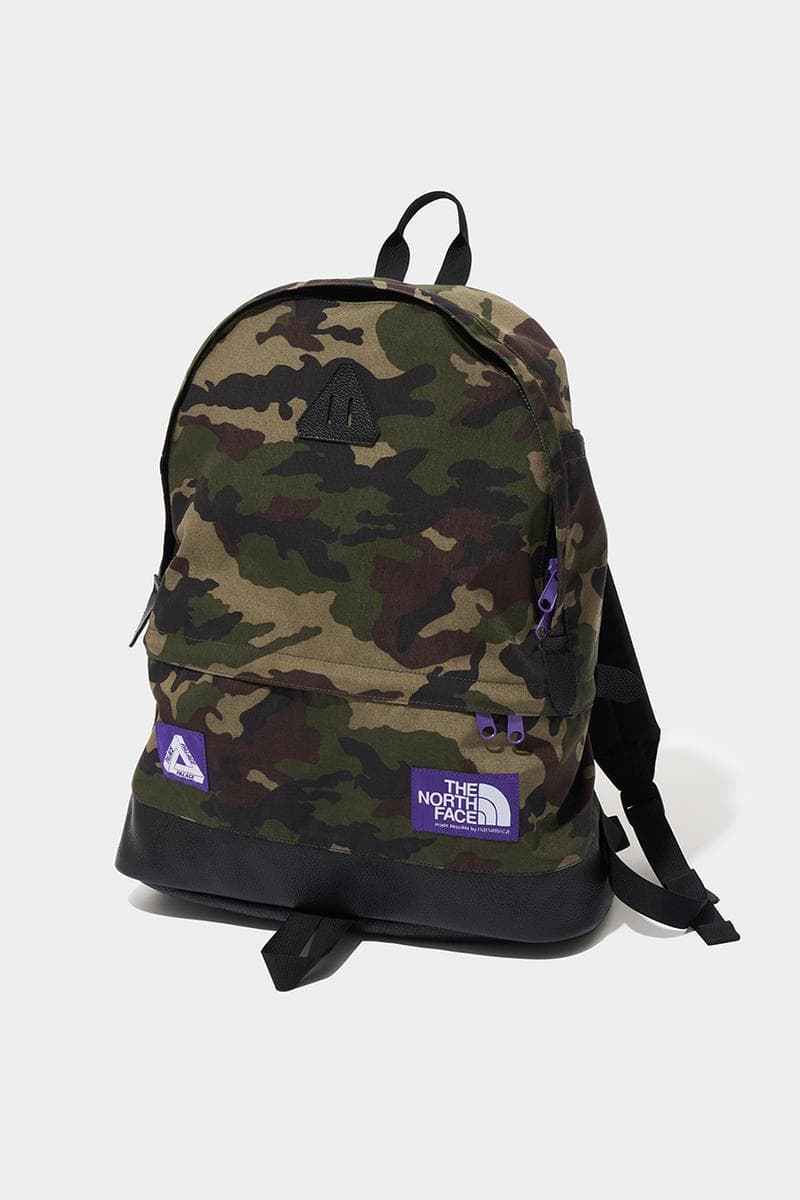 18 of 23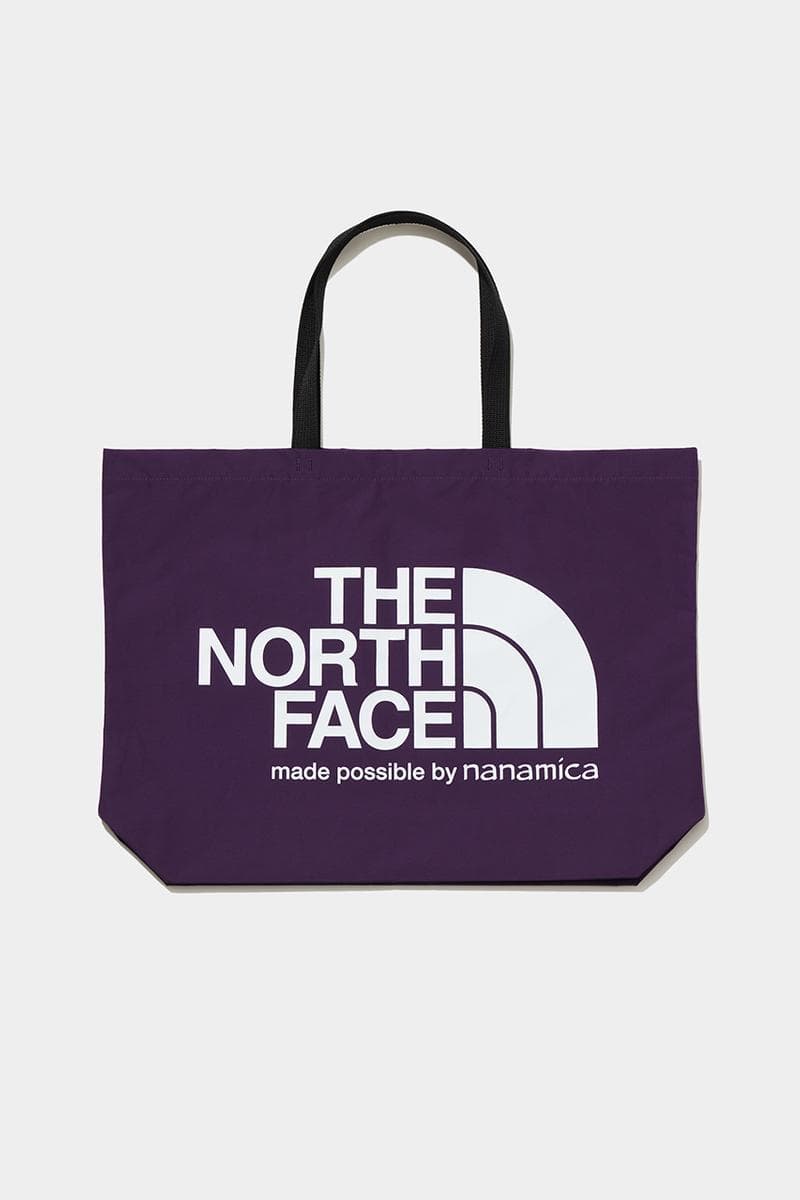 19 of 23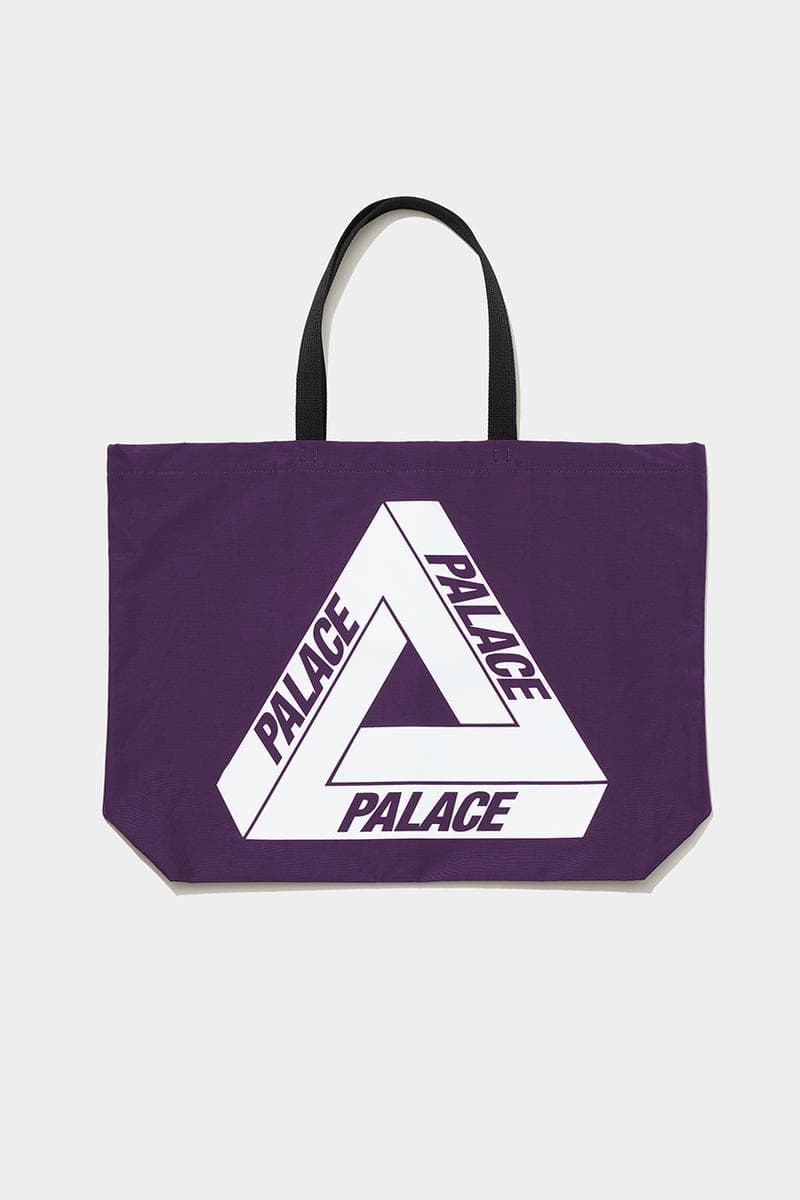 20 of 23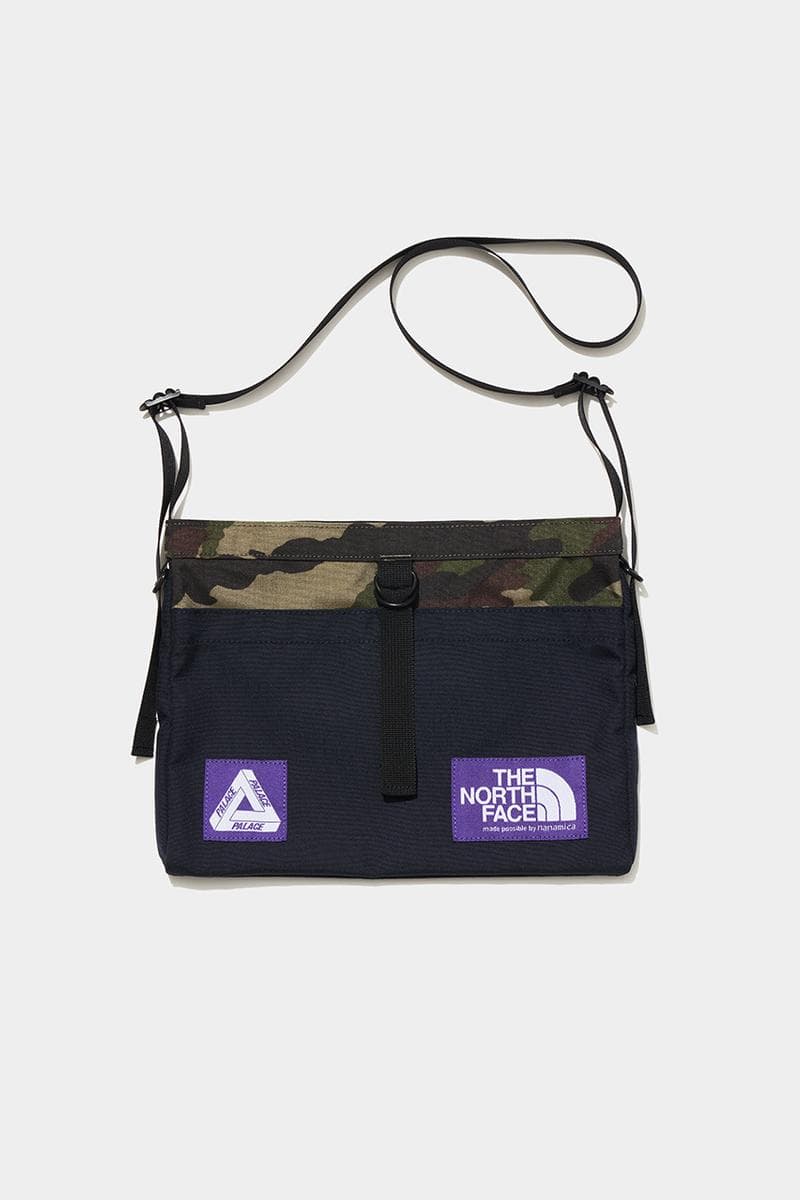 21 of 23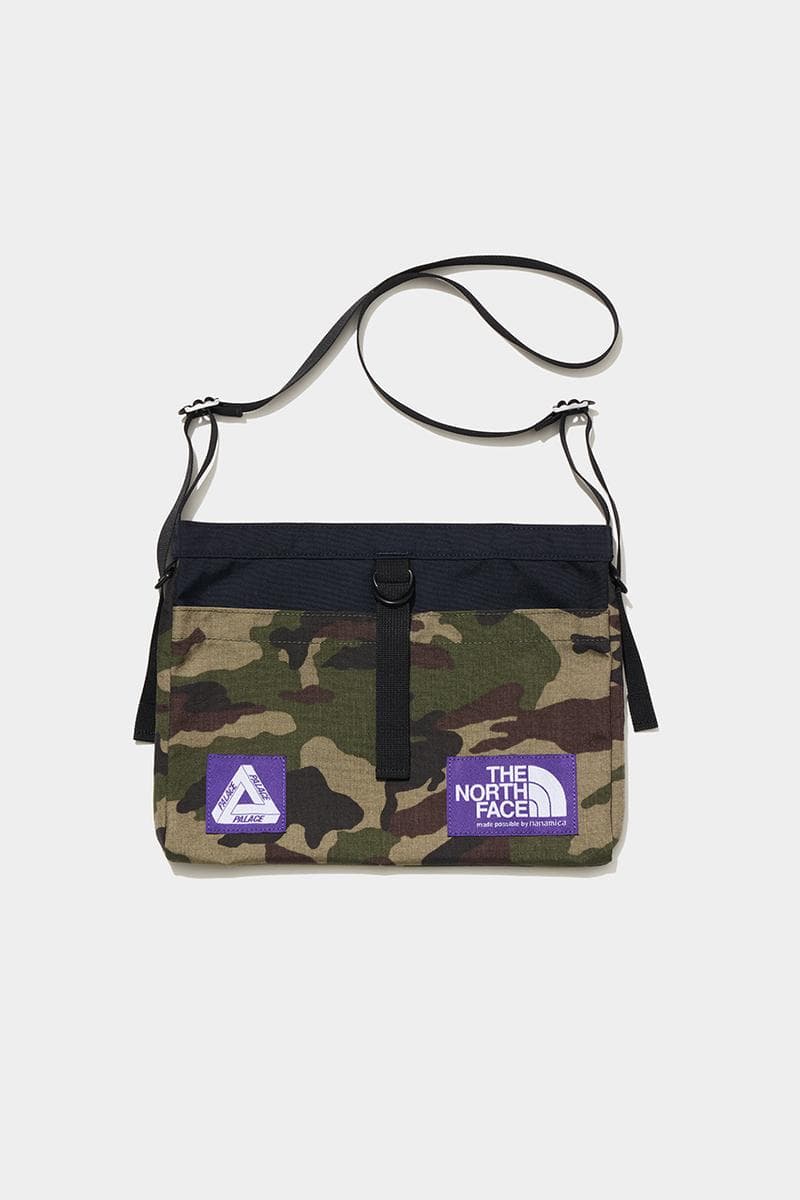 22 of 23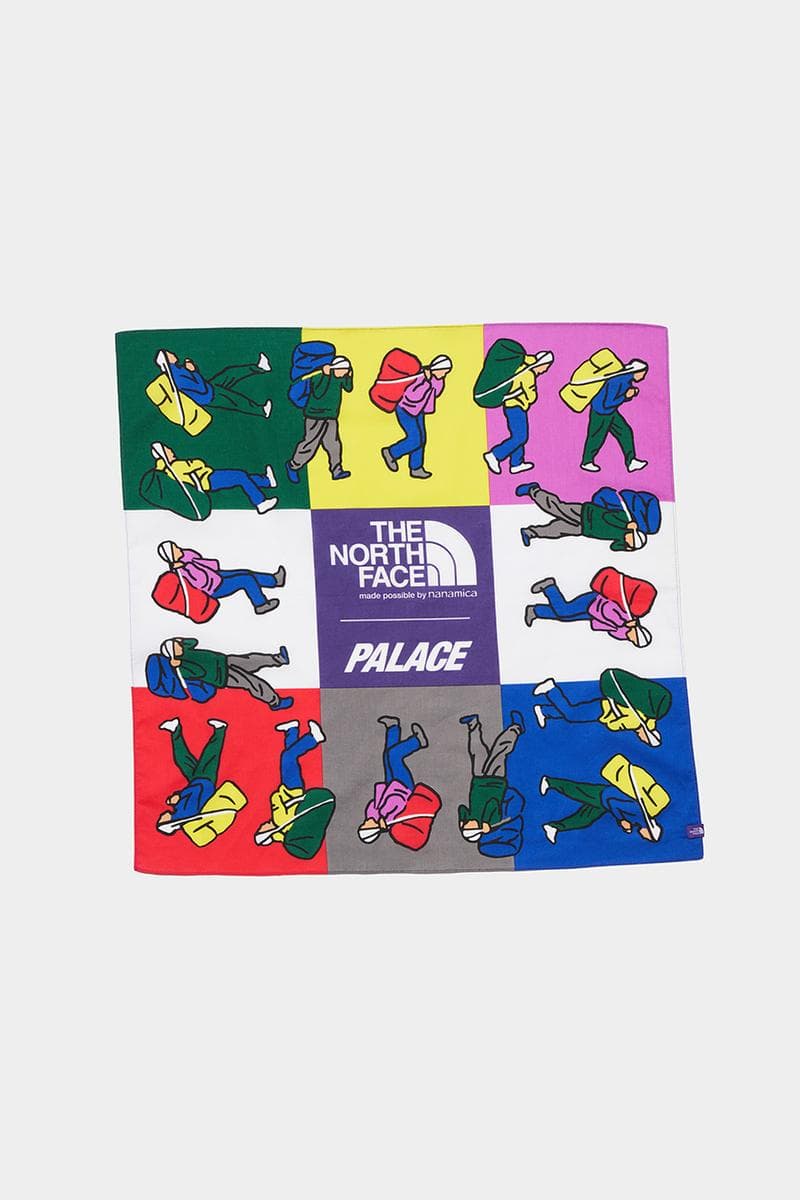 23 of 23
With GORE-TEX layering pieces and a Lotties Skateshop collaboration already in the pipeline, Palace is having quite a busy March. These special drops are only the beginning, however, as the British skate label is simultaneously cooking up a Japan-only joint effort with THE NORTH FACE PURPLE LABEL.
Overseen by nanamica founder, Eiichiro Homma, THE NORTH FACE PURPLE LABEL is part of The North Face's Japanese branch, which operates under the exclusive purview of Goldwin. Goldwin is a large Japanese apparel conglomerate that also owns the Japanese licenses to brands like Helly Hansen, Woolrich and Ellesse, all functioning separately from their Western counterparts.
The separate licenses are similar to the disparity between the Nike-owned Converse and Converse Japan: products produced by Converse Japan and The North Face Japan can only be sold domestically and vice versa. A short-lived effort spearheaded by Homma saw THE NORTH FACE PURPLE LABEL briefly sold overseas, but that deal has since expired and is yet to be renewed. Of course, some Japanese stockists of TNFPL do offer international shipping and savvy shoppers know to turn to Japanese proxy services to get their goods.
All this is to say that Palace and THE NORTH FACE PURPLE LABEL's collection will not be sold outside of Japan, surely to the chagrin of the skate label's international fans. Only Japanese customers will have access to the 11-piece collection, which comprises outerwear, shirts, pants and accessories.
Subtle touches abound throughout the range: a matching coaches jacket, vest and pant set feature indigo-dyed ripstop and climbing-inspired details, while long-sleeved T-shirts feature COOLMAX, one of nanamica's preferred warm weather accents. TNFPL's signature daypack and sacoche bags also receive the co-branded treatment, perhaps best underlined by a stylized bandana replete with tiny hikers.
THE NORTH FACE STANDARD, Palace's Tokyo outpost, Japanese web store and nanamica's Japanese stores and site will all launch the collaboration on March 27.
THE NORTH FACE PURPLE LABEL keeps busy with its retailer-centric goods, recently serving up exclusives for monkey time.