'Cyberpunk 2077' Finally Drops Its Massive Patch 1.2 to Fix the Game's Playability
Optimizing it for lower-end PCs and last-gen consoles.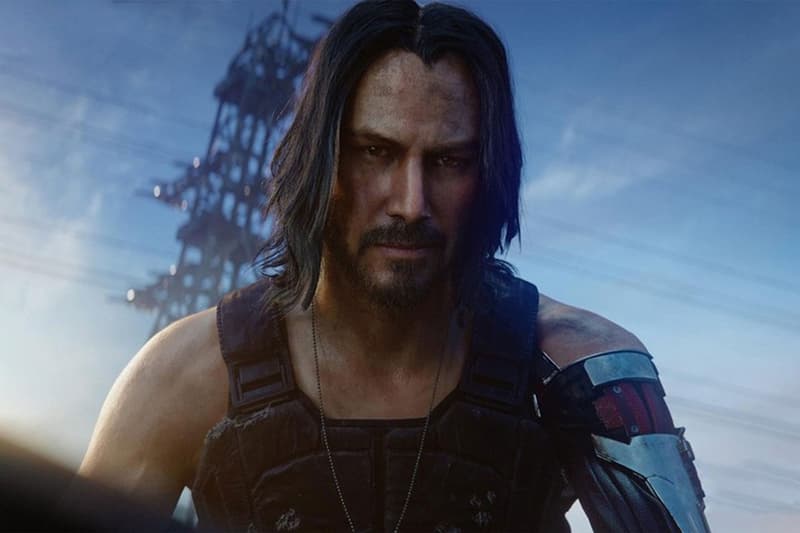 After being delayed due to a hacking attack back in February, CD Projekt Red has now finally released patch 1.2 for its massively controversial Cyberpunk 2077, hoping to fix many of it issues and bugs many players experienced during the game's launch.
First and foremost, the new update is said to optimize the game so it'll run better not just on lower-end PCs but also on last-gen consoles such as the PlayStation 4 and Xbox One. Other big changes include fixing the issue with police teleporting into the scene, and the overall operation of vehicles to make them more agile, including a new rocking and rotating feature that allows you to "unstuck" yourself. There are also hundreds of smaller changes to vendors and quests and bug fixes, hopefully making the game more playable than it was and has been since it first released.
For the entire list of changes made by Cyberpunk 2077's patch 1.2, you can head over to the developer's website.
Patch 1.2 for Cyberpunk 2077 is now live on PC and consoles! A version for Stadia will follow later this week.
The list of changes for this update is available here: https://t.co/gbDIp90CXG pic.twitter.com/gt64a8DPzW

— Cyberpunk 2077 (@CyberpunkGame) March 29, 2021
Elsewhere in gaming, the PlayStation 5 shortage may get even worse following the Suez Canal blockage.