Nintendo Switch Announces Its Best Sales Quarter Yet
Surpassing Nintendo 3DS and 2DS and en route to overcoming the Game Boy Advance.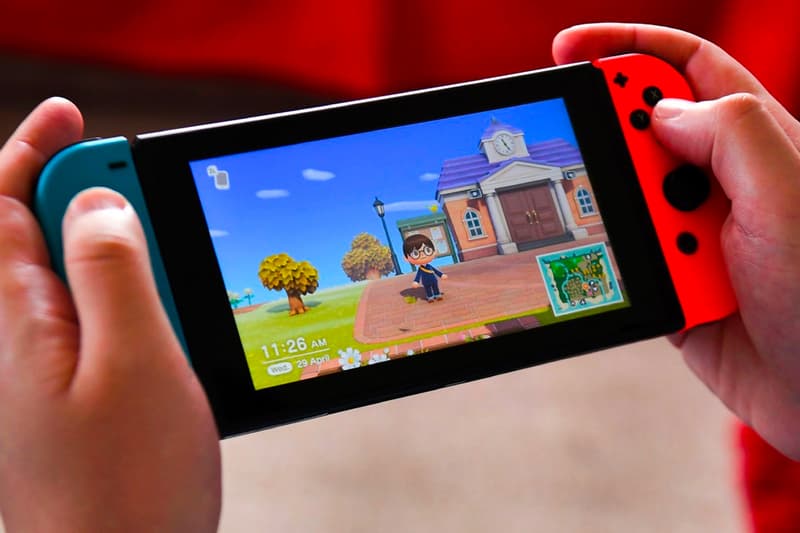 Selling over 11.57 million Nintendo Switch consoles, and subsequently bringing the lifetime sales to 79.87 million units last quarter, Nintendo now officially announces its best quarter yet.
The Switch has seen a seven percent increase from the same period last year as it approaches its fourth birthday. The switch has officially surpassed its fellow gaming consoles, the Nintendo 3DS and 2DS, which presently stand at 75.94 million units sold.
Assuming that sales continue on a normal trajectory and sell at least 2.5 million consoles, the Switch is expected to pass the Game Boy Advance, which is currently at 81.51 million sales. Soon after, the Switch will only have three other Nintendo hardware to compete against – the Wii, Game Boy, and DS.
With the on-going pandemic, the Nintendo Switch's record quarter is not surprising. However, it is still impressive especially since the Switch did not have many big game releases last quarter.
Ultimately, Nintendo's older software including Mario Kart Deluxe, selling 33.41 million units, and Animal Crossing: New Horizons, at a lifetime sales unit of 31.38 million, are large contenders to the brand's success this quarter. Other games including Super Smash Bros. (22.85 million units), The Legend of Zelda: Breath of the Wild (21.45 million units) and Pokémon Sword and Shield (20.35 million) have greatly helped the Switch unit reach its final goal.
Nintendo Switch fans should be excited to hear that the next quarter will bring a few major releases. Super Mario 3D World + Bowser's Fury comes out on Feb 12, followed by Persona 5 Strikers on February 23, and Bravely Default II on February 26. Capcom is also expected to release Monster Hunter Rise and a dozen other popular games available for PS4, Xbox One and PC. These games usually receive a Nintendo release, as well.
In case you missed it, Google shuts down Stadia game studios after less than two years.