Government Requests for Amazon's User Data Increased 800% in the Second Half of 2020
Germany accounted for 42% of the requests.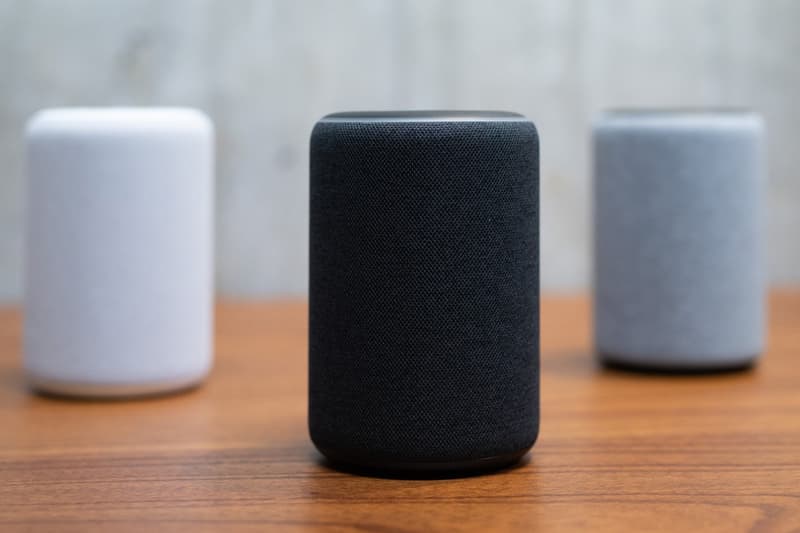 Amazon has revealed that government demands for its user data skyrocketed by a staggering 800 percent over the course of the last six months of 2020.
According to the tech giant's transparency report, various governments from all over the world have increasingly called for user data to be shared. Over the second half of last year, the company received 27,664 data demands, which — when compared to the 3,222 data demands in the first half of the year — marks an almost 800 percent surge. The user data originated from anything collected by Amazon's Echo, Fire and Ring devices.
Among the countries that requested the most user data are Germany, Spain, Italy and the U.S. Germany accounted for a whopping 42 percent of all data demands, while Spain came in second place with 18 percent. Italy and the U.S. tied for third with 11 percent of the requests. Amazon declined to comment on the new findings, as the company rarely discusses its transparency reports.
Elsewhere in tech, Google has come to a $2.5 million USD settlement with the U.S. Department of Labor over alleged gender and racial discrimination.