UPDATE: Amazon Employees Who are Listening to You Also Know Where You Live
The company maintains a firm stance on privacy and security.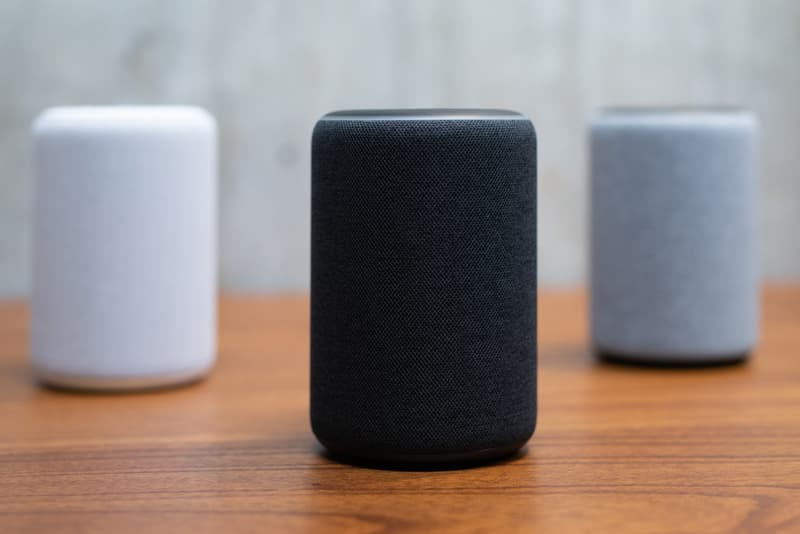 UPDATE: Since Bloomberg's original report that Amazon employees are listening to you through its voice assistant Alexa, the journal has dug deeper into the story. In a surprising revelation which has since been confirmed by Mashable, Bloomberg discovered that those Amazon employees on the Alexa team can actually look up your location data as well. So far there's no clear indication that Amazon employees have been tracking down individual users, but Bloomberg's sources from the Alexa team have expressed concern that the tech giant may be making it too easy to identify a device's owner by giving unnecessarily broad access to users' data, something Amazon has been adamant against in its statements. Commenting on the story, Bloomberg's staff attorney Lindsey Barrett said that "Anytime someone is collecting where you are, that means it could go to someone else who could find you when you don't want to be found," and that should be a "big red flag."
ORIGINAL STORY (April 12, 2019): If you ever suspected that your voice-command enabled tech gadgets were listening in on your conversations, your suspicions would be correct. A recent report from Bloomberg revealed that Amazon has hired employees specifically to listen in on various clips recorded by its own Alexa voice assistant, through devices such as the Amazon Echo. The report confirms that Alexa will occasionally record conversations and speech that users may not be too fond of sharing, such as embarrassing, unsettling, or even criminal ones. The intention of the exercise is to improve Alexa's responses by better finding what its users are asking for. In cases of criminal activity, Amazon has a policy for employees to report it to supervisors, though it seems the company leans towards non-interference.
Reassuring its customers, Amazon told Bloomberg that the clips do not contain any identifying data, and are securely protected: "We take the security and privacy of our customers' personal information seriously. We only annotate an extremely small sample of Alexa voice recordings in order [to] improve the customer experience. We have strict technical and operational safeguards, and have a zero tolerance policy for the abuse of our system."
While users can access Alexa's privacy setting to opt out of having their voice recordings used for development purposes by Amazon, the company says that the users' recordings may nevertheless be analyzed over a regular review process. Amazon also reached out to us to clarify that "The device uses technology that inspects acoustic patterns in the surrounding environment to detect when the wake word has been spoken. No audio is stored or sent to the cloud unless the device detects the wake word", so supposedly if you haven't triggered your Alexa with the wake word, your conversations won't be recorded.
And in other tech news, Uber has finally filed for its IPO.