'Avengers: Endgame' Has No Post-Credit Scenes
As confirmed by fans who have seen the film in theaters.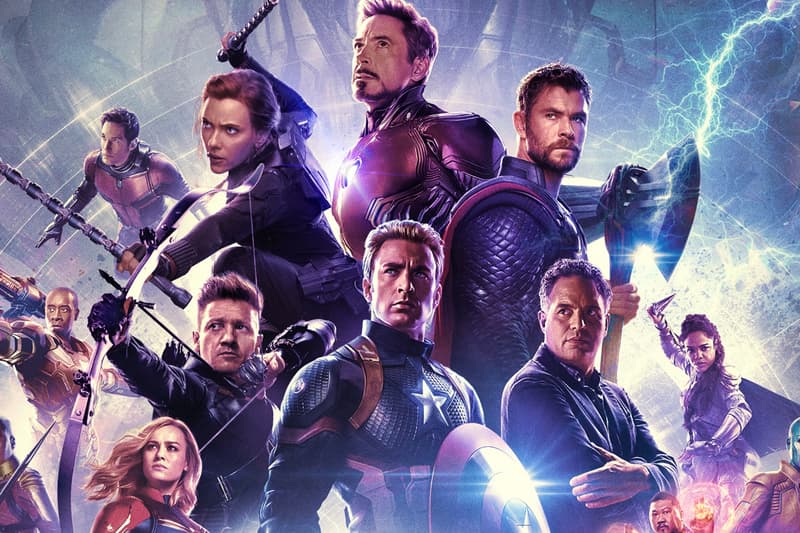 Fans of the Marvel Cinematic Universe might be disappointed when the theater screen remains black after the Avengers: Endgame credits roll. Lucky movie-goers who have seen the film left the cinema empty-handed, confirming that the highly anticipated Marvel flick will not show any post-credit scenes.
In the last decade, the MCU has rewarded fans with post-credit scenes that preview what's next in the timeline. It began in 2009's Iron Man when Nick Fury was seen inviting Tony Stark to join the Avengers, and they've continued the tradition in a majority of its releases. This, unfortunately, isn't the case for Endgame, largely due to its marketing as the culmination of the first generation of MCU heroes. As the movie is expected to see major characters like Iron Man and Captain America hanging up their suits.
DespiteKevin Feige recently confirming that Endgame is actually not the apex of MCU's Phase 3. Speaking at a fan event in Shanghai, the Marvel Studios president subtly announced that July's Spider-Man: Far From Home is "the end of the third phase." Films such as Guardians Of The Galaxy, Doctor Strange, Black Panther and a Black Widow spinoff have also been announced as part of the succeeding Phase 4 alongside new heroes like The Eternals, Shang-Chi and Kate Bishop.
Take a look at the dismayed fan tweets below. In related news, Endgame has received a rating from Rotten Tomatoes.
And a fyi #AvengersEndgame has no post credit scenes

— Kevin Sebastian (@NoxVoyager) April 23, 2019
And I can officially say that there is no reason to sit through the end credits. There are zero post credit scenes.#AvengersEndgame

— striv (@striv) April 24, 2019
I WILL NEVER GET USED TO SEEING A BLANK SCREEN INSTEAD OF POST CREDIT SCENES. I'M NOT CRYING, YOU AREEEE! ?? pic.twitter.com/qtdVYmpS1u

— ???? (@danearmea) April 24, 2019
Join Our Discussions on Discord
The HYPEBEAST Discord Server is a community where conversations on cultural topics can be taken further.