'Avengers: Endgame' Gets a Stellar 98% on Rotten Tomatoes
Currently standing as the highest-rated film on the platform.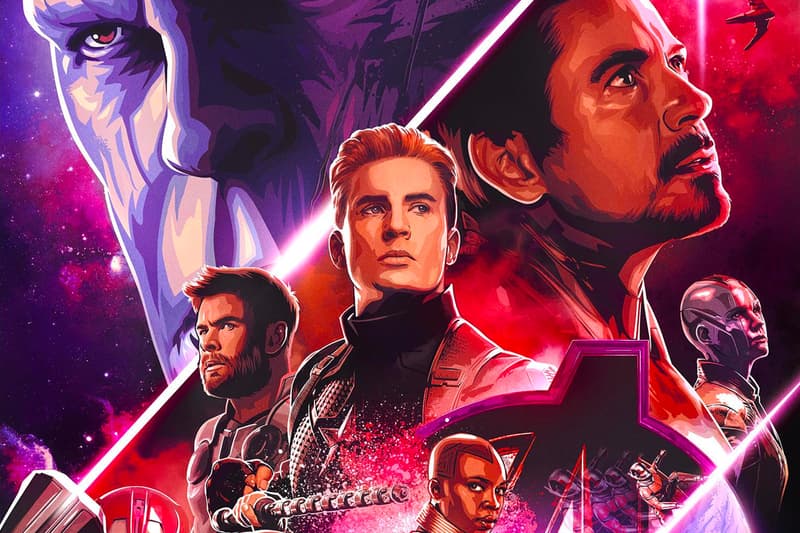 Avengers: Endgame hits cinemas April 26 for the US, but the three-hour superhero mega blockbuster has already premiered at various other countries across the globe, and many critics have had by now a chance to view the film themselves.
Reviews are flooding in now all across the internet after the lifting of the film's review embargo, and Marvel's latest instalment has proven worthy of the hype that's been built up around it. The fourth Avengers film has clocked a staggering 98% on Rotten Tomatoes, ranking as the highest-rated film of all time on the movie review platform. It stands one percentage point ahead of Marvel's very own 2018 sensation Black Panther. Of course, it's still early into the viewings and so far only 51 reviews have been submitted to contribute to the 98% score, so we'll have to wait and see if the score stays at 98% as more reviews come in.
If you're wondering if Marvel's Avengers: Endgame really lives up to its 98% score on Rotten Tomatoes, the film will be released Stateside on April 26. Hopefully you've already gotten your tickets by now, since the blockbuster caused a huge pre-sale frenzy when tickets first came online.
For more Avengers news, head over for the first official reviews of Endgame, but be warned: there will be spoilers!
The first reviews have arrived for #AvengersEndgame – currently it's #Fresh at 98% on the #Tomatometer, with 51 reviews: https://t.co/IuzUUvaNpS pic.twitter.com/QYP7J0keAt

— Rotten Tomatoes (@RottenTomatoes) April 23, 2019