Jordan Rakei Announces New LP 'Origin' & Drops Third Single "Say Something"
Aptly blending R&B, nu jazz, and electronic.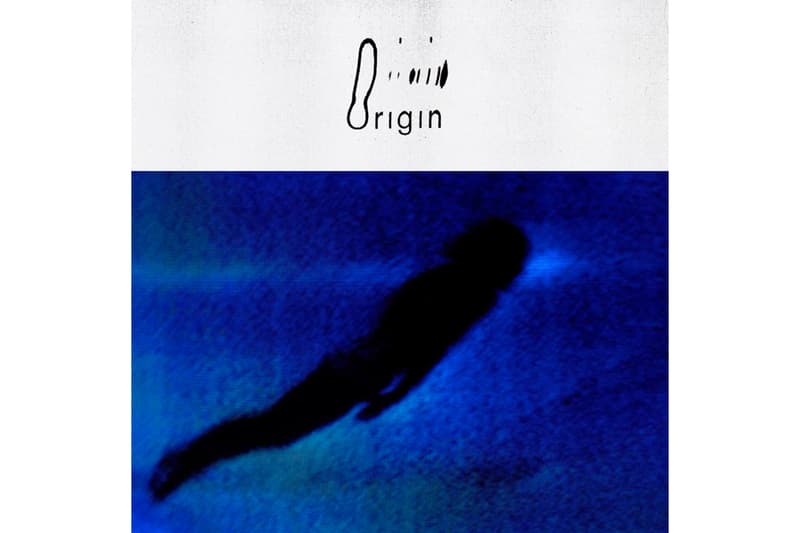 Alternative R&B singer-songwriter and producer Jordan Rakei is what many would describe as a sort of Renaissance artist, avidly blending a variety of genres to create soul-stirring cuts that are brilliantly layered between his vocals and production. The New Zealand-bred artist effectually mandates a unique vision through such a melding of different aural sensibilities, staunchly treading his own path through his previous albums Cloak and Wallflower. Now Rakei has returned with the announcement that his third album, Origin, will be releasing on June 14 via Ninja Tune, commemorating the announcement by releasing the project's third single, "Say Something." As noted with the release of his previous single "Mind's Eye," Rakei takes on a theme that sonically explores dystopian visions of humanity's future, which he avidly notes as being a thematic crux of the upcoming LP.
As is signature with Rakei's breathtaking sound, the new single remains true to his ability to meld a variety of sensibilities, aptly combining nu jazz riffs and samples with R&B-laden vocals, pairing this with well-executed synths and electronic cues. In terms of the songwriting, the new cut sees Rakei homing in on criticism of a technology-driven society, requesting that listener's "say something" about the questionable practices currently exhibited within tech titans and companies worldwide.
You can stream Jordan Rakei's "Say Something" below.
For more related news, Flying Lotus just dropped two new singles.