This Concept Imagines What Tesla's Pickup Truck Could Look Like
Designer Emre Husmen shares his vision.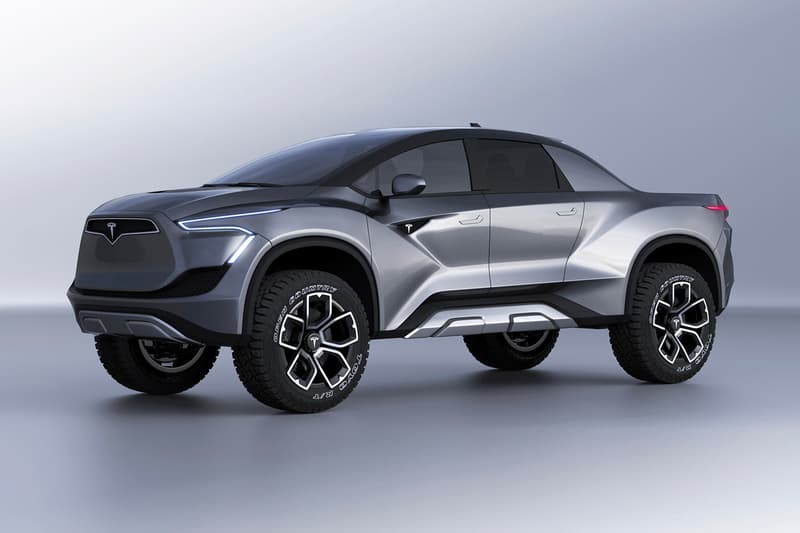 1 of 7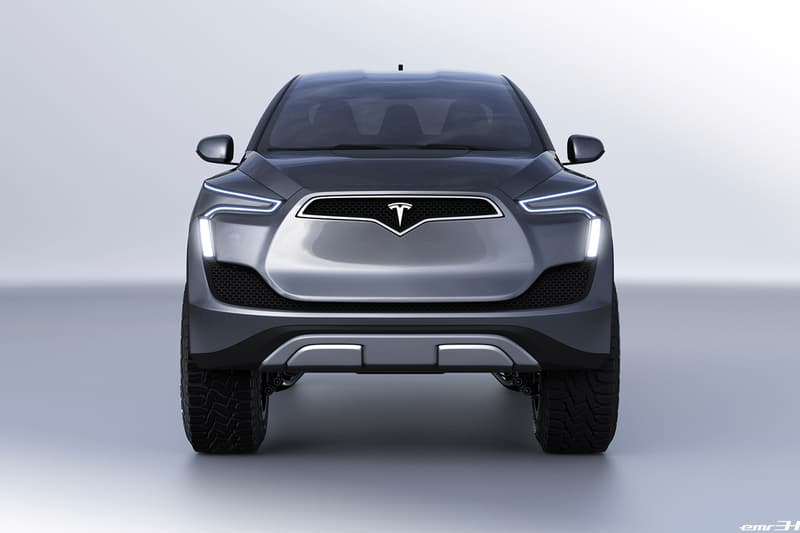 2 of 7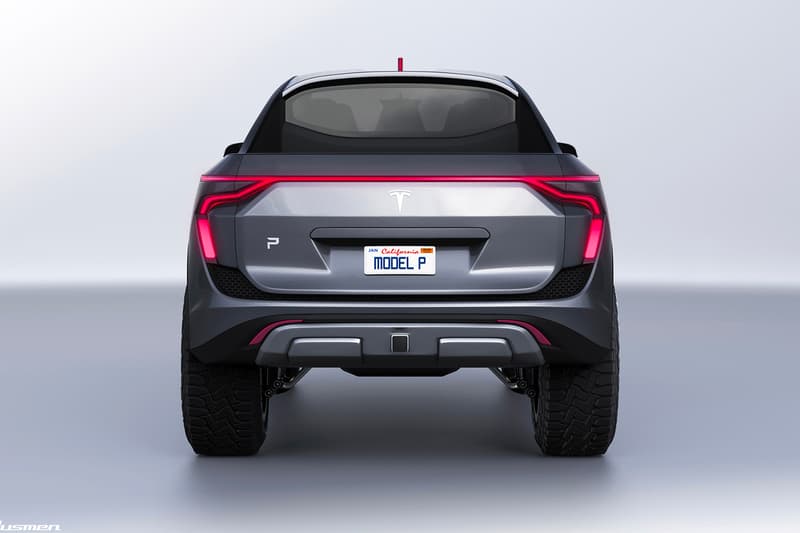 3 of 7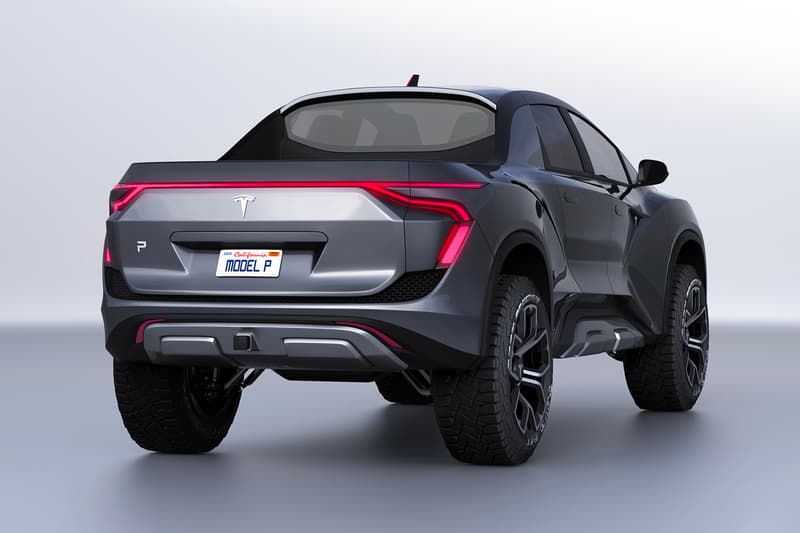 4 of 7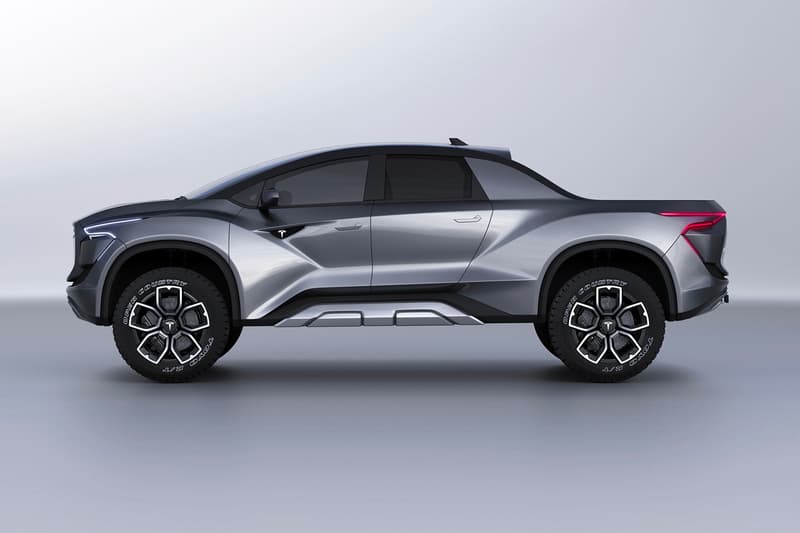 5 of 7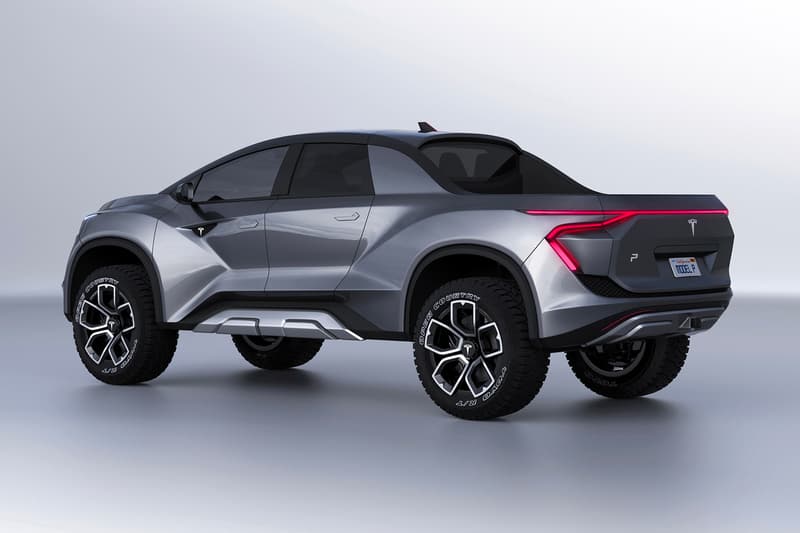 6 of 7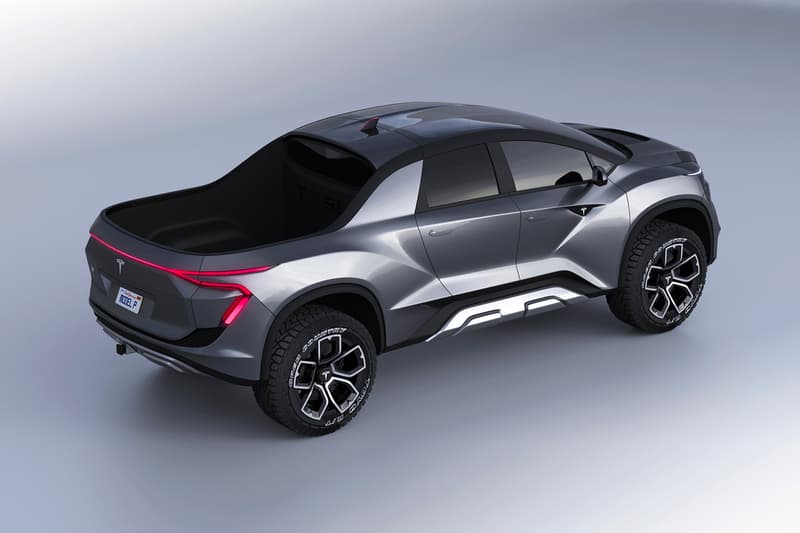 7 of 7
Elon Musk and Tesla are still months away from revealing the new pickup truck named Model P, but Istanbul-based designer Emre Husmen has shared his vision of what the EV pickup truck could look like with his very own concept.
Adopting Tesla's sleek design style, Husmen created a beautiful and detailed rendering of a powerful and futuristic pickup, boasting Tesla's signature solid front with fenders flowing into a streamlined windshield and roof. The narrower waistline of the vehicle draws stylish curves along the side panels of the body, keeping a clean but elegant aesthetic. A strong accented rear completes the design with a perfect display of how powerful the EV will be. The futuristic look is also complemented by sleek head and tail lights, with Tesla-consistent in-set door handles. Husmen's design definitely sets a high bar for Tesla when it comes time for its own official unveiling of the Model P.
For more of Emre Husmen's concept designs, head over to his website. More news on the Tesla Model P is set to arrive later this year, so stay tuned as the updates roll in.
And for more Tesla news, Elon Musk just said that robotaxis will be available in 2020.