295,000 Telegram Users Pumped Ripple's XRP Over the Weekend
With a high point of $0.75 USD.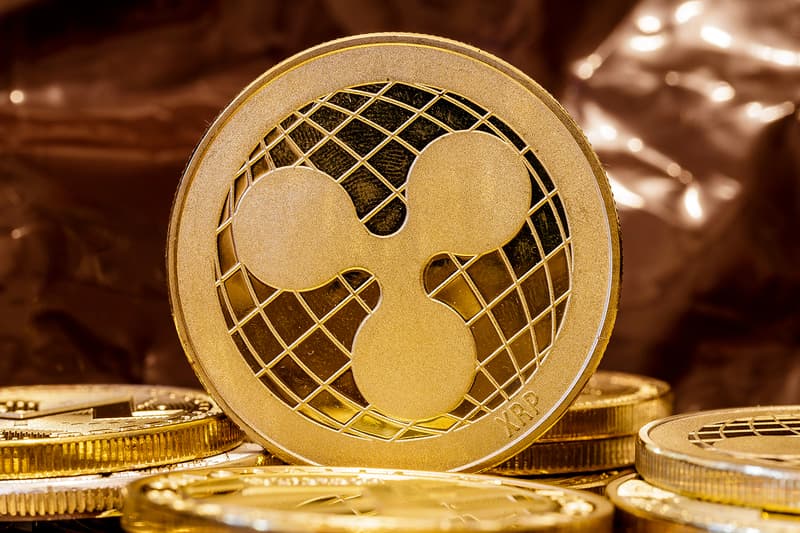 Over the weekend, something miraculous happened to Ripple (XRP). Inspired by the happenings of GME, 295,000 Telegram users pumped the coin up 45 percent to a height of $0.75 USD.
While the community for XRP was intending to hold in order to bring the value of XRP back up, other XRP investors had different intentions in mind and sold to take profit, reducing the valiant effort. This also comes at a time when the actual Ripple company is being sued by the SEC for allegedly selling unregistered securities — an ordeal that has negatively impacted the trading of XRP.
The organizer of the pump, XRP Bully, continued his support for Ripple with several tweets reading: "With so many unbanked people in the world, we need a community of XRP developers to create apps on the XRP ledger. That's how the value will come. XRP offers a superb use case, and this a golden opportunity." And that the events that unfolded would be a "catalyst to further developments." Due to the large dump of the cryptocurrency that followed suit, XRP was quickly suspended from trading on many exchanges.
For the past 4 years, we've heard #bitcoin maxis tell EVERYONE to buy bitcoin and to keep putting money in until you get "3 Bitcoin". When the #xrpcommunity organizes a day of international awareness for a crypto with real utility, the btc maxis feel threatened.

— THE XRP BULLY (@THEXRPBULLY) February 2, 2021
Crypto was never the same. What an AMAZING accomplishment on the part of the community. We have reached MAX CAPACITY. A new channel has been created. Please circulate this NEW LINK! #XRP

Channel – https://t.co/bGlklHcQdN pic.twitter.com/Sk7YDyEu6s

— THE XRP BULLY (@THEXRPBULLY) February 1, 2021
#XRP posted its biggest single-day gain in 3 years in a coordinated WallStreetBets buying

Traditional #Crypto pump groups are being copied and legitimized by #WallStreetBets style crowd-pumps, and are now turning their burning gaze from #Dogecoin to $XRPhttps://t.co/0FFyBkA24x

— XRPcryptowolf (@XRPcryptowolf) January 31, 2021
In other cryptocurrency news, India wants to ban Bitcoin and other private cryptocurrencies.