India Wants to Ban Bitcoin and Other Private Cryptocurrencies
Instead hoping to launch its own official option.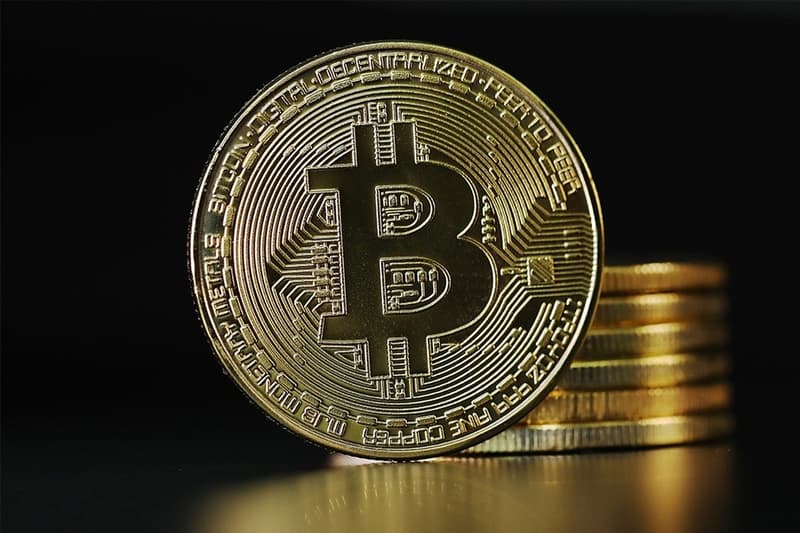 India is looking to ban private cryptocurrencies in the country, including Bitcoin.
According to a new report from Tech Crunch, the Indian legislature has proposed a law that would "prohibit all private cryptocurrencies in India," although the there'll be some exceptions in order to promote its underlying technology — blockchain. While private cryptocurrencies may be banned, the South Asian country instead hopes to "create a facilitative framework for creation of the official digital currency" issued by the Reserve Bank of India, the country's central bank.
It's not the first time India has taken a strong stance against digital currencies such as Bitcoin. Back in 2018, the country decided against accepting cryptocurrencies as legal tender, and even recommended banning it, which maximum penalties of up to 10 years in prison. The RBI at the time argued that the currency hadn't been stamped and isn't actually real, but the Supreme Court in India ultimately ruled in favor of the opposition, and allowed citizens to trade cryptocurrencies back in 2020.
Since the bill's proposal, many in the industry have voiced concern, and hope to initiate productive dialogue with the government before any decisions are made. "Since the government is considering introducing the bill during this session of Parliament, we are sure the government will definitely listen to all the stakeholders before taking any decision," says Sumit Gupta, co-founder and CEO of CoinDCX, an exchange based in India. "We are talking to other stakeholders and will definitely initiate deeper dialogue with the government and showcase how we can actually create a healthy ecosystem in unison."
In other related news, meme-based cryptocurrency Dogecoin has surged by 822 percent to an all-time high.