The Weeknd Calls GRAMMY Snub a "Sucker Punch"
"I felt things. I don't know if it was sadness or anger. I think it was just confusion."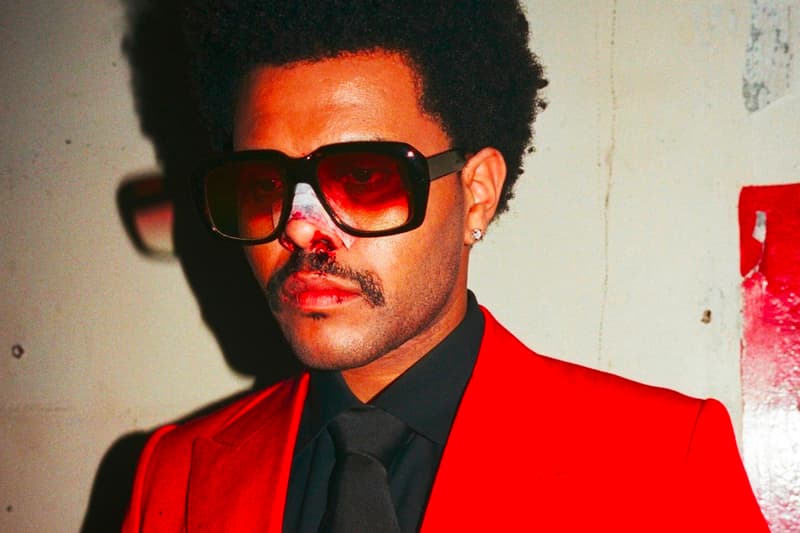 The Weeknd has touched on his controversial GRAMMY snub in a recent interview, comparing his zero nominations situation to a "sucker punch."
Speaking to Billboard, the artist, real name Abel Tesfaye, shared that he was more confused than sad or angry about the snub. "I use a sucker punch as an analogy. Because it just kind of hit me out of nowhere," he said. "I definitely felt… I felt things. I don't know if it was sadness or anger. I think it was just confusion. I just wanted answers. Like, 'What happened?'"
He continued, "We did everything right, I think. I'm not a cocky person. I'm not arrogant. People told me I was going to get nominated. The world told me. Like, 'This is it; this is your year.' We were all very confused." The lack of nominations led The Weeknd to receive messages from "people I haven't spoken to in ages, the entire music community, all my peers" voicing their concerns.
Tesfaye also pointed out the GRAMMYs' lack of diversity, reminding everyone that "in the last 61 years of the Grammys, only 10 Black artists have won album of the year," but added, "I don't want to make this about me. That's just a fact."
Despite winning three GRAMMYs himself, however, he revealed they no longer have any value for him. "Look, I personally don't care anymore. I have three Grammys, which mean nothing to me now, obviously. It's not like, 'Oh, I want the Grammy!' It's just that this happened, and I'm down to get in front of the fire, as long as it never happens again," he explained. "I suck at giving speeches anyways. Forget awards shows."
Elsewhere in music, Coachella's April 2021 dates have been cancelled.