Coachella's April 2021 Dates Are Officially Cancelled
Joining Glastonbury Festival and Ultra Music Festival among large-scale events affected by COVID-19.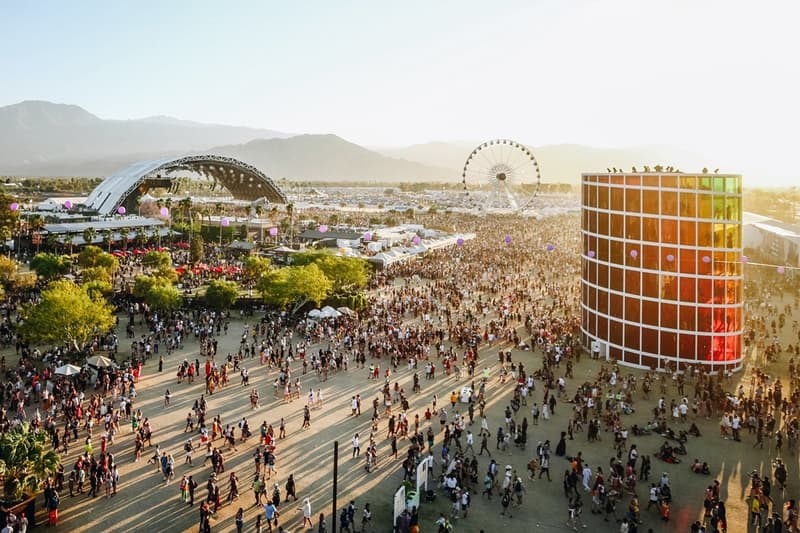 Due to COVID-19 concerns, health officials in California's Riverside county have officially called off Coachella's April 2021 dates, representing the third delay for the music festival. The public health order also cancels the Stagecoach Country Music Festival.
Coachella 2020 was postponed until October of last year before ultimately being cancelled, with the festival's parent company AEG hoping for 2021 return. But that hope isn't entirely off the table. The public health order doesn't preclude Coachella from taking place later in this year, but no plans for rescheduling have yet been announced.
Other festivals have also found themselves forced to delay or cancel plans. Miami's Ultra Music Festival has announced its 2021 cancellation and is currently looking to move this year's permit to secure a 2022 slot. Glastonbury Festival, held in Worthy Farm, Somerset in the U.K., has also been axed for the second year in a row according to organizers.
In Barcelona however, Primavera Sound Festival tested a COVID-safe event after having to cancel its 2020 festival. The 1,042 attendees each had to test negative in a COVID-19 rapid test before being granted entry.
Discover more about what festivals and live music might look like in 2021, with vaccinations and expanded preventative measures on the rise, in this feature.