A COVID-Safe Music Festival has Been Successfully Trialled in Barcelona
PRIMACOV tested 1,042 attendees before granting entry.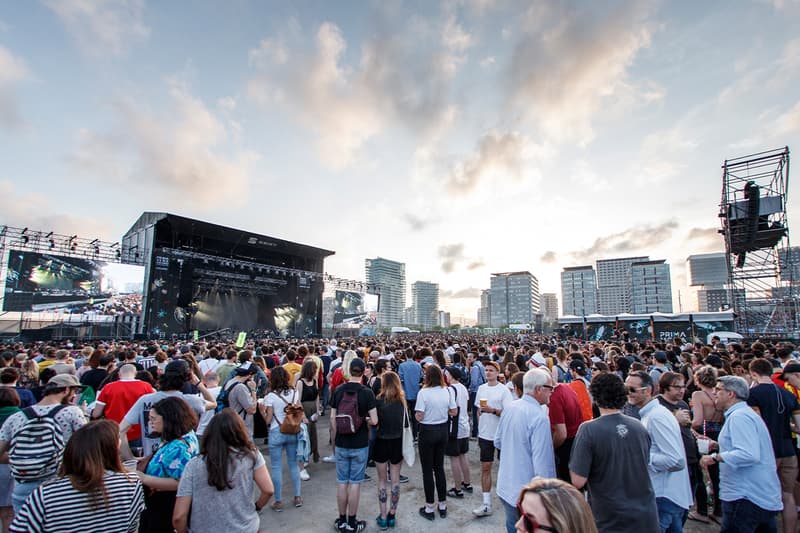 After having to cancel its 2020 event as a result of the Coronavirus pandemic, Primavera Sound Festival successfully held a trial COVID-safe event in Barcelona, Spain, over the weekend.
Entitled PRIMACOV, the special test event was held at Sala Apolo — a 1600-capacity venue — and welcomed 1,042 attendees to sample the sounds of local DJs. Utilising rapid tests that deliver results in 15 minutes, each attendee had to test negative before being granted entry.
In a press release, PRIMACOV stated that the objective of the trial was "to validate these kinds of tests as an extremely useful tool to be able to carry out any type of event, whether musical or not, without social distancing."
This news comes the day after London's 100 Club announced that it would be piloting a new ventilation system next month that's been designed to combat 99.99-percent of airborne coronavirus pathogens.
In related news, it's been reported that the live concert industry could face over $30 Billion USD in losses this year.