Très Bien Spotlights Ellie Mercer, Bleue Burnham and Seb Brown in SS21 Jewelry Curation
The emerging designers' pieces range from $250 USD to $600 USD.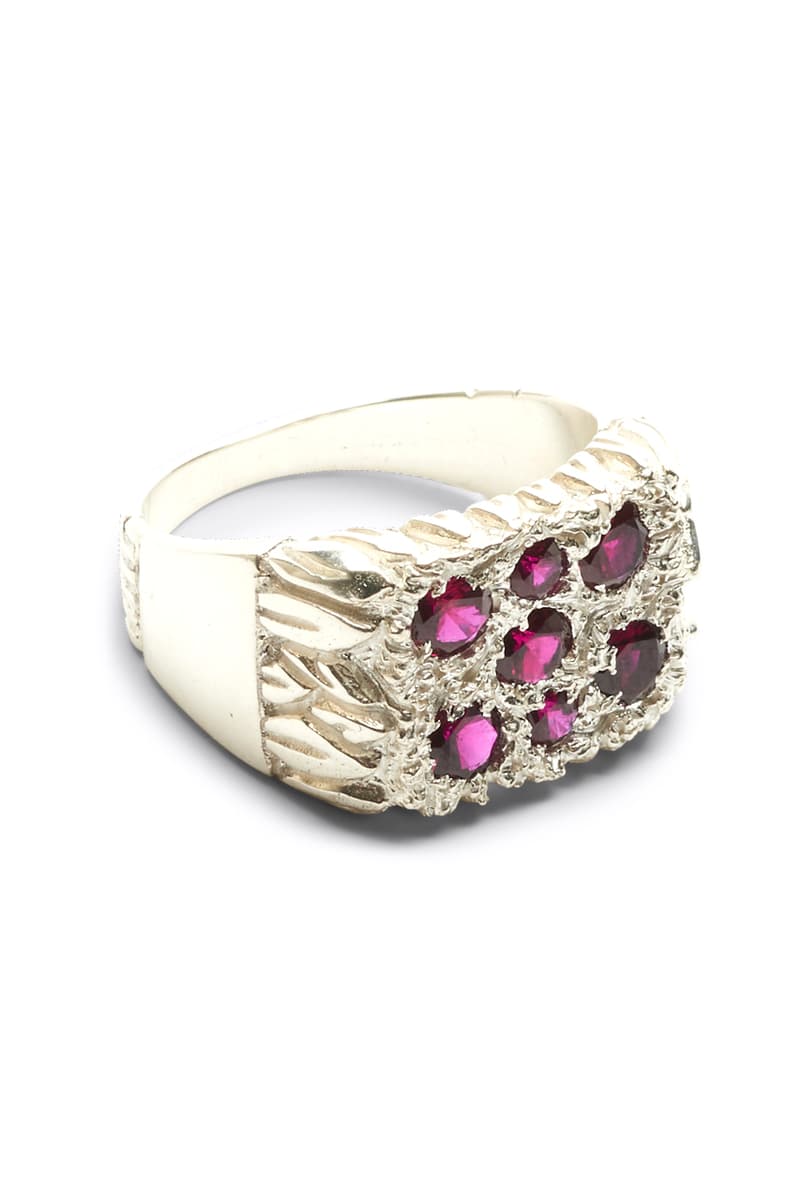 1 of 14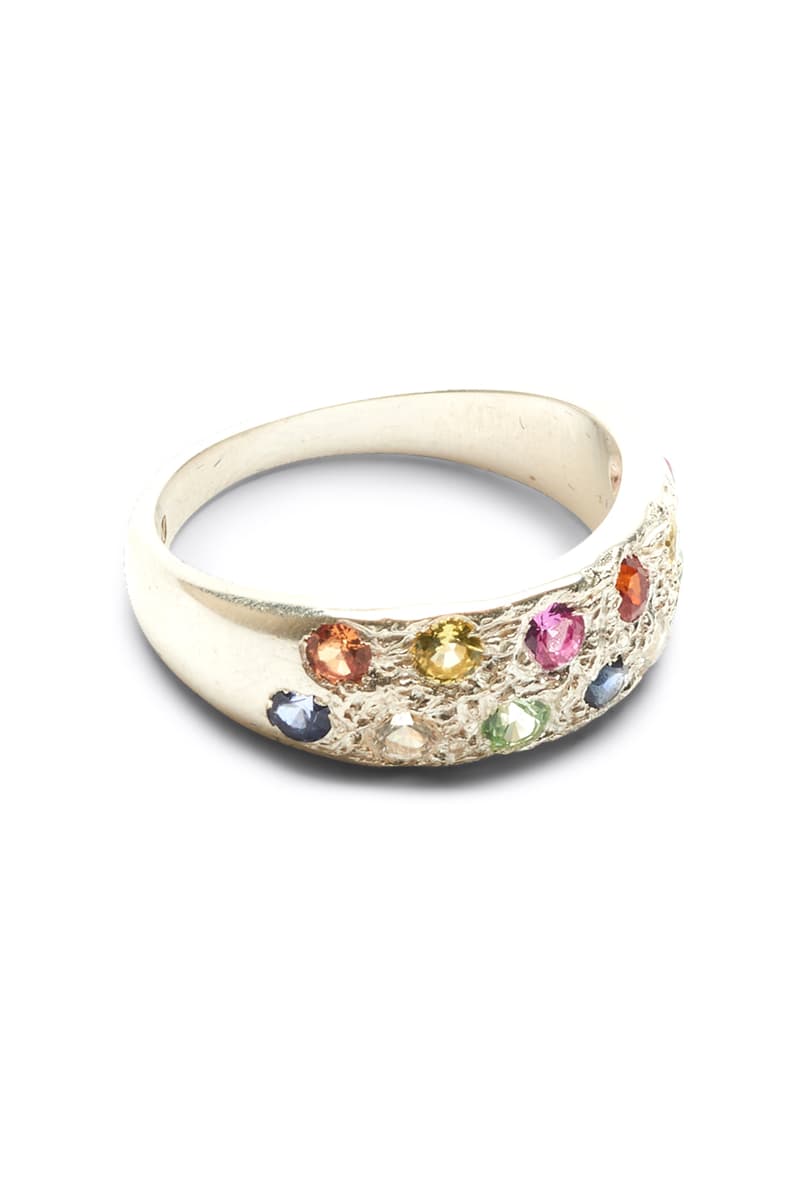 2 of 14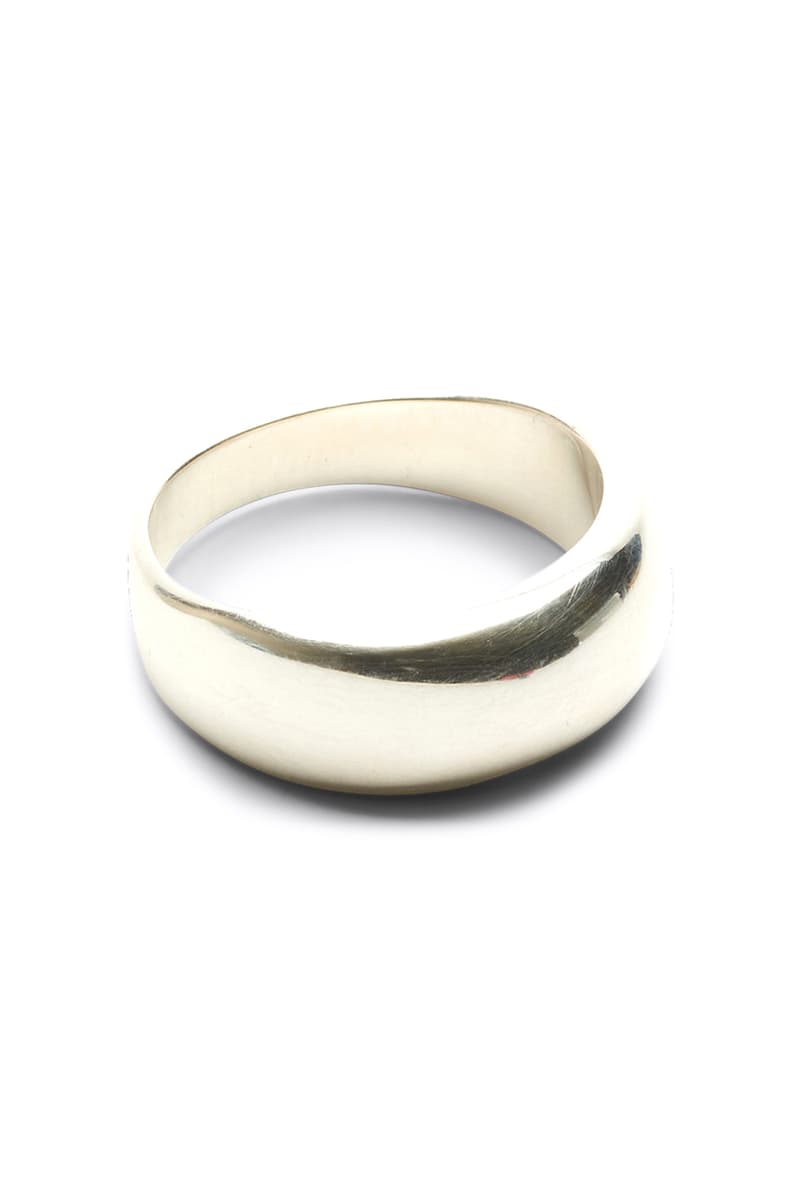 3 of 14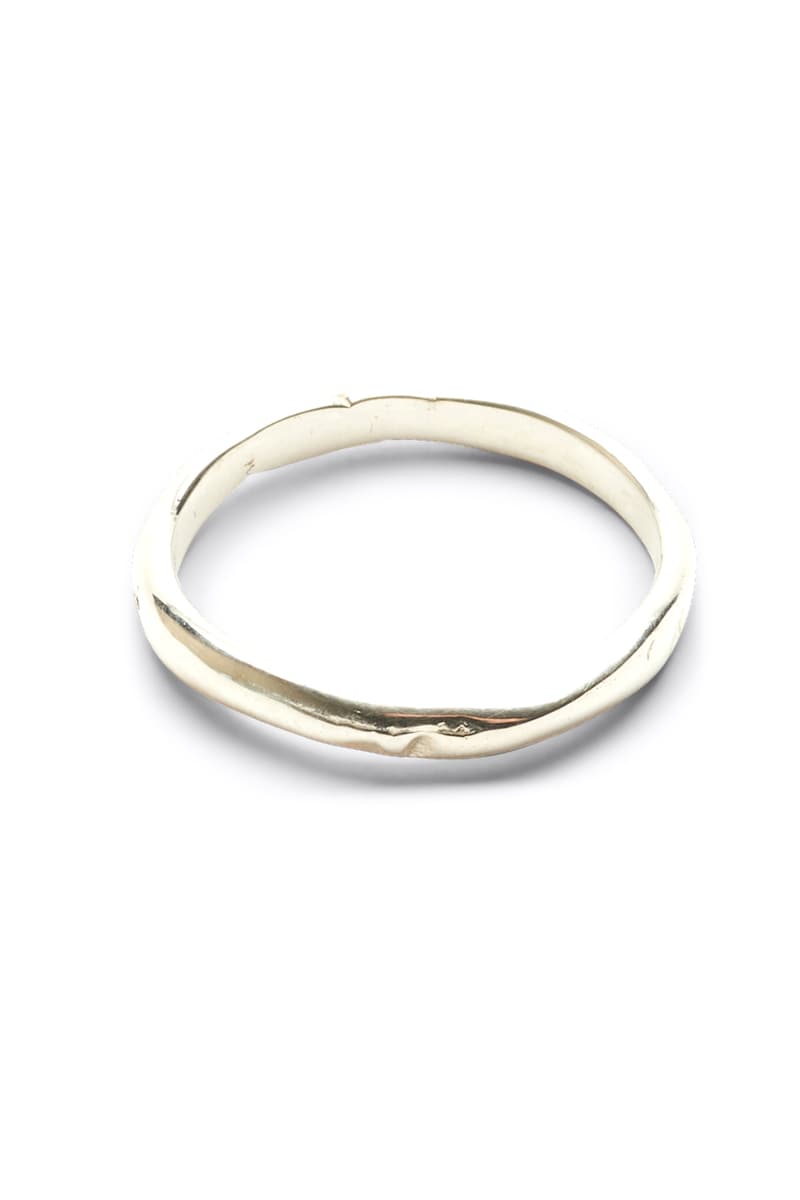 4 of 14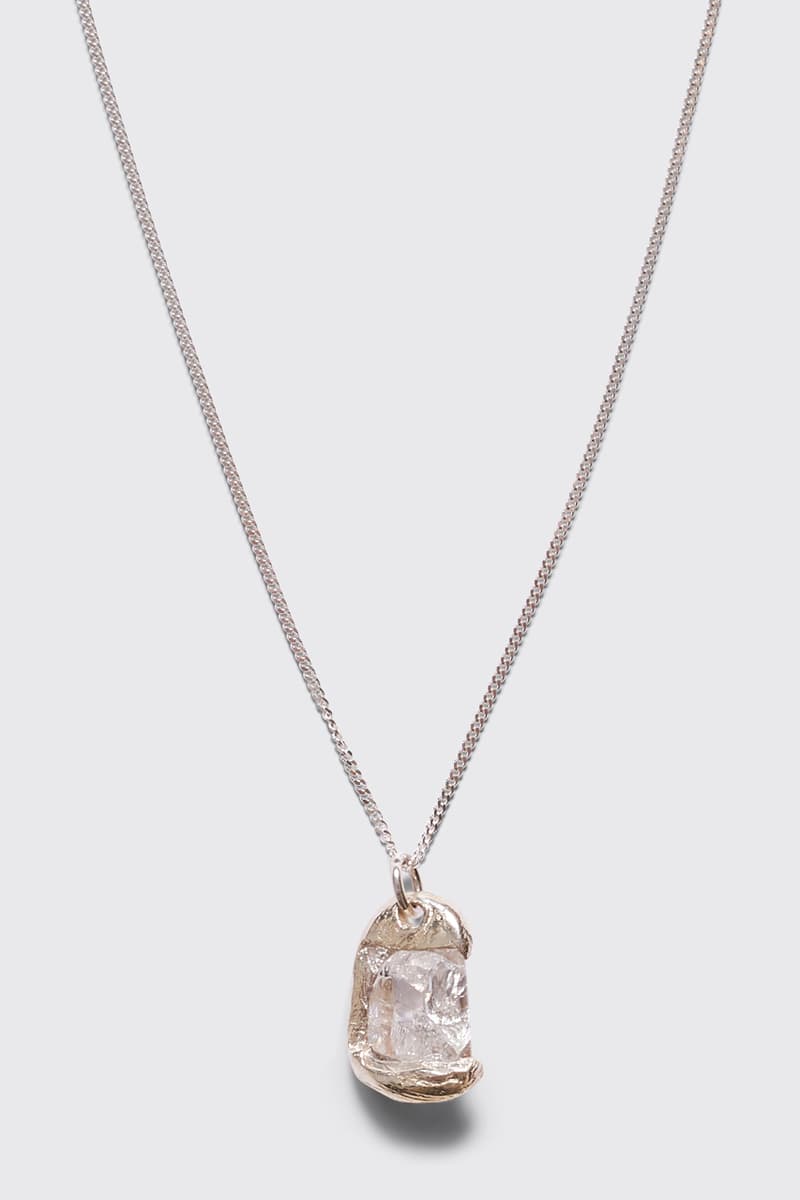 5 of 14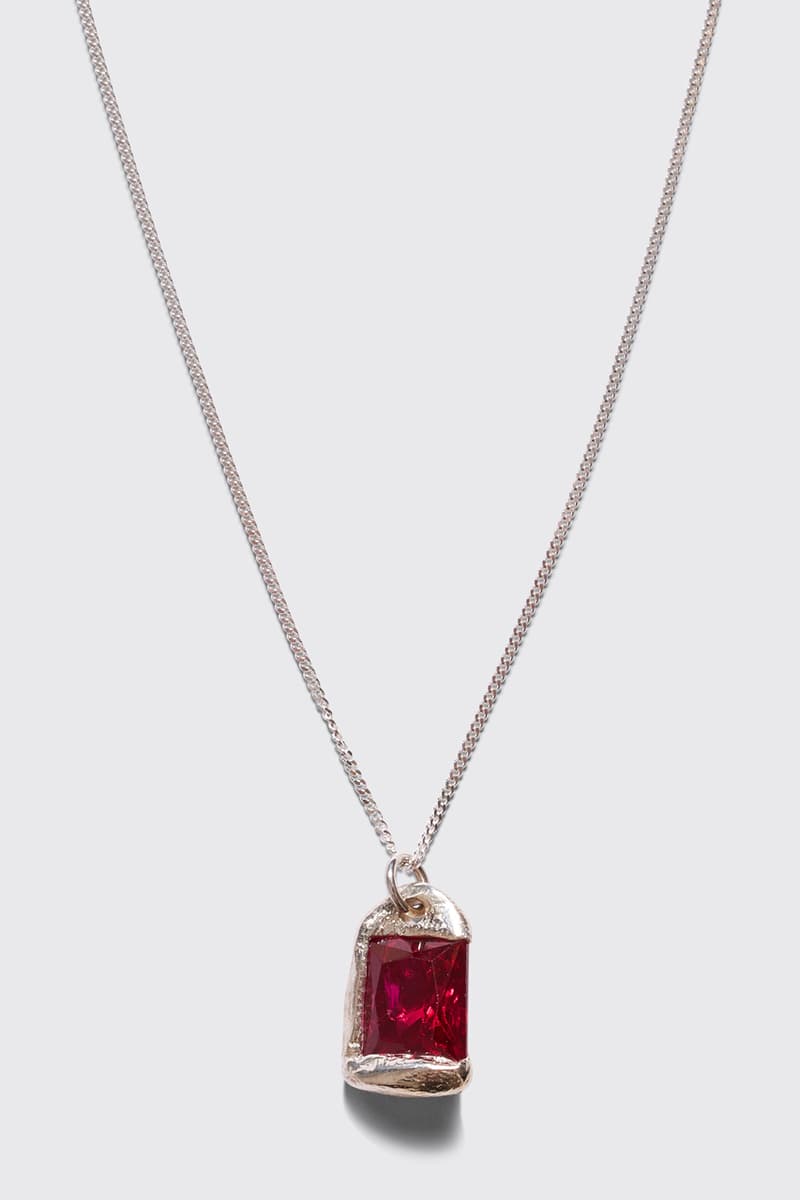 6 of 14
7 of 14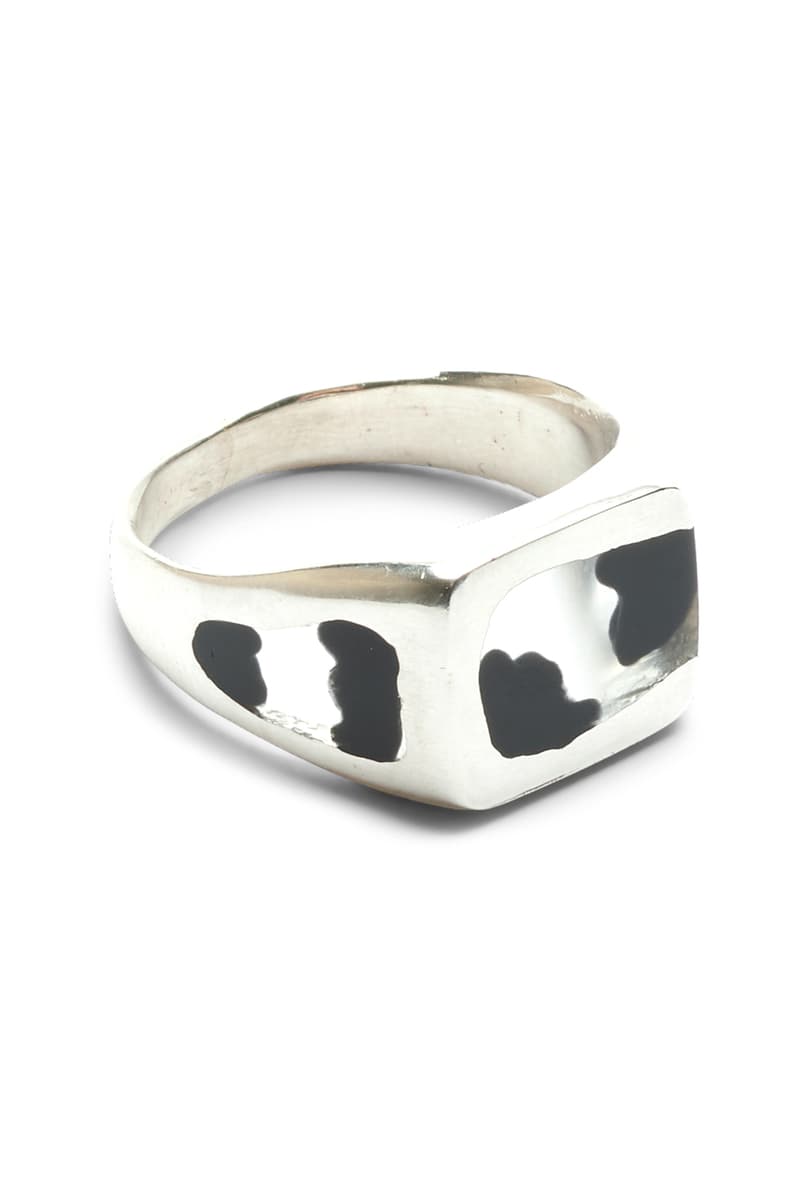 8 of 14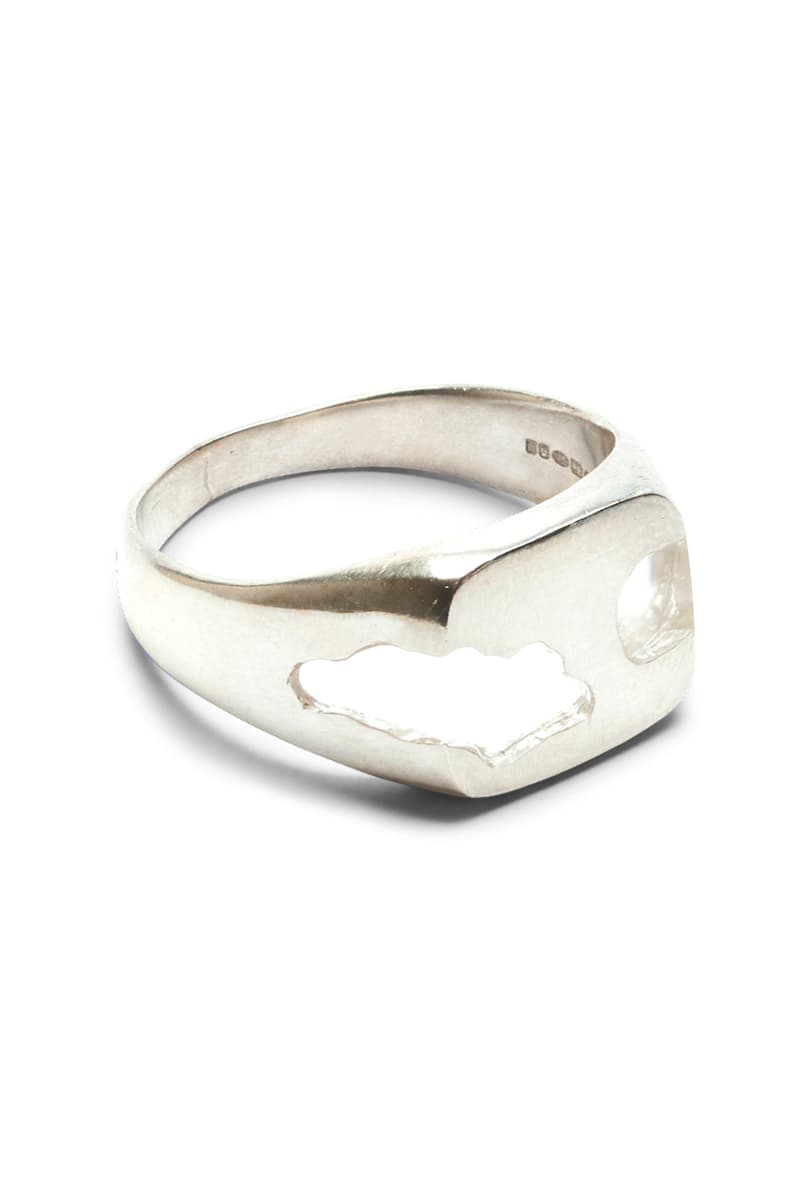 9 of 14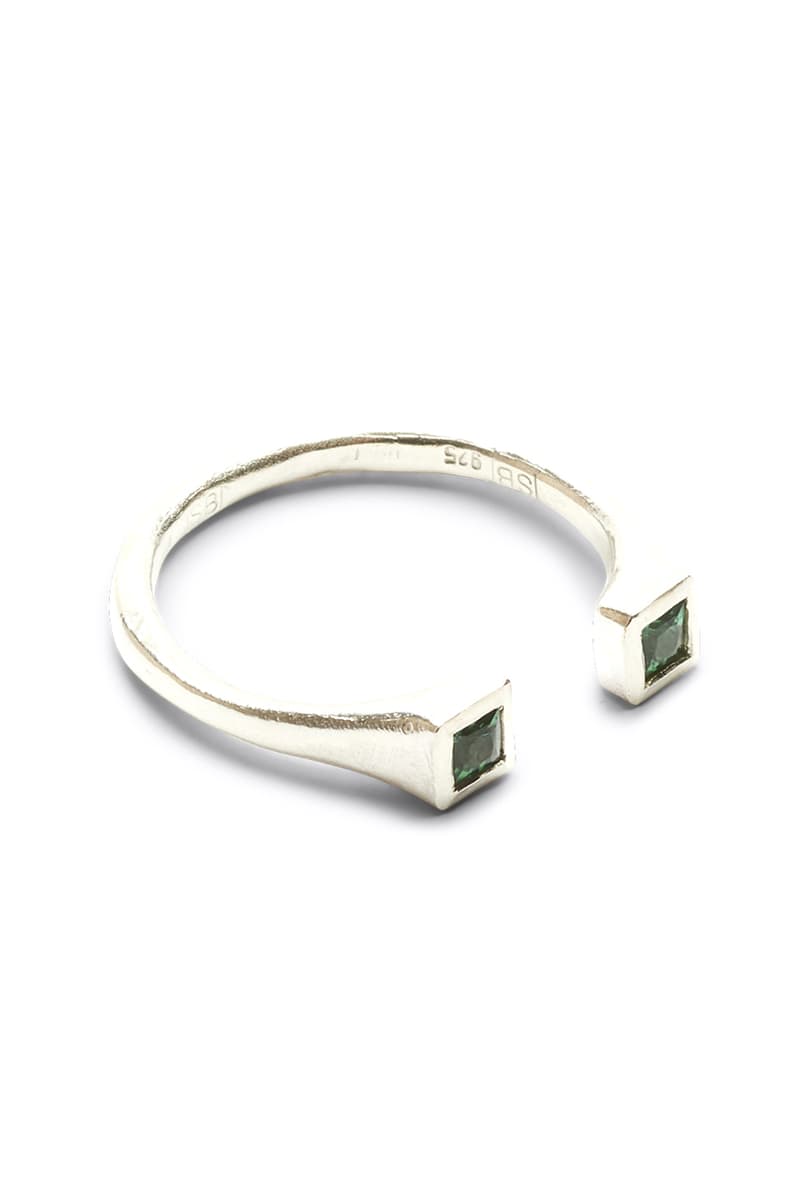 10 of 14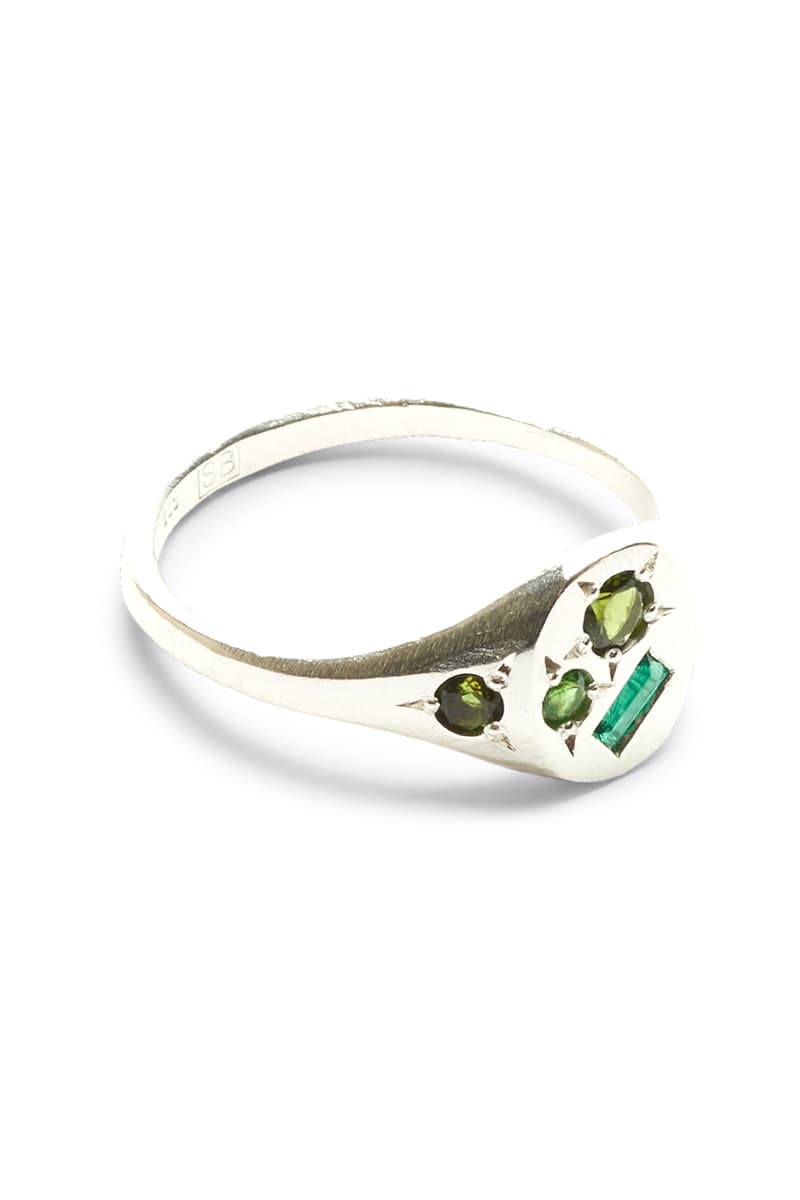 11 of 14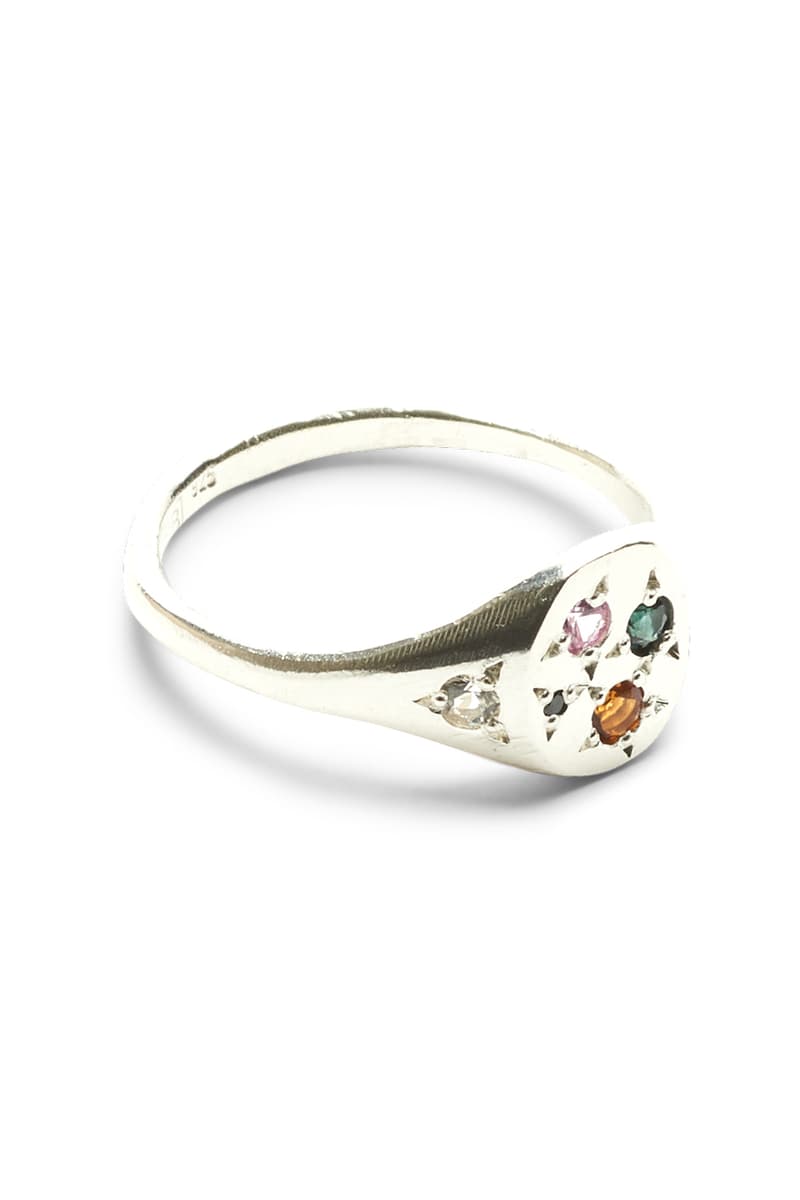 12 of 14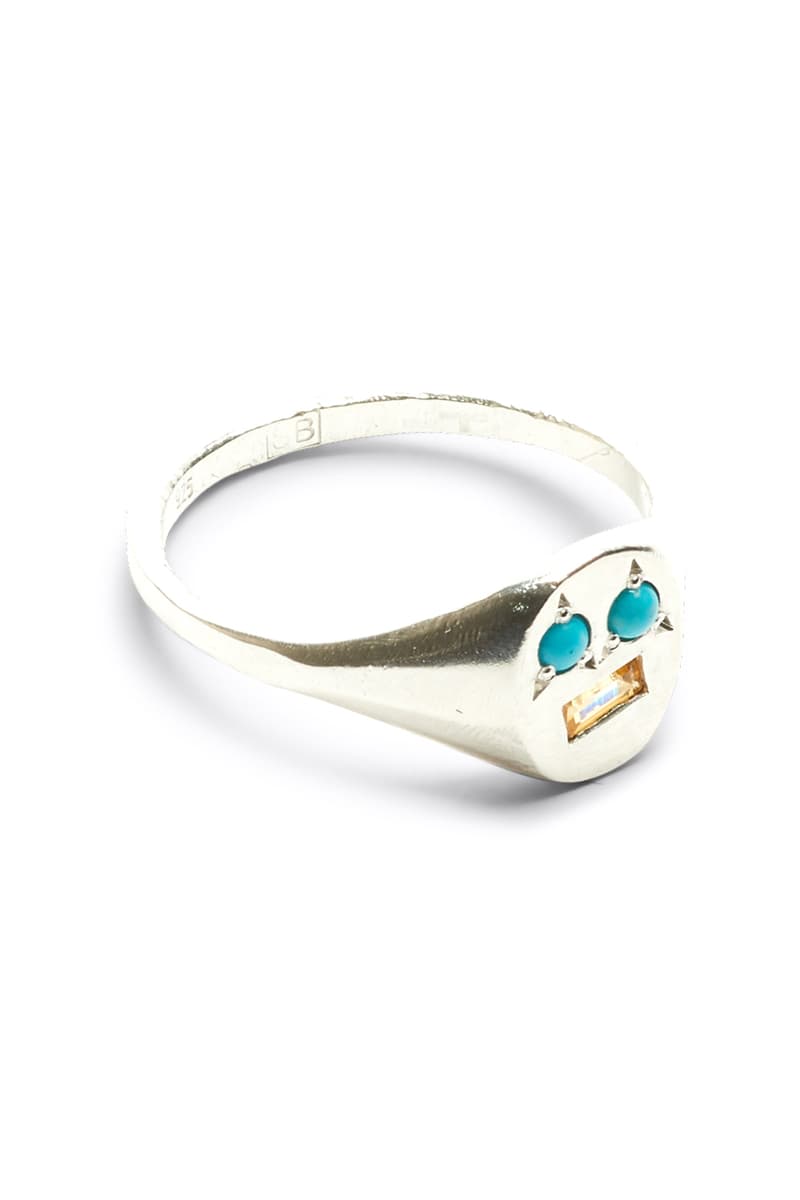 13 of 14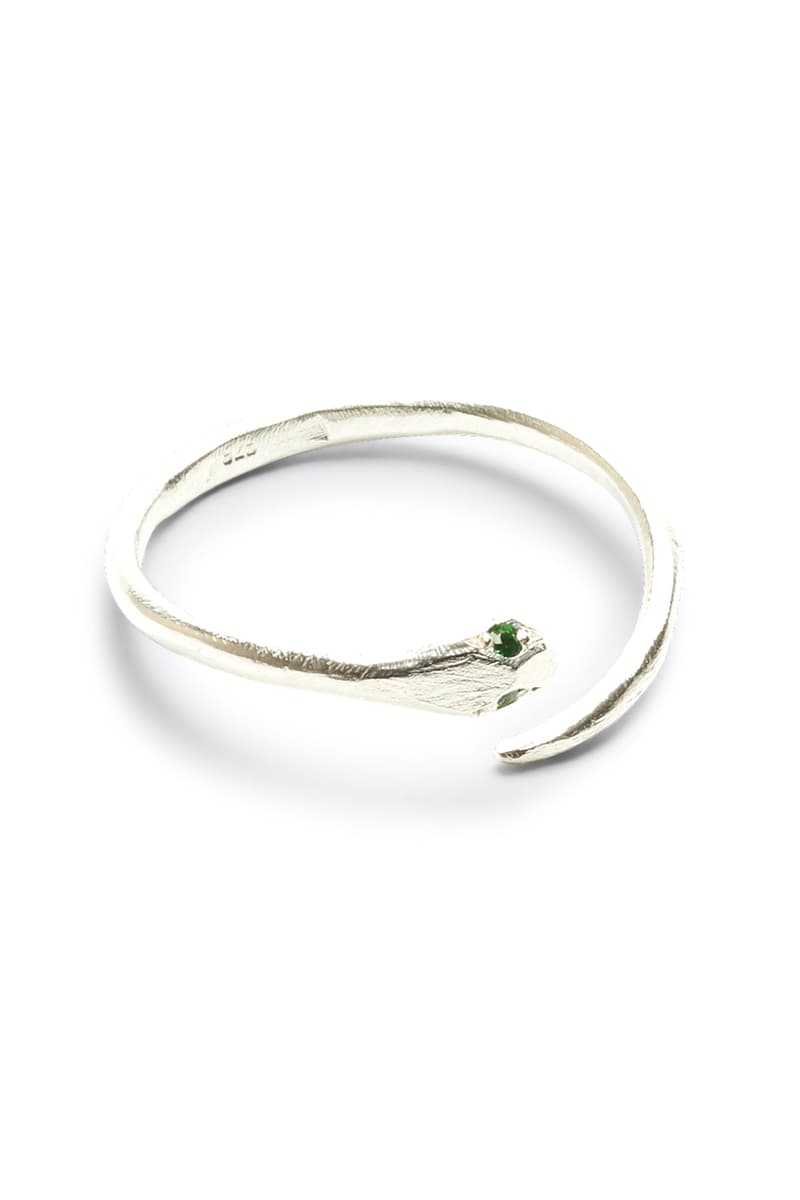 14 of 14
Swedish menswear brand and boutique Très Bien, which earlier this year opened its first-ever London store, has lent its meticulously curated approach of buying to jewelry. In its Spring/Summer 2021 selection, the store spotlights three emerging designers, namely Ellie Mercer, Bleue Burnham, and Seb Brown, with the former two representing London and the latter coming out of Melbourne.
Ellie Mercer has been on a rollercoaster ride in the past two years, seeing her signature resin-featuring jewelry designs land in some of the world's most notable retailers. Equally, Bleue Burnham is now stocked at a handful of names worldwide, while Seb Brown still continues to break through into retailers, including some big names such as Liberty.
All three designers have a signature approach to crafting their jewelry. As touched on before, Mercer's pieces combine resin with silver or gold to create free-flowing, natural-looking rings and necklaces that have become hugely popular on Instagram, while Bleue Burnham is all about sustainability. From its recycled packaging and lab-grown sapphires to its use of recycled 9ct gold and .925 silver, Bleue Burnham is out here changing the industry one ring at a time.
For Seb Brown, 100-percent of its pieces are made from recycled or refined materials, and of course, everything is handmade. With this in mind, Très Bien has curated a selection of pieces from vanguards in the jewelry field.
Standouts from its SS21 curation include Ellie Mercer's clear resin and stone-embedded ring, which features a small star in the middle of the set resin, as well as Bleue Burnham's Rose pendant, which looks naturally formed in its free-formed silver setting. Lastly, the Neapolitan ring from Seb Brown is not to be missed, with its pink sapphire, tourmaline, citrine and black spinel stones stealing the show.
Très Bien's selection ranges from $250 USD and goes up to $600 USD, and all of the pieces can be purchased on the Très Bien website now.
In case you missed it, check out what happened when HYPEBEAST visited Ellie Mercer in her London studio.