Très Bien Opens the Doors to New London Flagship
Taking residence in Soho.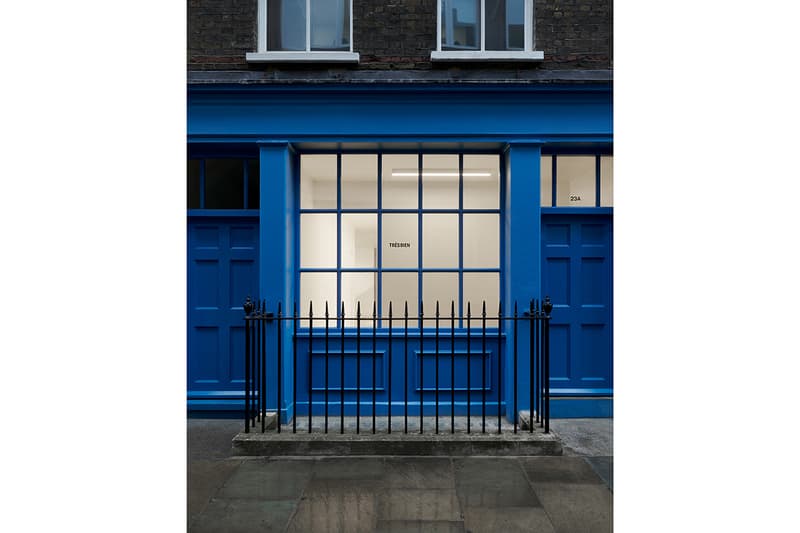 1 of 4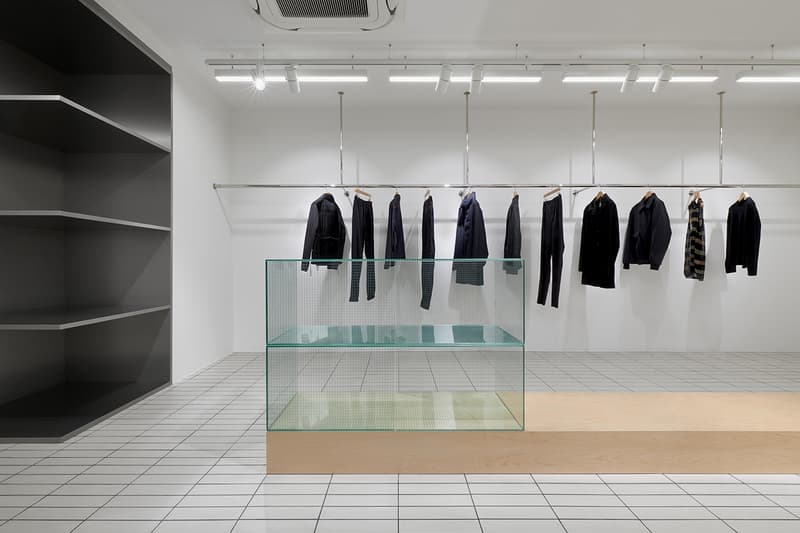 2 of 4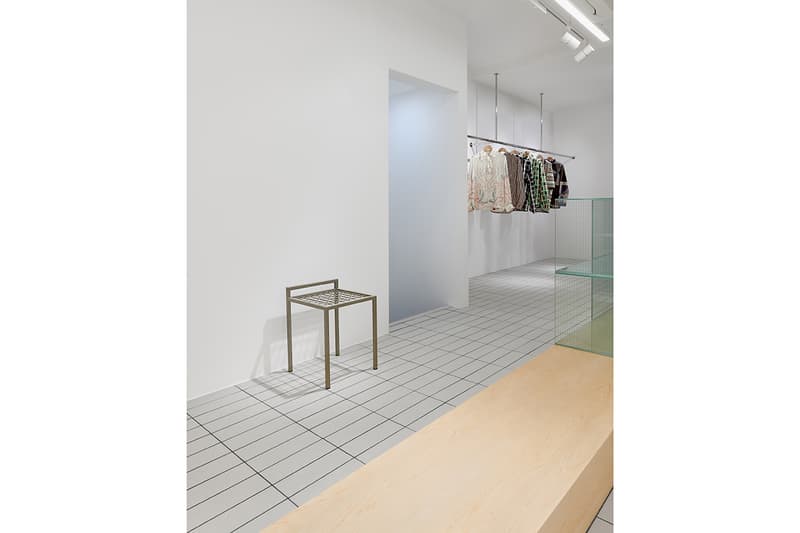 3 of 4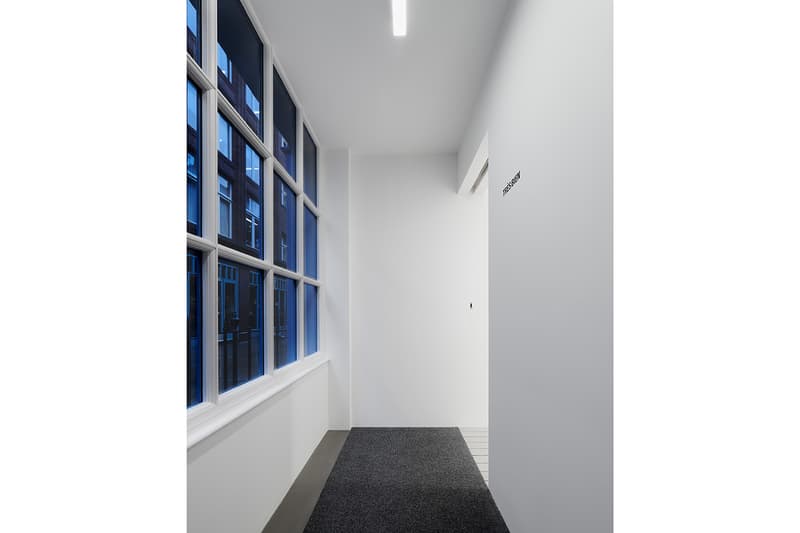 4 of 4
After announcing plans for its international expansion late last year, cult Malmö retailer Trés Bien has now officially opened the doors to its new location in London. Taking over a space in Soho, the store — designed alongside design studio MP12, a longtime collaborator — will feature a multibrand selection alongside mainline Très Bien pieces.
Officially opening the store, creative director Hannes Hogeman explained to HYPEBEAST that London is "the city in Europe where we feel most at home. A city where we find a lot of inspiration, popular culture, subcultures, music, people. We feel very much at home here. The location is perfect, right in the middle of everything but still just a little bit on the side so you kind of have to know where you're going. The sign is on the inside of the store so you don't really see it if you're not looking for it. The same approach we've always had with Tres Bien. We want the customers to come to us when they want to. Screaming too loud is not really a part of our DNA."
Hogeman also went on to explain the importance of being in Soho, particularly referencing the area's influence on him, "It's definitely a dream come true to be part of one of the finest retail destinations in the world with so much history and culture. One of my first Soho memories is entering The Hideout for the very first time on a sunny day in April and I still have the same feeling when I come back to Soho. It's still very much the same here even if a lot of things has happened since then."
The Très Bien London flagship is open now, and you can take a look through the space in the gallery above.
In related news, Haeckels has also recently launched its first store in the British capital.
Très Bien London
23 Meard St
Soho
London
W1F 0EY