POST ARCHIVE FACTION's 3.0 Hoodie Is a Dynamic Garment Sculpture
Part of the fledgling label's experimental "LEFT" series.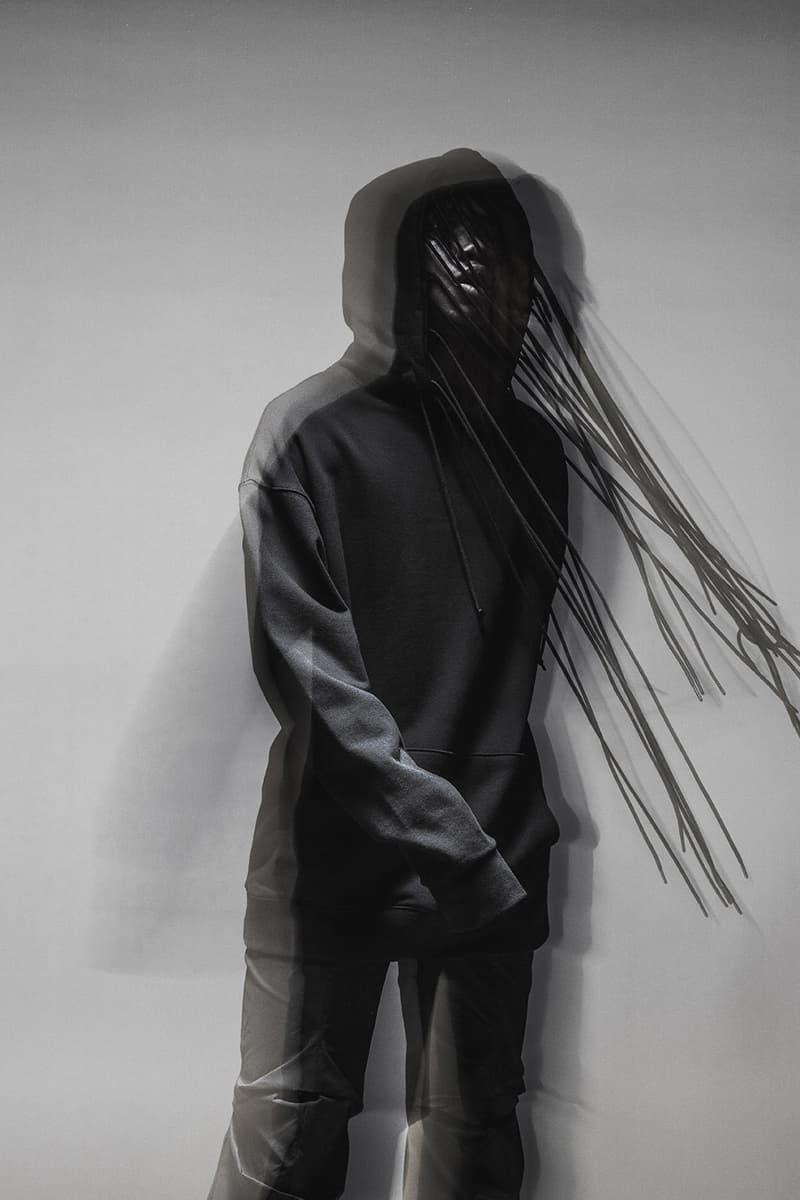 1 of 8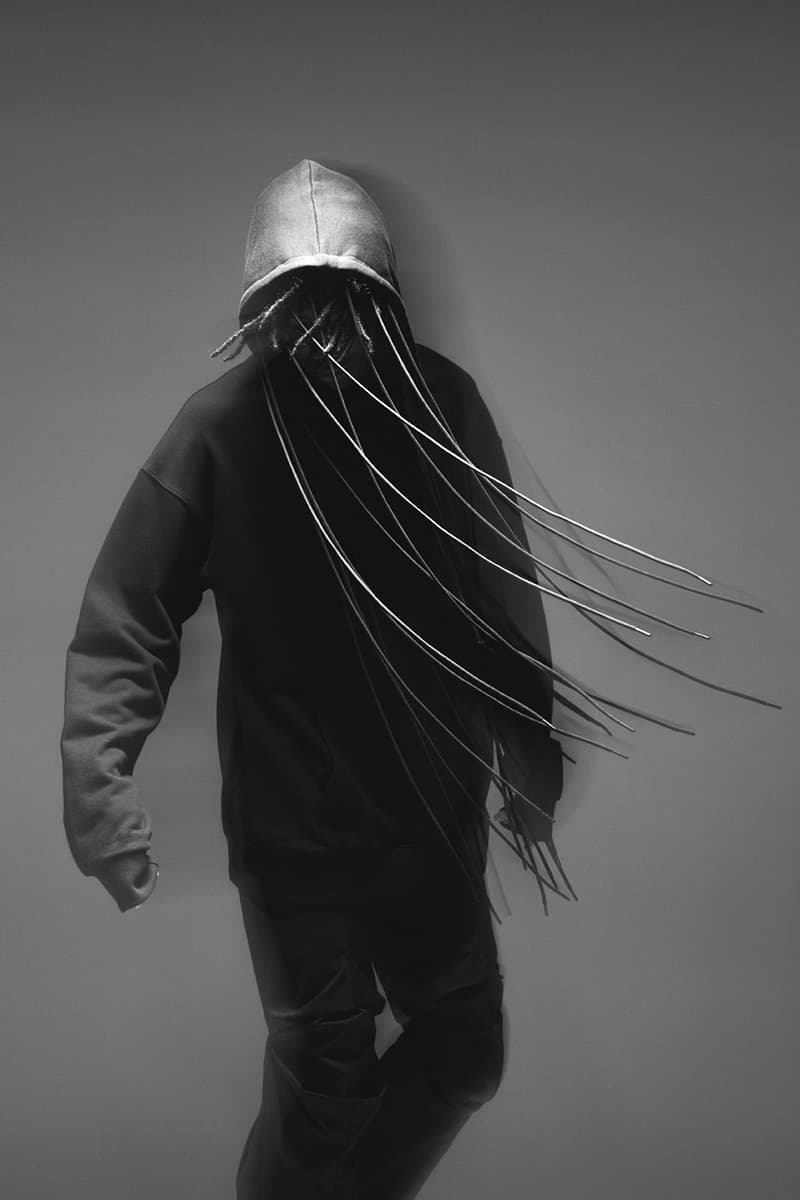 2 of 8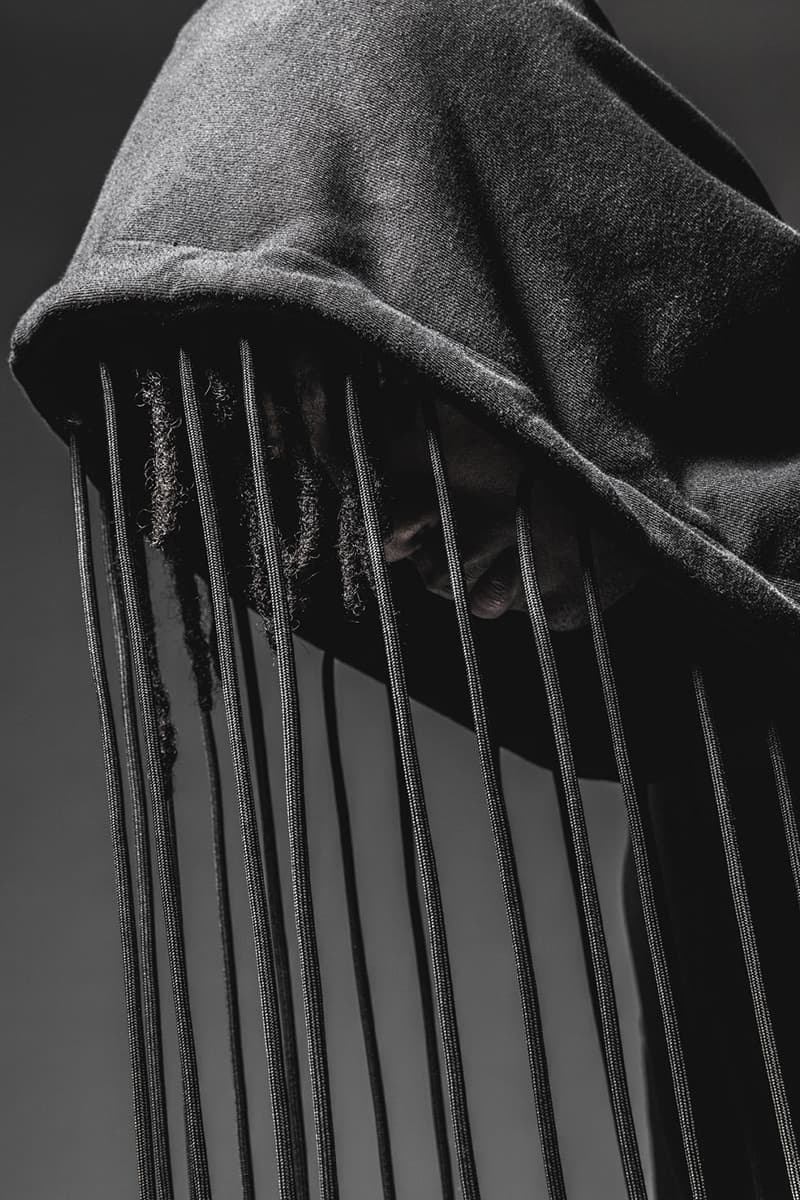 3 of 8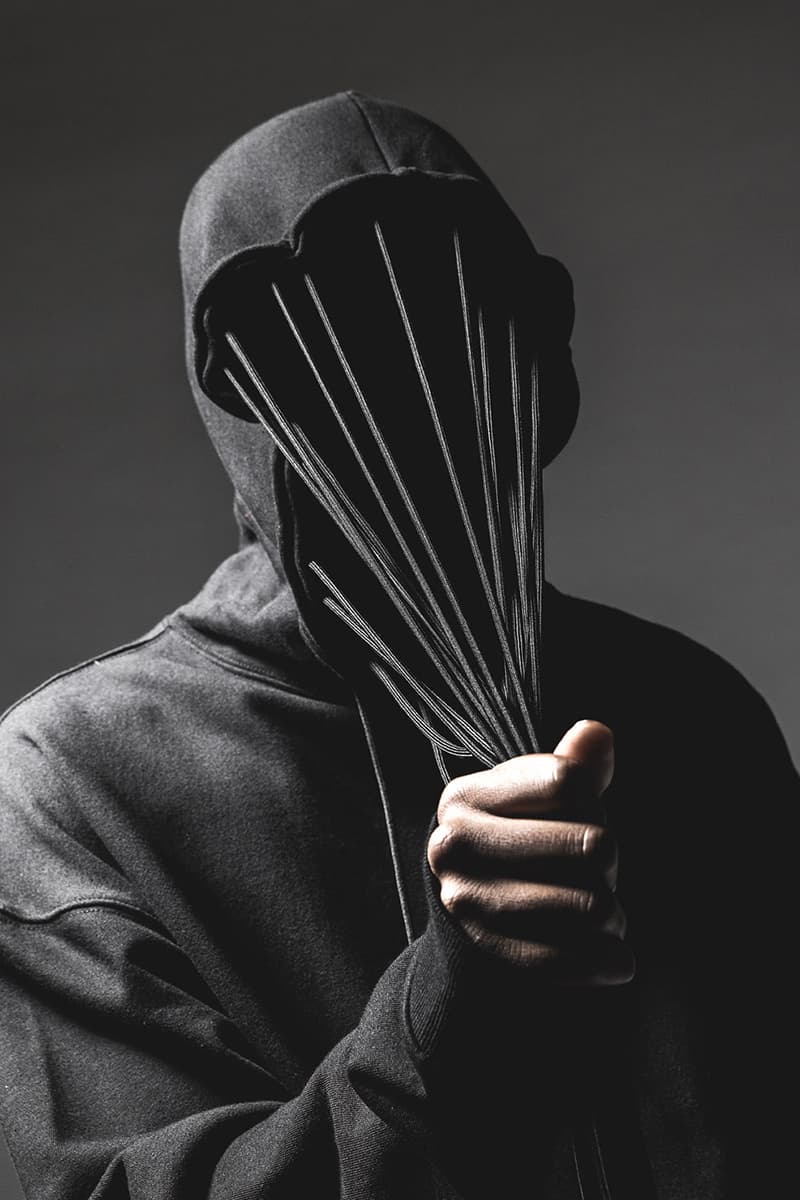 4 of 8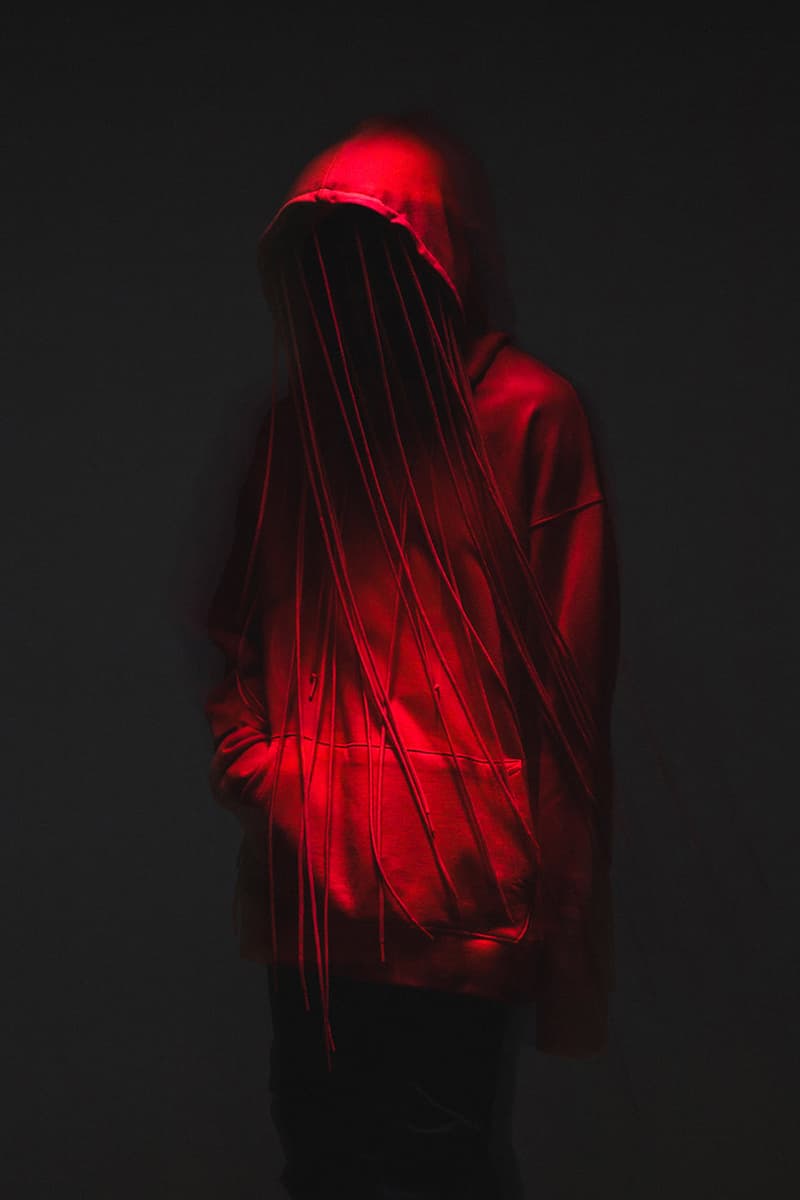 5 of 8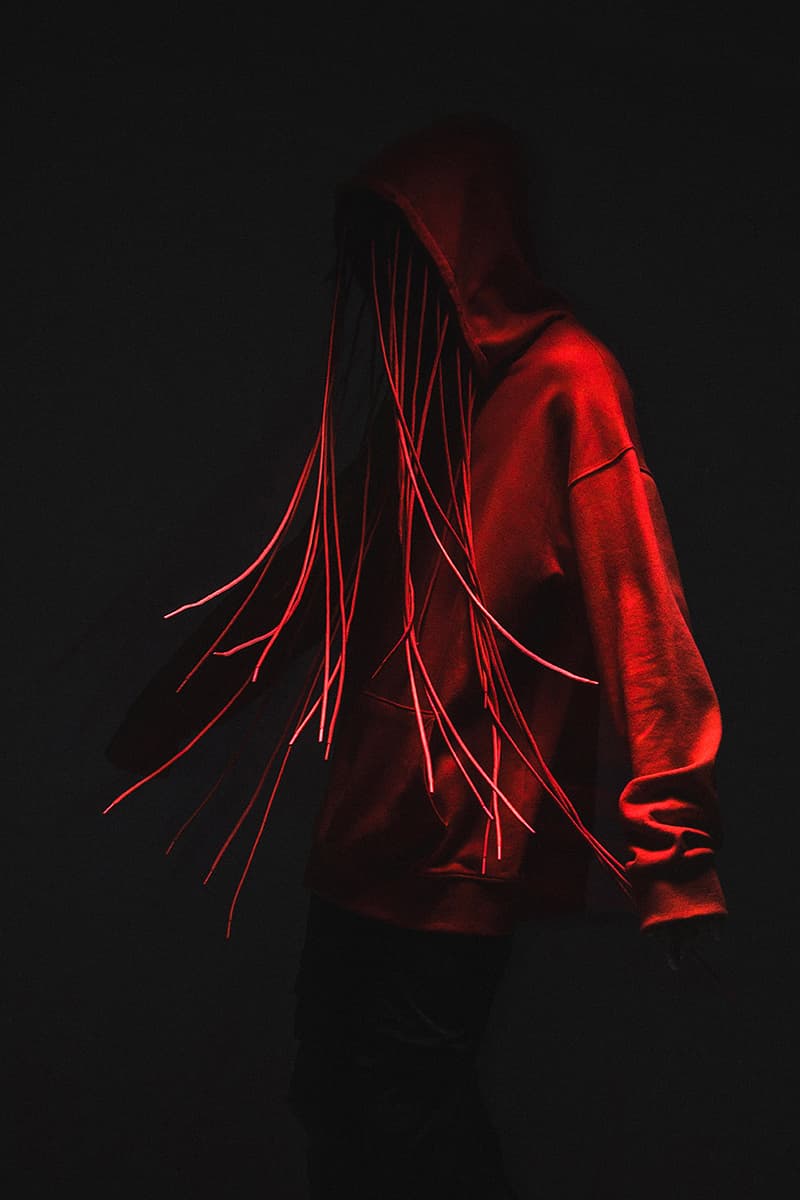 6 of 8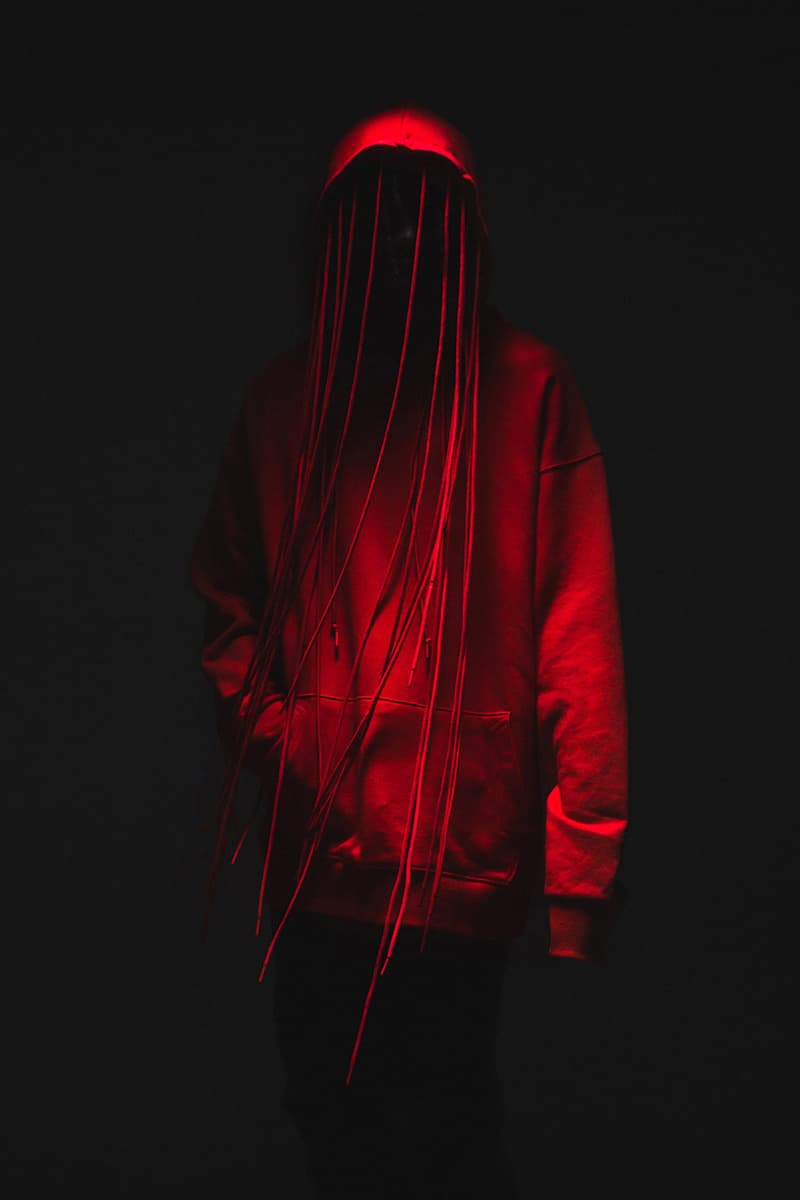 7 of 8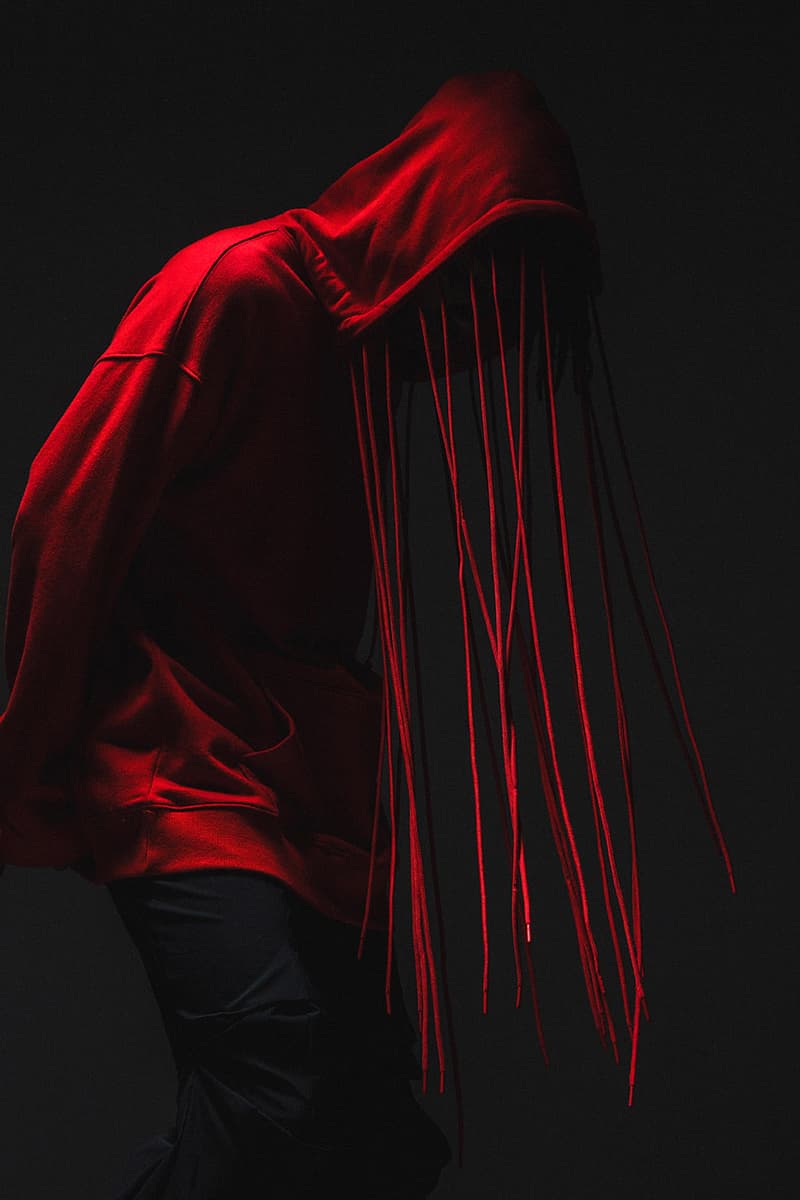 8 of 8
Standing as one of the premiere labels to come out of South Korea, POST ARCHIVE FACTION has now begun the rollout of its Spring/Summer 2020 collection, simply titled "3.0." Centered around a representation of the broken, a reflection of physical and emotional fractures humans can suffer, the label expanded on its process in design through an in-depth study of its growing archive.
A perfect example is the 3.0 Hoodie from PAF's established "LEFT" series, that focuses on experimental pieces that function as dynamic garment sculptures. Differing from the offerings of its conventional "CENTER" and "RIGHT" lines, the 3.0 Hoodie reimagines the traditional hoodie with evocative randomly knot tied drawstrings at the hood. Available in "Black" and "Red," the elongated details found on intricate top serve as expressive extensions that can be manipulated naturally or by force exerted by the wearer. The wear options fall in line with the theme of the collection and how PAF aims to also use clothes as tools to soothe physical and emotional fractures humans suffer.
Priced at $400 USD, POST ARCHIVE FACTION's 3.0 Hoodie LEFT is available now at HBX.
In case you missed it, 1017 ALYX 9SM proves there's no such thing as "Too Much" with Buckles 4 Ever Belt.