Live Concert Industry Faces Over $30 Billion USD in Losses This 2020
A result of the COVID-19 pandemic.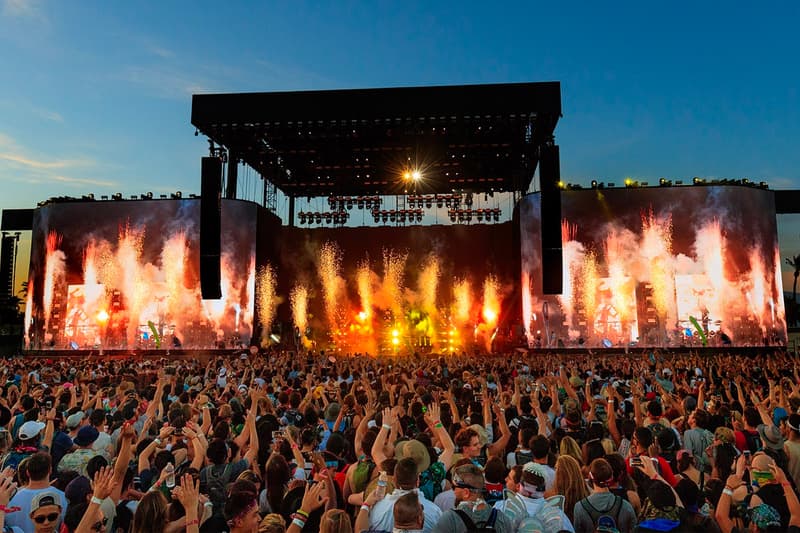 The global live concert industry is reporting more than $30 billion USD in losses this 2020.
According to sources, Pollstar's $30 billion USD plus figure is taken from the 10.92 percent year-over-year growth rate calculated during Q1 2020, which marked the last complete quarter before COVID-19. The industry missed its record-setting projection of $12.2 billion USD at the box office — home to films and its accompanying soundtracks — this year, and lost $9.7 billion USD when it shut down in March.
The remaining losses in the $30 million USD plus figure come from "unreported events, ancillary revenues, including sponsorships, ticketing, concessions, merch, transportation, restaurants, hotels, and other economic activity tied to the live events."
"It's been an extraordinarily difficult year for the events industry, which has been disproportionately impacted by the Coronavirus. As painful as it is to chronicle the adversity and loss our industry and many of our colleagues faced, we understand it is a critical undertaking towards facilitating our recovery, which is thankfully on the horizon," Ray Waddell, president of Oak View Group's Media & Conferences Division, said in a statement.
He's hopeful of the December 2021 figure, however, adding,  "With vaccines, better testing, new safety and sanitization protocols, smart ticketing and other innovations, the live industry will be ramping up in the coming months, and we're sure that at this time next year we'll have a very different story to tell."
Elsewhere in music, Pop Smoke has been named SoundCloud's most streamed artist of 2020.