After 105 Years, Cleveland Indians Now Officially Set To Change Name
A new era for the MLB franchise.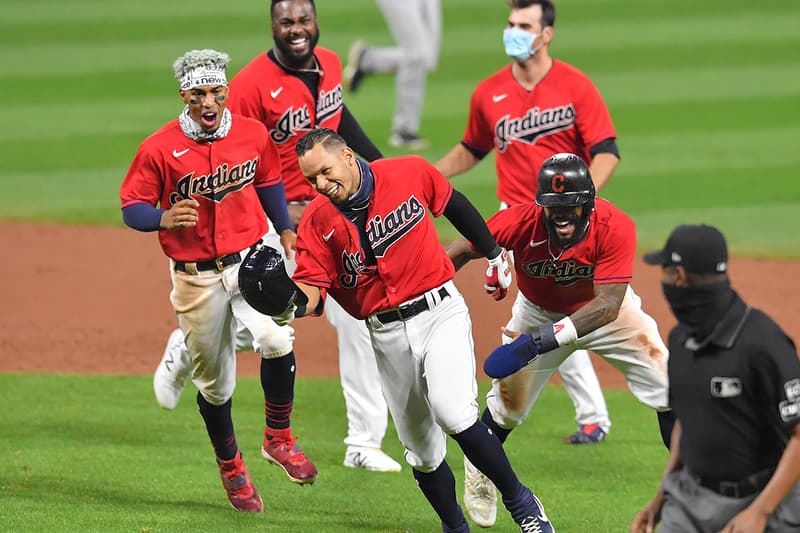 After years of discussion, the Cleveland Indians are now set to move away from the name it has used for the last 105 years. According to reports, the move to get rid of its widely considered racist name could be officially announced later this week.
Reportedly in discussion for months now, the Cleveland team has already gotten rid of its offensive Chief Wahoo mascot and is now deliberating on a new moniker. Understanding the changing times and delicate situation of being respectful while maintaining the history of the franchise, Indians manager Terry Francona and the organization has been consulting players, front office members, coaching staff, community leaders, shareholders and Native American groups.
So far, sources are noting that some proposed names include the Naps, the Cleveland Spiders and the Cleveland Rocks. It is important to note that the full name change should not be expected for the upcoming season as it will take some time to put together a whole new set of uniforms and revamp the motifs found throughout Progressive Field.
For more sports news, the UFC recently released a trailer for the Dustin Poirier vs. Conor Mcgregor rematch.