Chris Pine Reportedly In Talks to Join 'Dungeons & Dragons' Feature Film
Directed by 'Spider-Man: Homecoming' writers Jonathan Goldstein and John Francis Daley.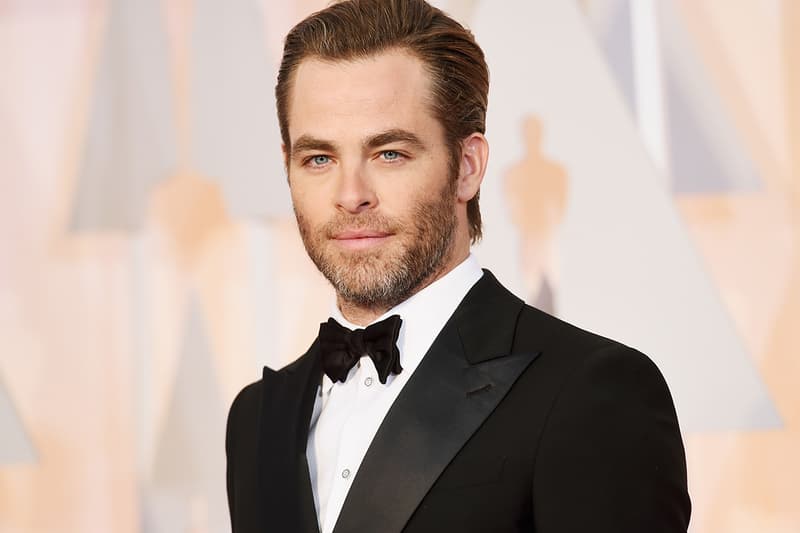 Wonder Woman 1984 and Star Trek actor Chris Pine is currently in talks to the upcoming Dungeons & Dragons feature film.
According to Deadline, Pine is now in the negotiations stage of joining the project, which is based on the classic role playing game from Wizards of the Coast and Hasbro. The latter will be joined by eOne and Paramount to produce and finance the movie, and Spider-Man: Homecoming writers Jonathan Goldstein and John Francis Daley have been tapped to direct and write, drawing from an original draft by Michael Gilio.
Other information relating to the film remain scarce at this point, but Paramount hopes that Dungeons & Dragons can springboard its own cinematic universe, allowing more sequels in a possible franchise. Shooting is planned to begin in the first quarter of 2021, so fans of the original game or Pine himself should stay tuned for more updates to come.
Elsewhere in entertainment, Nielson will be including Netflix streams into its TV rating system.