Nielsen to Include Netflix Streams Into Its TV Rating System
The streaming giant has over 200 million paid subscribers.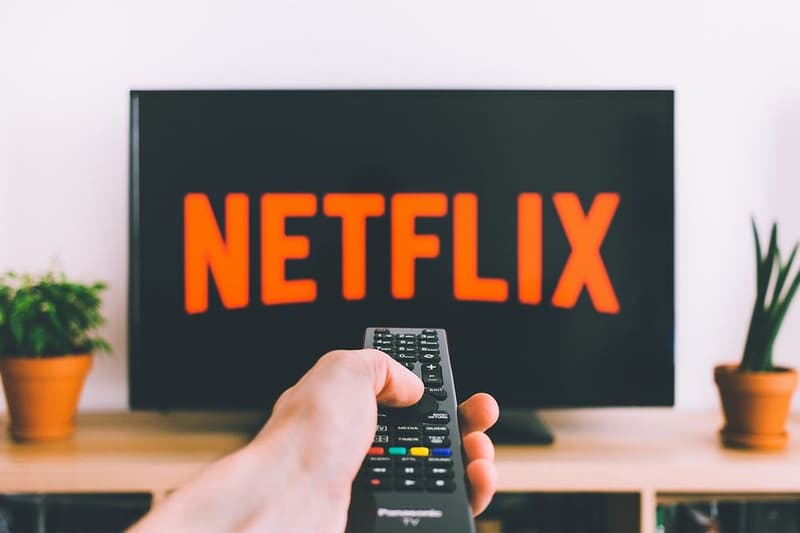 Media data measuring giant Nielsen has just announced that it will include Netflix streams as one of its metrics for TV ratings starting from 2021. Nielsen currently only covers traditional formats such as terrestrial and cable broadcasting but is recognizing the importance of streaming data, and the demand brought on by advertisers.
By 2024, the company will abandon its former system and fully implement digital viewings combined with traditional metrics – this shift will transform the advertising pattern to both traditional media and digital streaming platforms.
Netflix had 195.15 million paid subscribers globally going into its third quarter, with 73 million viewers accounted for in the U.S. alone.
For more Netflix news, Netflix Anime Viewership Doubled in the U.S. and Across Asia This Year.