Matt Smith of 'Doctor Who' Casted in 'Game of Thrones' Prequel As Mad Targaryen Prince
Set 300 years before the Mother of Dragons.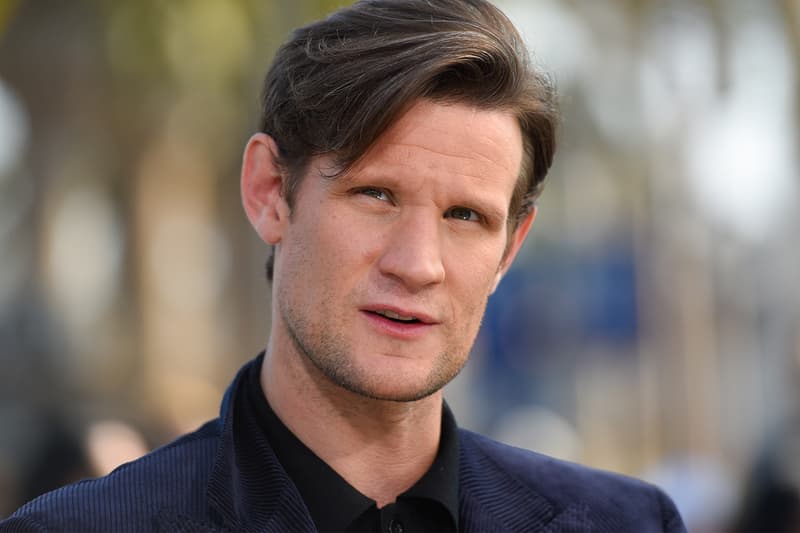 Following a rather quiet period for the upcoming Game of Thrones prequel House of the Dragon, there's finally an update from HBO with its latest casting announcement, bringing Doctor Who's Matt Smith to the series alongside The Outsider's Paddy Considine, Ready Player One's Olivia Cooke, and Truth Seekers' Emma D'Arcy.
Set 300 years before the events of Game of Thrones, the new show centers around House Targaryen and its troubled past. Considine will play the role of King Viserys Targaryen, who succeeds the Old King at the Great Council of Harrenhal. Cooke will portray Alicent Hightower, the daughter to Hand of the King Otto Hightower. D'Arcy takes on Princess Rhaeynyra Targaryen, the king's first-born child with pure Valyrian blood and is also a dragonrider. Finally, Smith is Prince Daemon Targaryen, a mad prince who is heir to the throne after his older brother King Viserys.
For now, House of the Dragon is scheduled for release sometime in 2022. Fans of Game of Thrones can learn more about the upcoming prequel over on HBO's website.
Fire will reign.
Olivia Cooke, Emma D'Arcy, and Matt Smith join the cast of @HBO's #HouseOfTheDragon

For the latest updates: https://t.co/ojAsdiyoWV pic.twitter.com/uKSyIGIJJU

— Game of Thrones (@GameOfThrones) December 11, 2020
Elsewhere in entertainment, the Kardashians have signed new deals with Disney and Hulu.