StreetX Delves Into the World of Jiu-Jitsu With Flame Gi Holiday 2020 Capsule
An intersection of sport and fashion.
1 of 20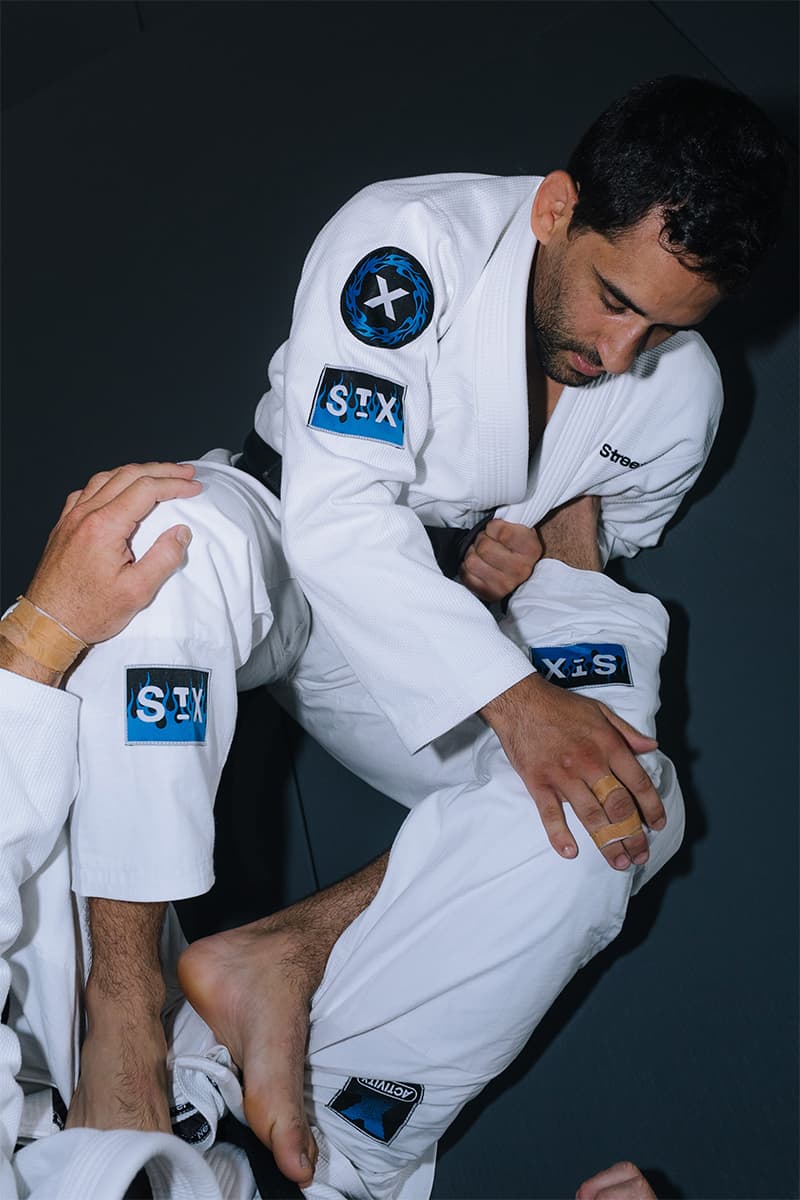 2 of 20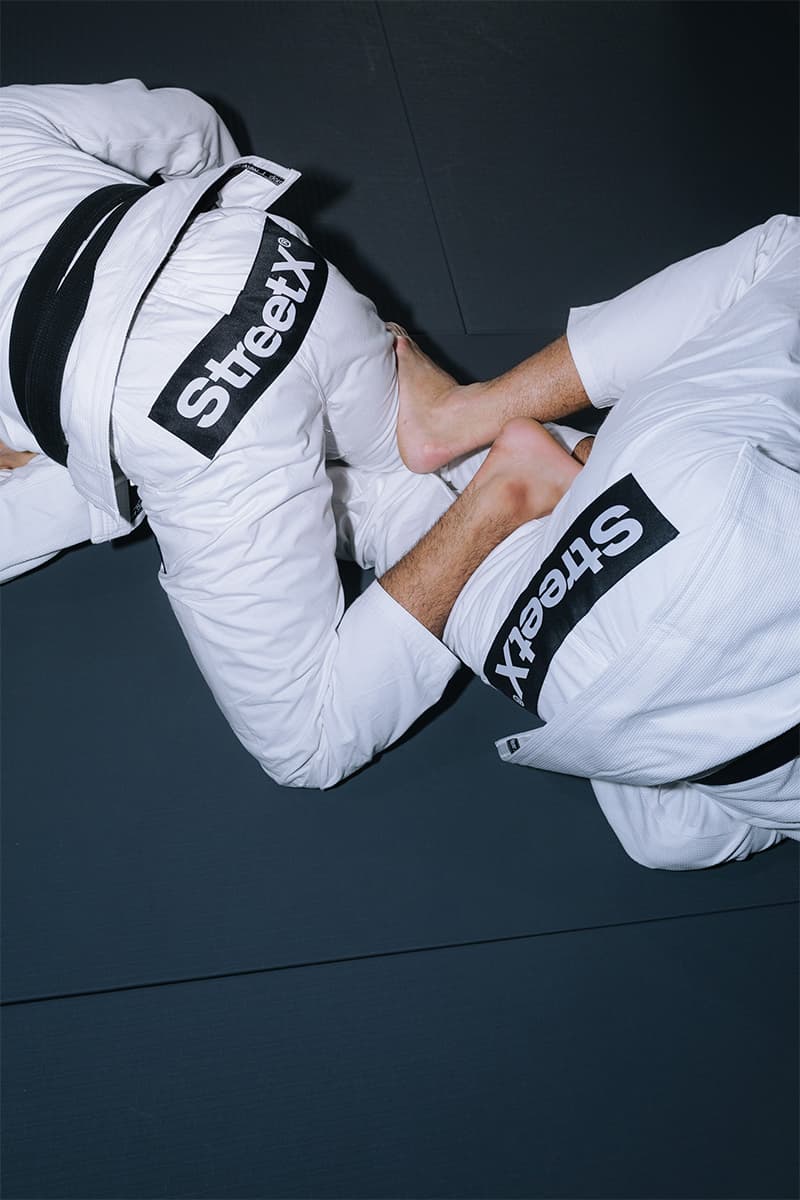 3 of 20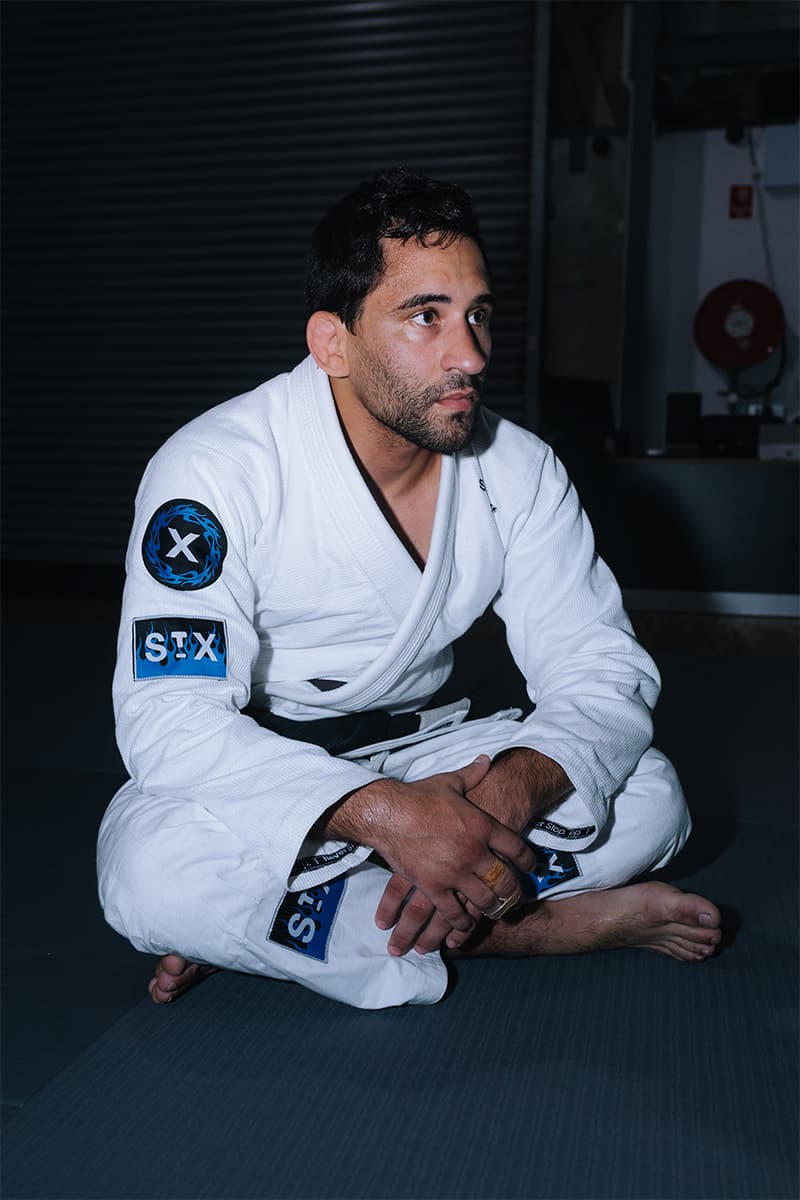 4 of 20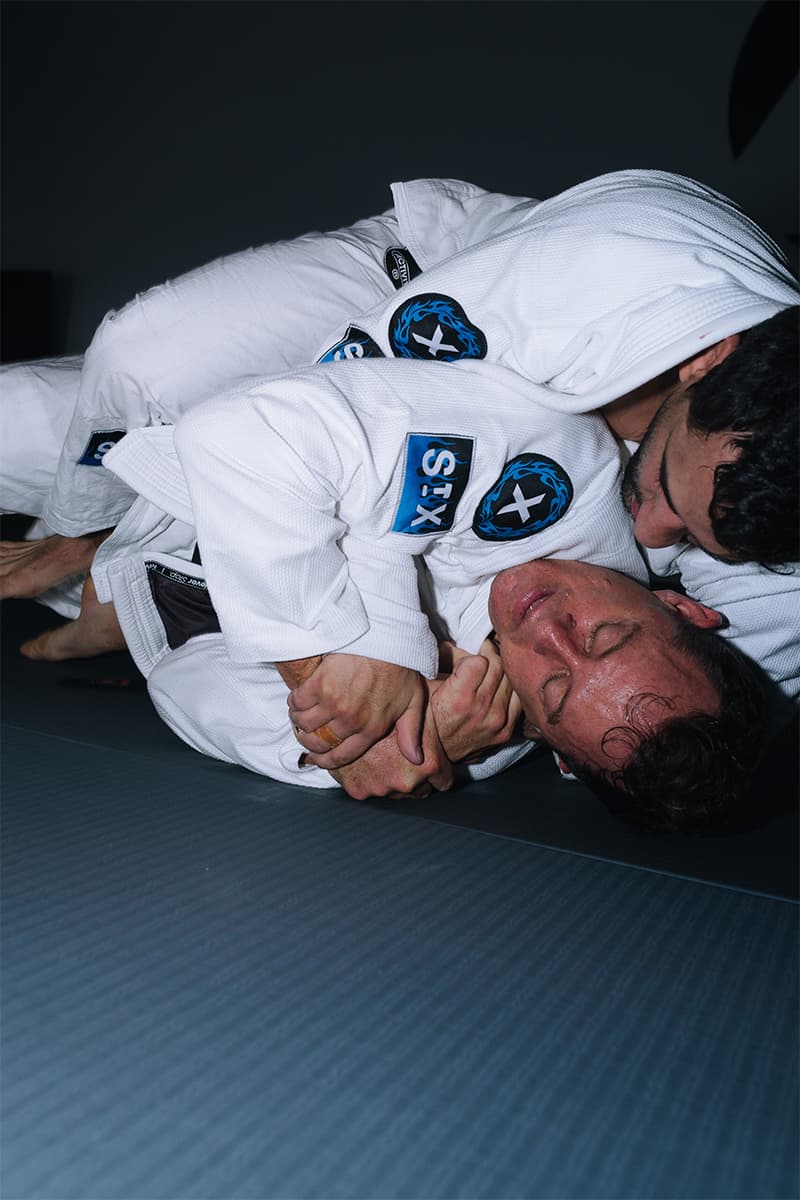 5 of 20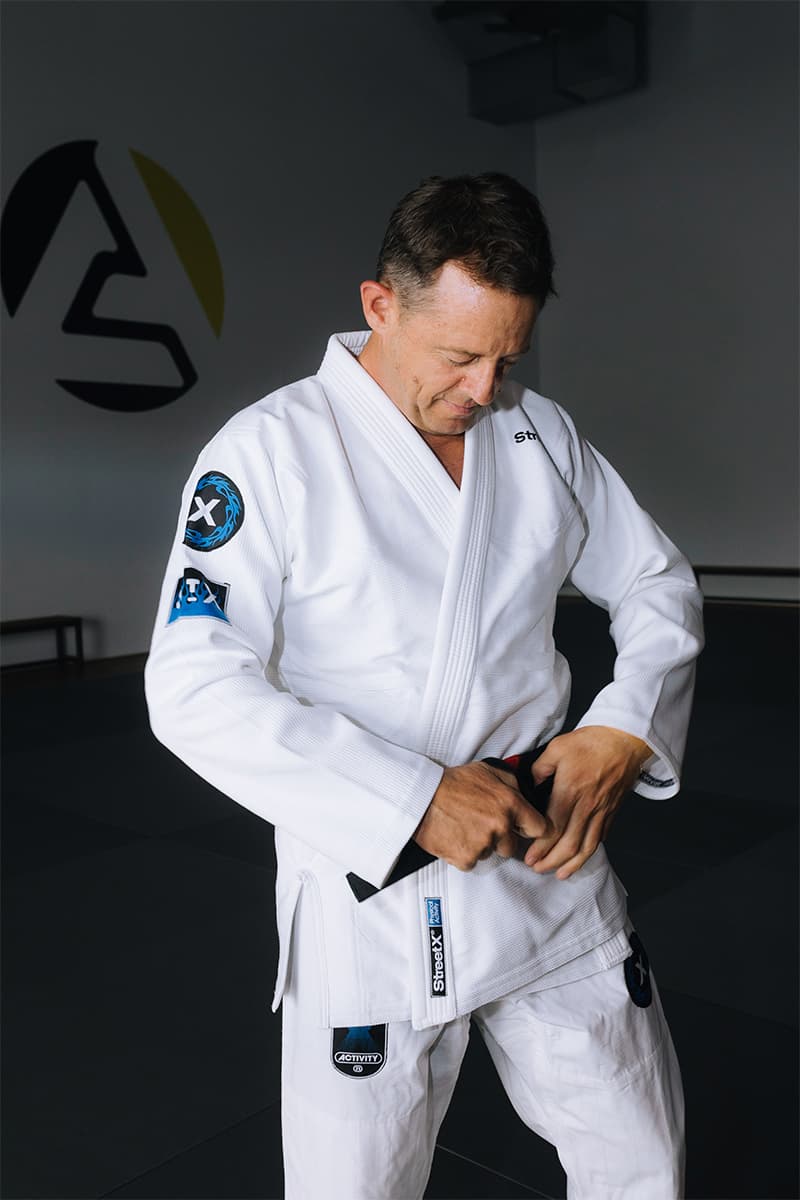 6 of 20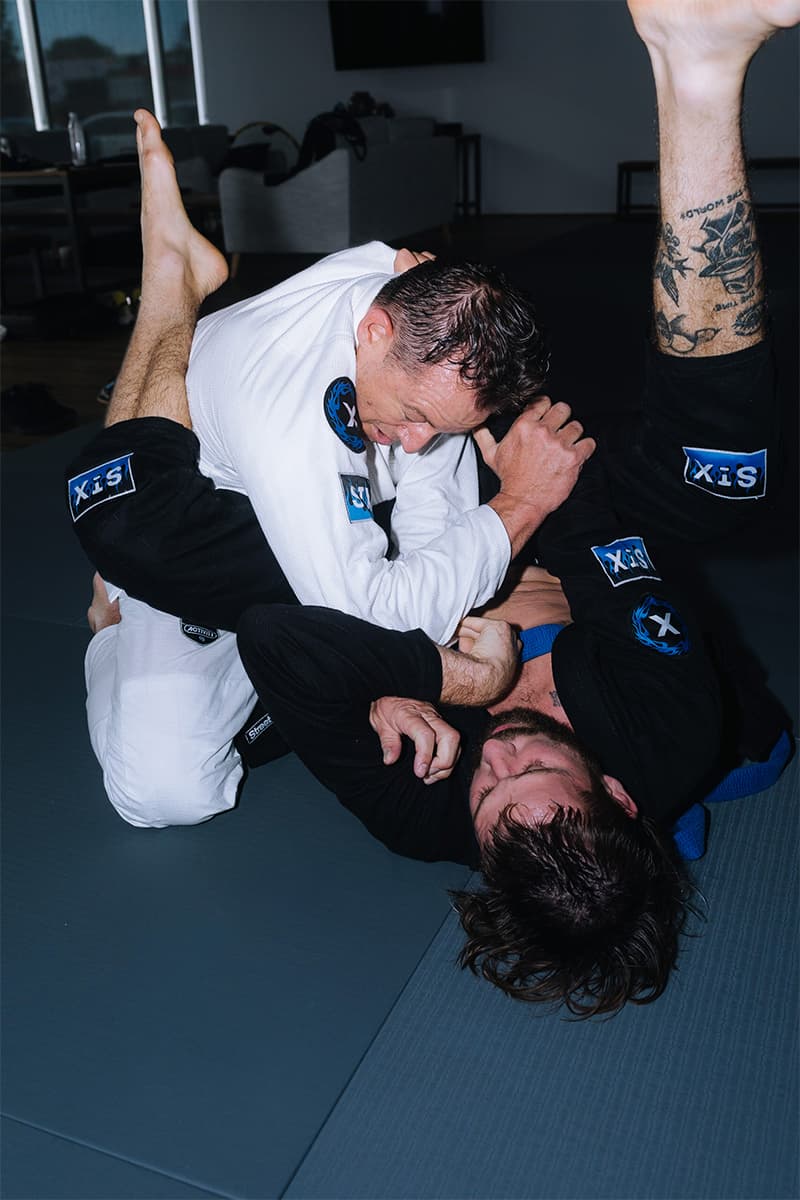 7 of 20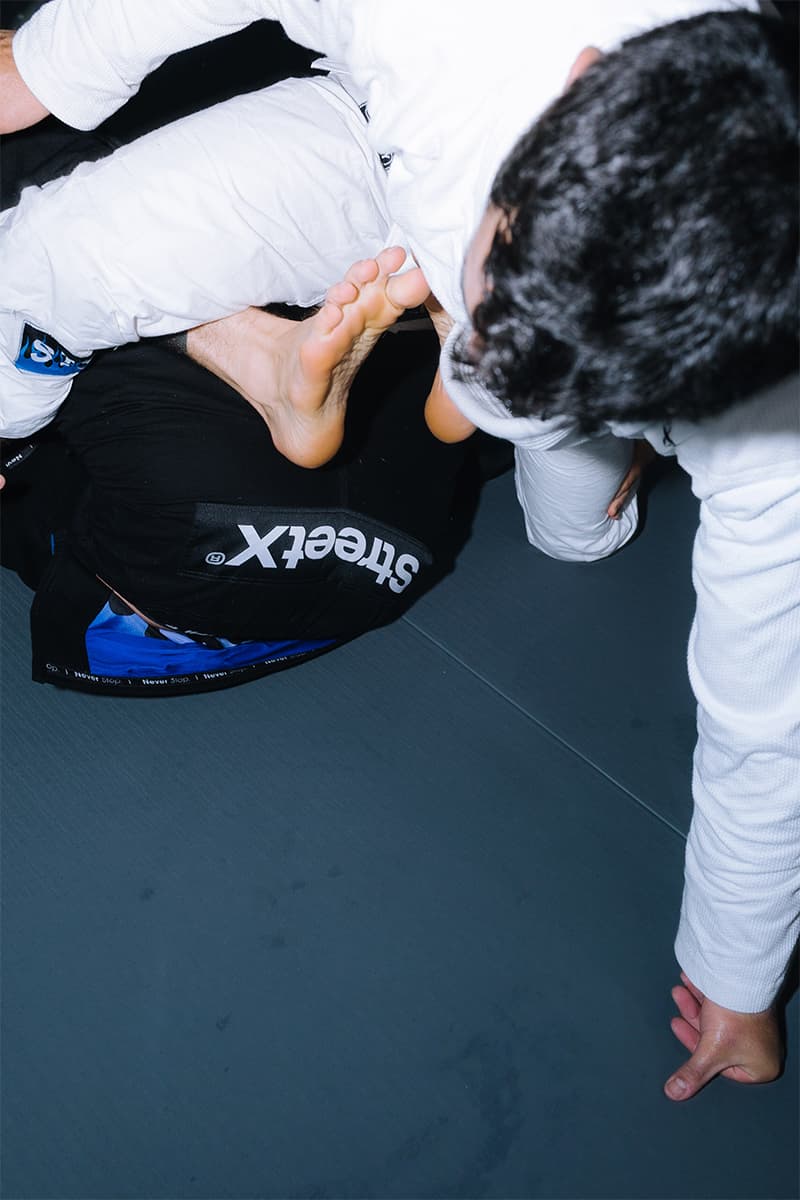 8 of 20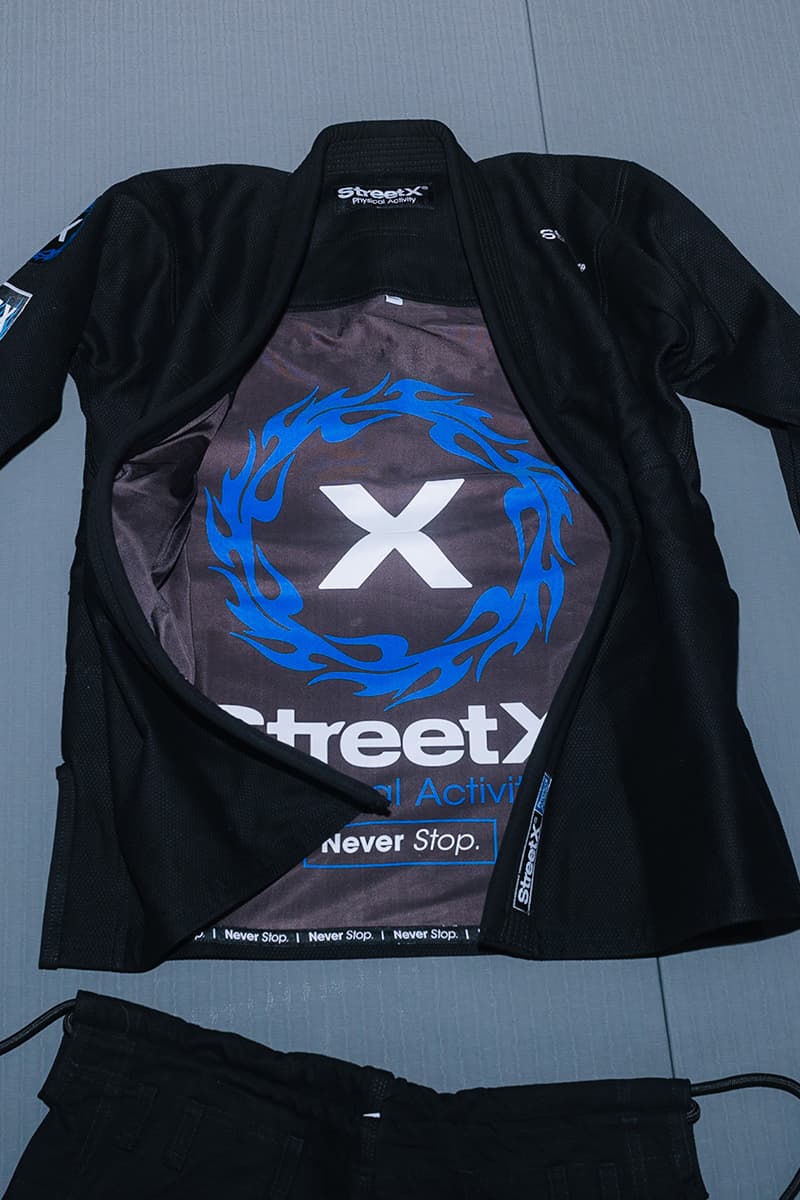 9 of 20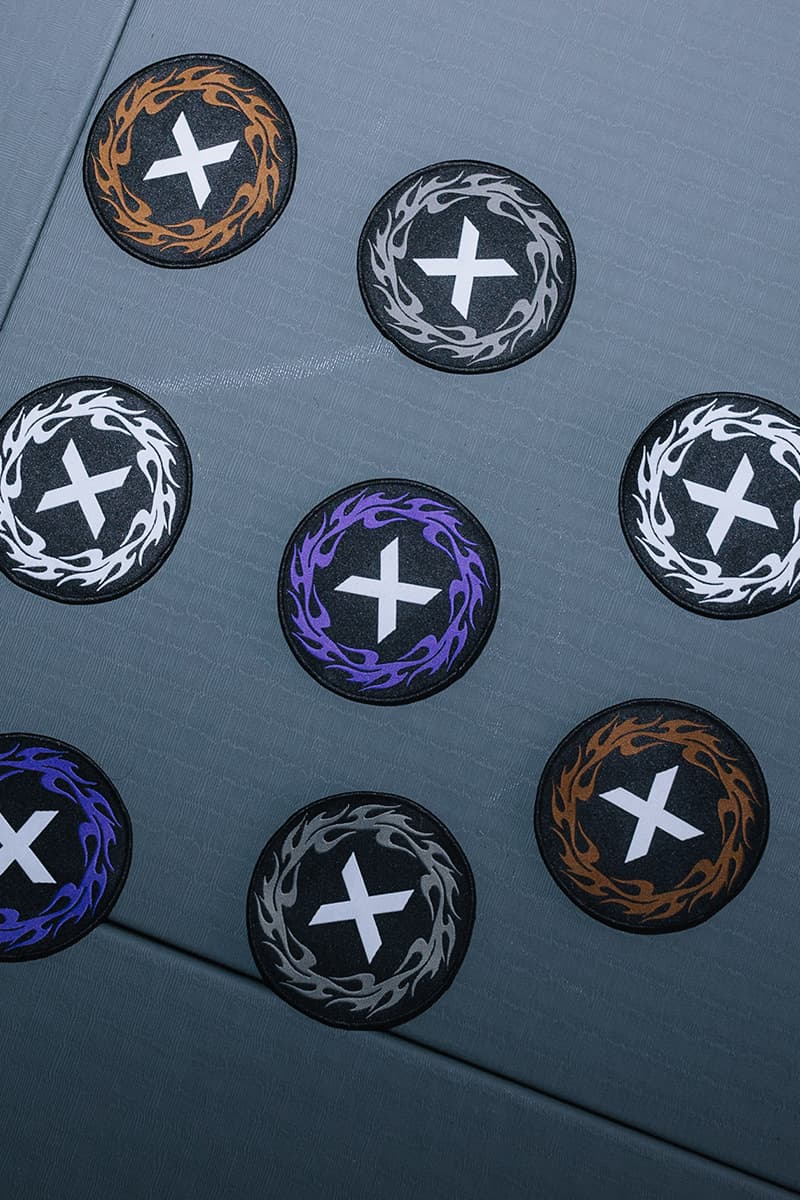 10 of 20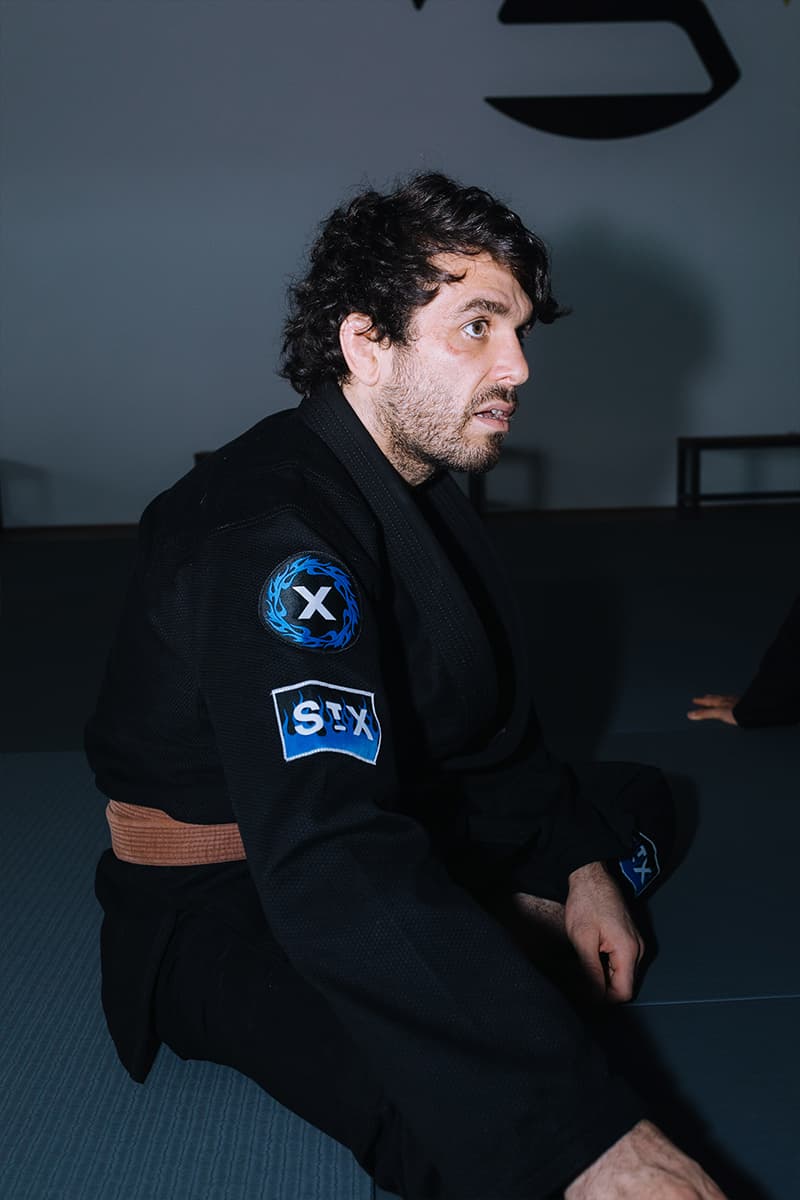 11 of 20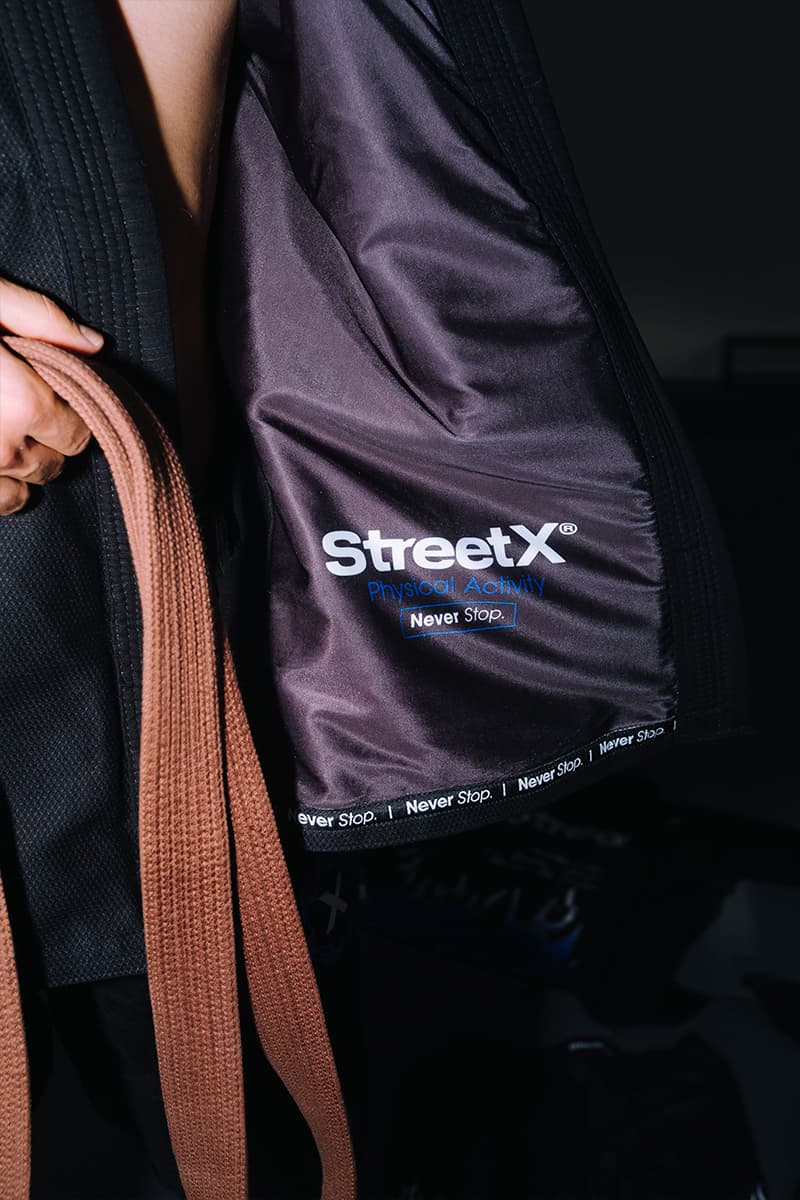 12 of 20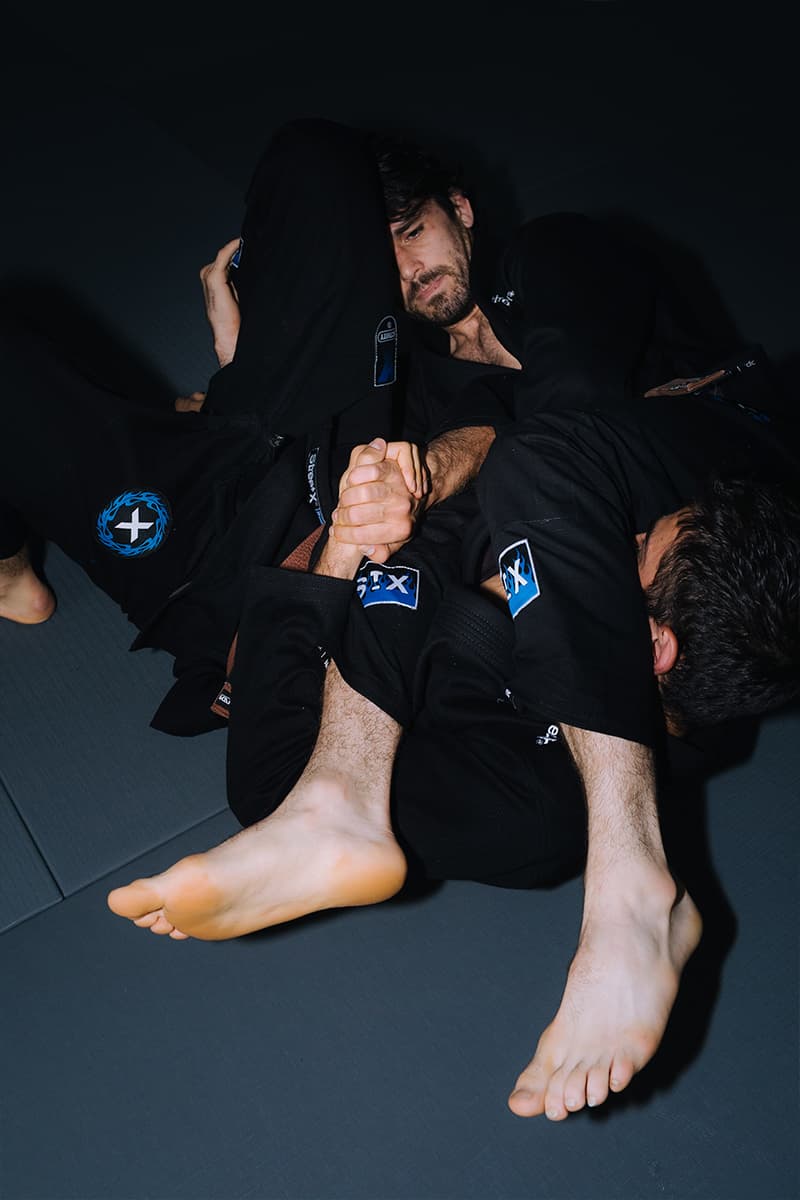 13 of 20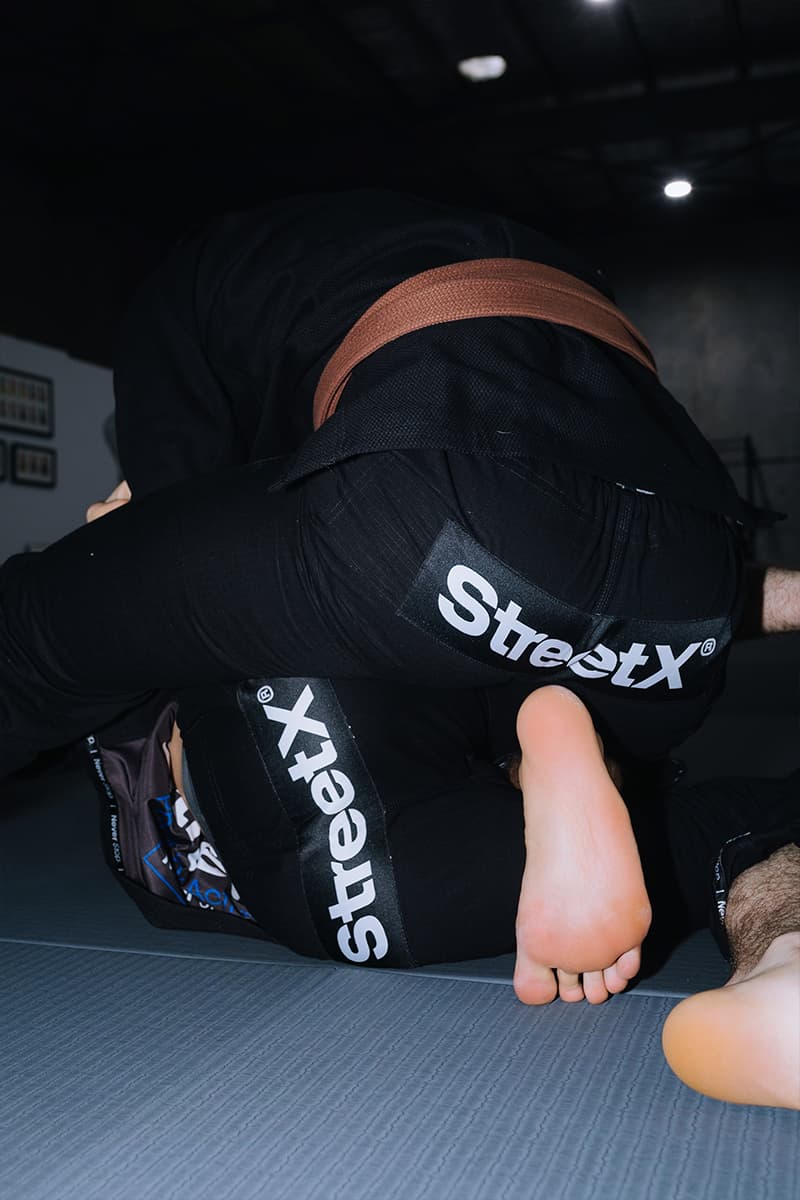 14 of 20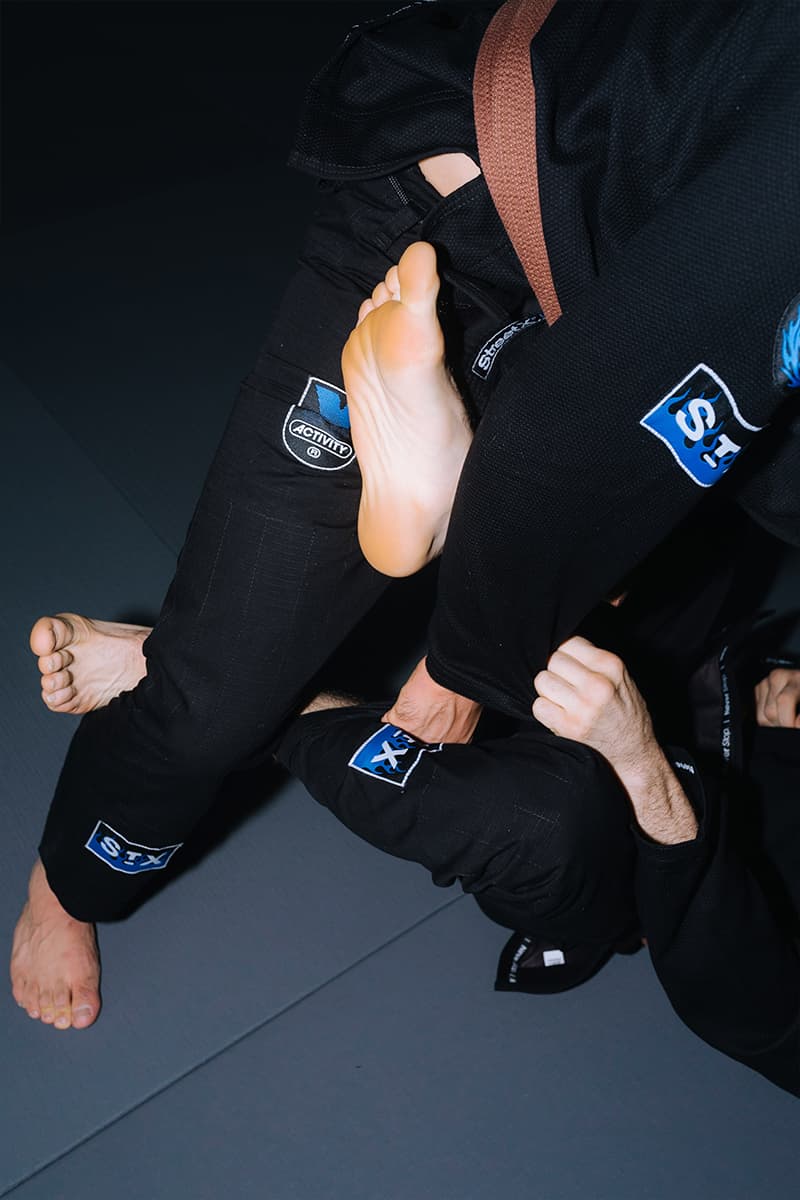 15 of 20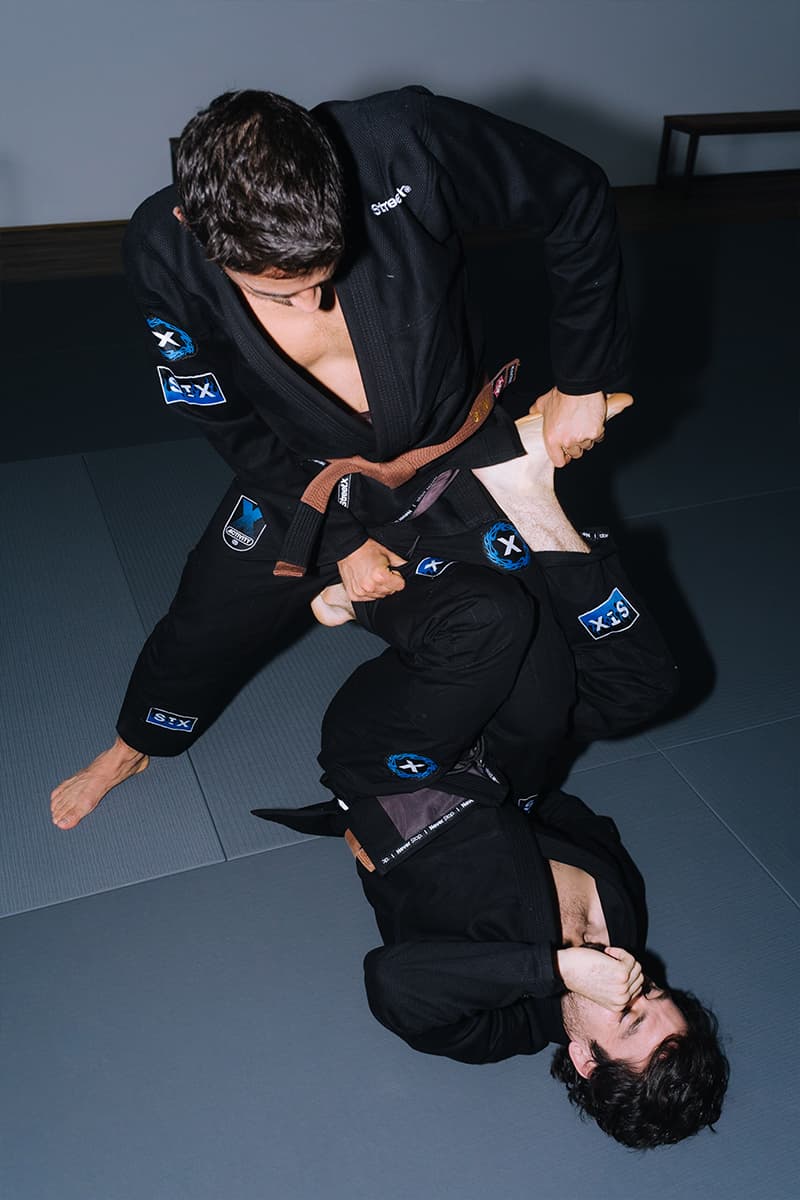 16 of 20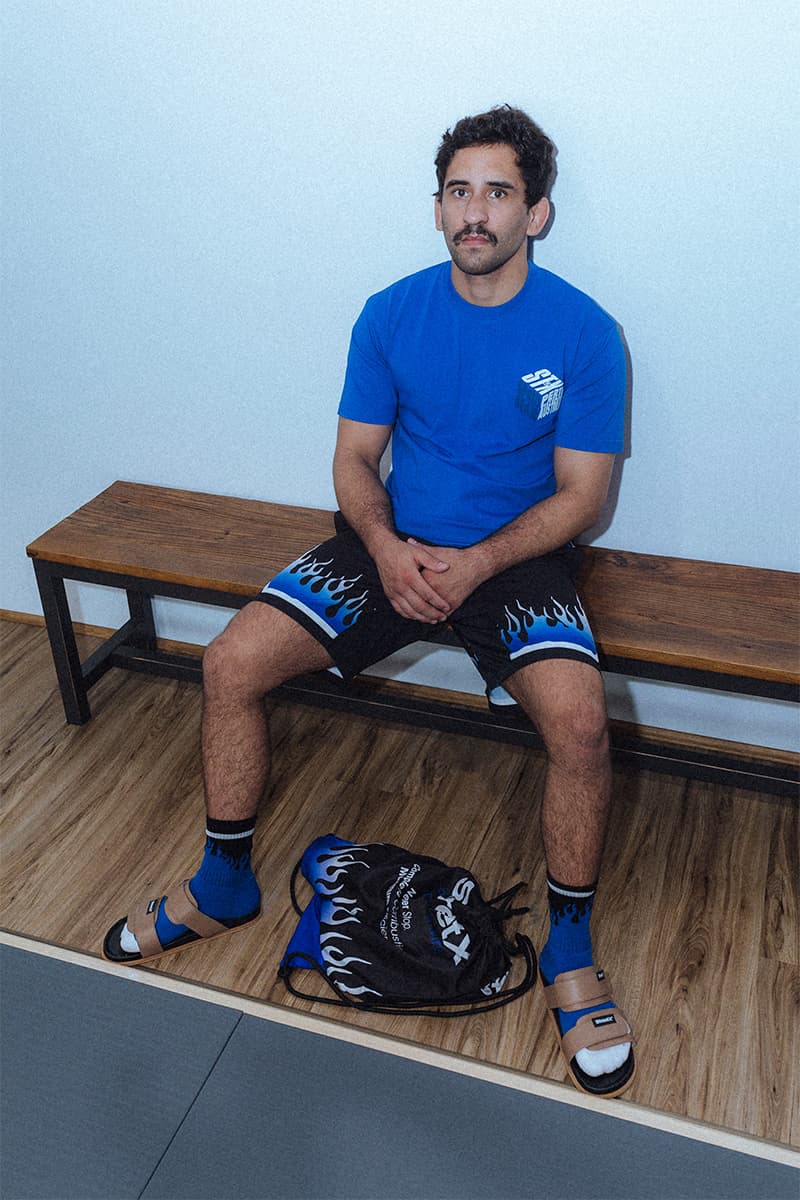 17 of 20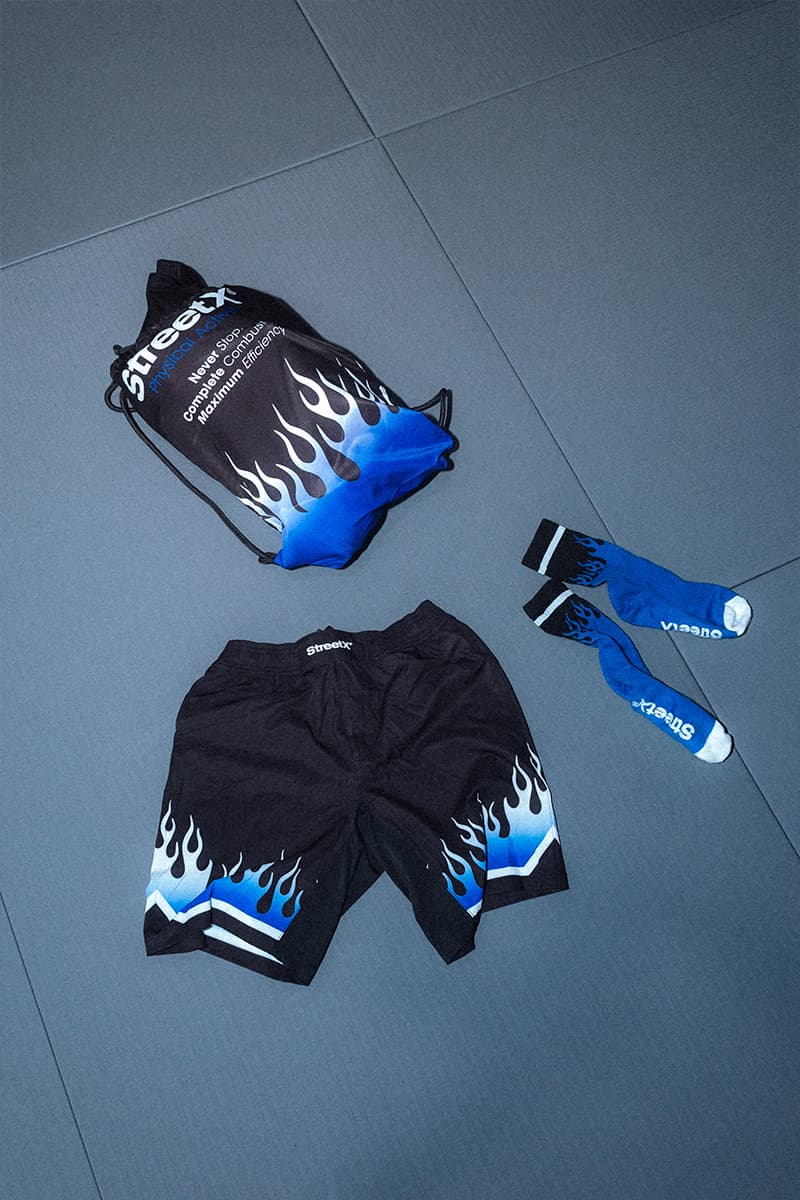 18 of 20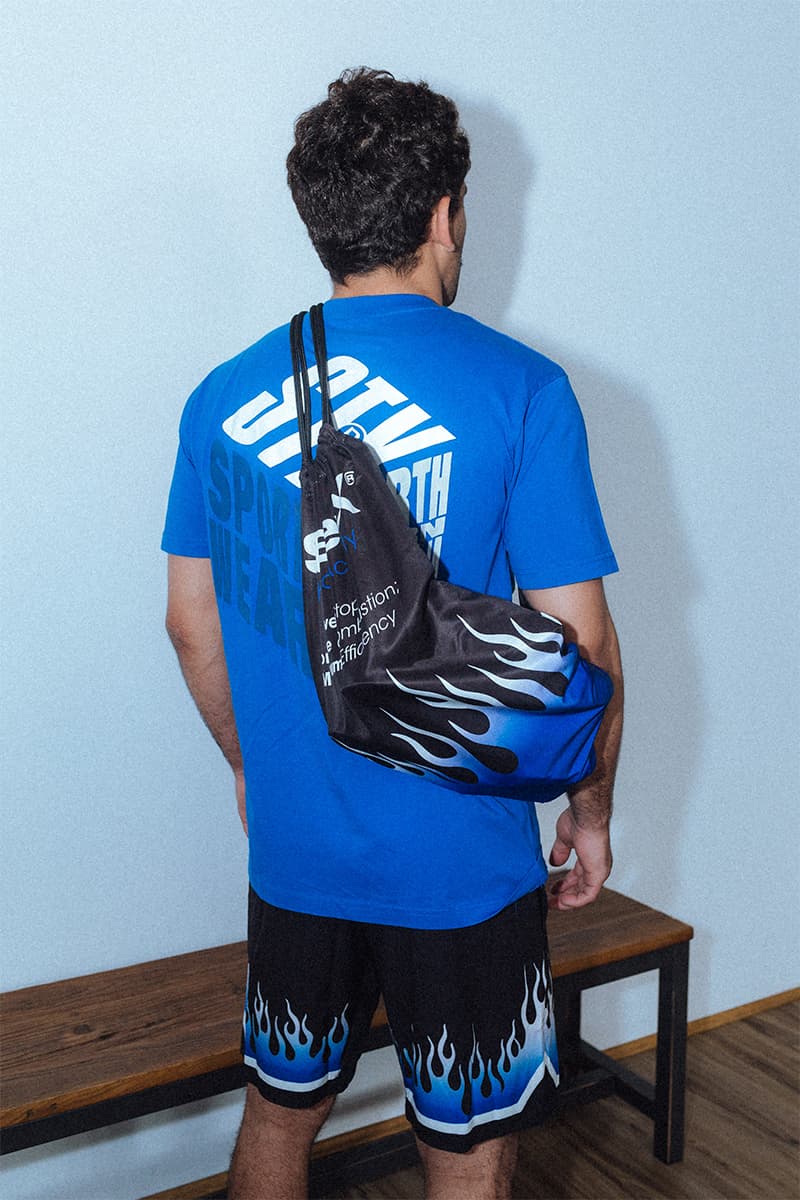 19 of 20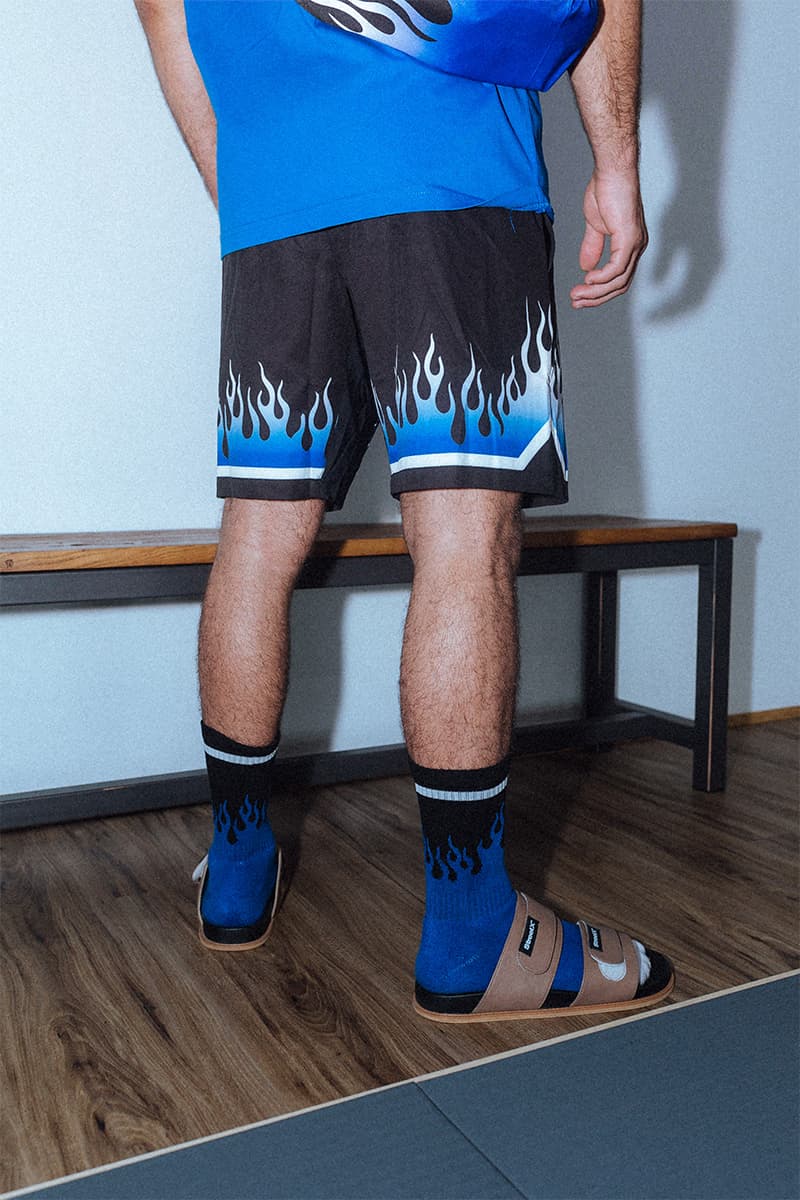 20 of 20
Building on the idea of sports transcending through its collections, StreetX is now delving into the world of jiu-jitsu with its Flame Gi Holiday 2020 capsule.
Centered around founder Daniel Bradshaw's experience with the sport, the special range features a custom traditional gi style available in black and white color options. The mat ready set features a pearl weave jacket with reinforced collar and custom branded internal inlay, lightweight ripstop pants and matching pull carry bag. Additionally, each set comes complete with a set of interchangeable belt rank patches that can help mark a users' progress. Accompanying items in the capsule include a Box Logo Tee, Hybrid Shorts and Socks that all carry on the blue flame design.
The unveiling lookbook features long time supporters of the brand and some of Australia's top mixed martial arts and grappling prospects – MMA fighters Rod Costa, Jack Becker and Brazillian jiu-jitsu world medallist Marko Ponos.
Bradshaw notes, "It's never been something that I excelled in, more so something I've endured. Hence the concept behind these two gis. The blue flame indicates complete combustion and efficiency. It appears as almost an effortless form of ultimate damage and power. It's the closest thing to destruction whereas the tip of the flame changes its coloration. The one thing I can relate to in jiu-jitsu is being able to outlast an opponent and to control extortion to inevitably gain a position of dominance. For me, it was more that idea of being the first point of combustion and the longest-lasting point – rather than something ending quickly.
Check out the lookbook above and shop the Flame Gi Holiday 2020 capsule on StreetX's website now.
View this post on Instagram
View this post on Instagram