Some 'Cyberpunk 2077' Players Are Managing to Get Refunds
But not all have been so lucky.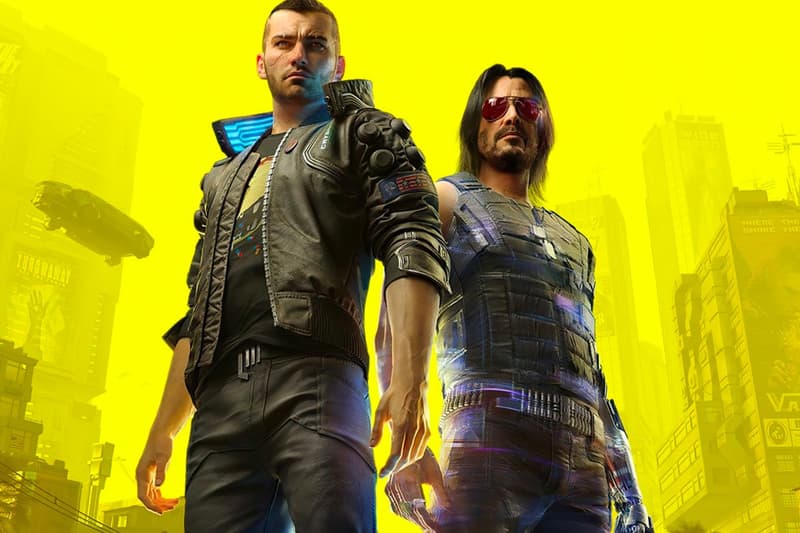 After a rather turbulent launch for the CD Projekt Red's massively-anticipated Cyberpunk 2077, some players have attempted to request for refunds across various platforms, and it seems a lucky few are beginning to get their money back.
According to a new PSA from Reddit user NotBen_2, Sony issued a refund for the game despite him playing past the normal time limit for refunds, and many other users expressed similar experiences with both Steam and Microsoft in the continuing thread. Some players even played the game for more than eight to 10 hours before getting a successful refund.
Despite these cases, it still seems like some others haven't been as lucky, and there's currently no official statement from any of the platforms regarding exactly what the criteria are for a successful refund request, but it's still worth a try if you're experiencing issues with Cyberpunk 2077.
Elsewhere in gaming, InnerSloth has teased a new "Airship" level for Among Us.