Kid Cudi's 'Man On The Moon III: The Chosen' Projected to Debut at No. 2
The highly-anticipated project arrived a decade after its predecessor.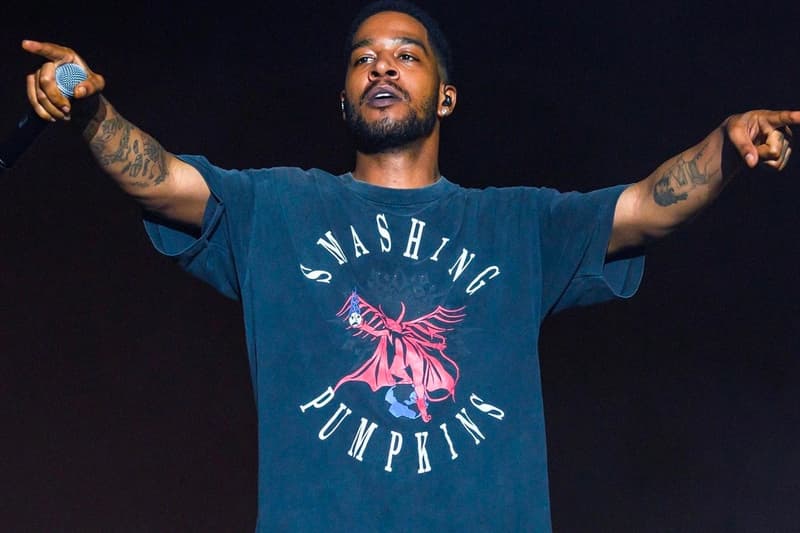 Kid Cudi's Man On The Moon III: The Chosen is expected to open at No. 2 on next week's Billboard 200.
According to reports, MOTM III — the first release in the revered Man On The Moon series — is looking to earn between 150,000 to 175,000 equivalent album units, including 15,000 to 18,000 in album sales. If forecasts are correct, this will mark Cudi's first solo return to the top 5 since 2014's SATELLITE FLIGHT: The Journey to Mother Moon.
"I was already in a really good place working on Intergalactic, going crazy on the Scotts sh*t, had that in the chamber. But then I was making something else that didn't fit those two projects," Cudi said in an Apple Music interview. "And I think after two or three songs, I was like, 'Whoa, this sh*t really feels like a Man On the Moon.' Like this is what the universe is telling me to make here."
Expected to top next week's chart is Taylor Swift, with her folklore followup evermore projected to open with 300,000 too 350,000 in equivalent album sales and 150,000 to 170,000 in album sales.
In related news, take a look at the Kid Cudi x CPFM Man On The Moon III collab.