Michael Jackson Estate Wins Appeal in 'Leaving Neverland' Lawsuit Against HBO
The initial legal battle saw the estate sue the network giant for allegedly breaching a 1992 contract.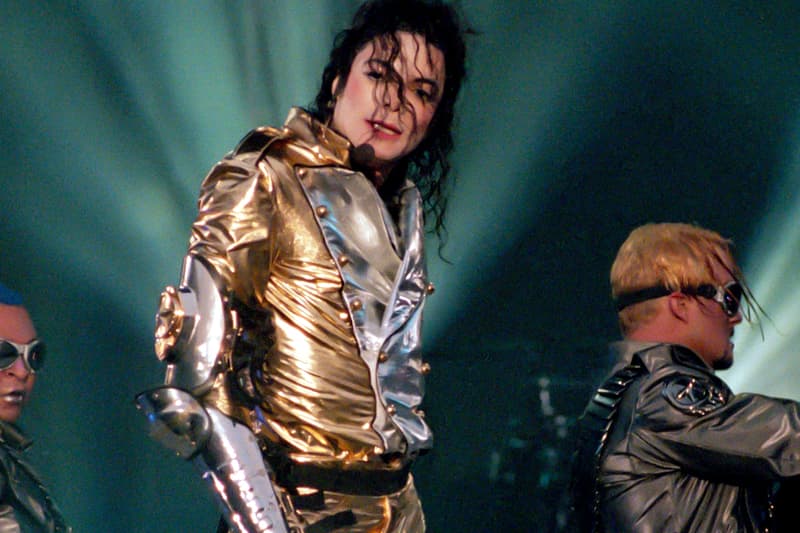 The estate of Michael Jackson emerged victorious in HBO's appeal over its controversial 2019 documentary, Leaving Neverland.
According to reports, the three-judge panel of the 9th Circuit Court of Appeal upheld the 2019 ruling of a lower court which "granted the estate's motion to take the dispute to arbitration, as provided by the contract." The panel acknowledged HBO's claims that the lawsuit could be "frivolous," but have decided to leave that judgement to an arbitrator.
"The contract contained a broad arbitration clause that covers claims that HBO disparaged Jackson in violation of ongoing confidentiality obligations," the three judges said. "We may only identify whether the parties agreed to arbitrate such claims; it is for the arbitrator to decide whether those claims are meritorious."
The original suit, which dates back to February 2019, saw Jackson's estate sue HBO for $100 million USD, claiming that it breached a 1992 contract that stated "HBO shall not make any disparaging remarks concerning Performer or any of his representatives, agents, or business practices or do any act that may harm or disparage or cause to lower in esteem the reputation or public image of Performer." The network giant asserted that this non-disparagement clause is "irrelevant" to the Leaving Neverland suit and that the estate is "seeking to silence victims of sexual abuse."
HBO's attorney Theodore Boutrous contended that the 1992 agreement, which referred to the airing of the Michael Jackson in Concert in Bucharest: The Dangerous Tour special, should have expired after both the network and Jackson's team successfully carried out their responsibilities. HBO argued that it "never intended to grant Jackson and his heirs a veto over anything the network might ever want to say about him," and was also seeking to avoid arbitration. However, the panel rejected the argument and ruled that "[a]n arbitration clause can still bind the parties, even if the parties fully performed the contract years ago."
In other music news, Blue Ivy Carter just officially earned her first Grammy nomination.