Michael Jackson's Estate Is Suing HBO Over Airing 'Leaving Neverland'
The King of Pop's legal team presented a document dating back to 1992.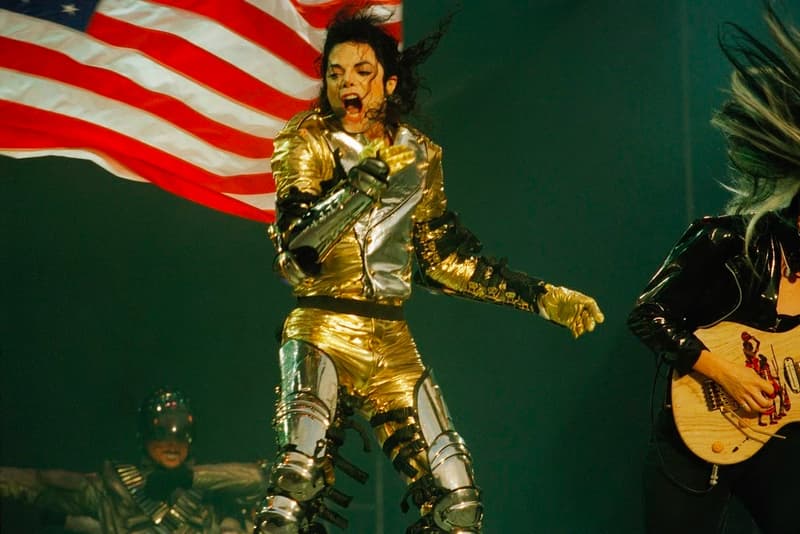 The Michael Jackson Estate is continuing the fight against Leaving Neverland. Optimum Productions and two of the pop icon's co-executors are now suing HBO for $100 million USD, stating that the network giant is breaching an agreement from 27 years ago.
In a recent report, the contract signed between the two parties claims that "HBO shall not make any disparaging remarks concerning Performer or any of his representatives, agents, or business practices or do any act that may harm or disparage or cause to lower in esteem the reputation or public image of Performer." In addition, "Other provisions in the Agreement require HBO to notify and consult with Jackson and Optimum Productions if it wishes to air additional programming about Jackson." The agreement refers to HBO owning the rights to air Michael Jackson in Concert in Bucharest: The Dangerous Tour, which became their biggest televised event in 1992.
Even with the legalities involved, HBO will continue to air the documentary as planned. In an official statement, they declared, "Despite the desperate lengths taken to undermine the film, our plans remain unchanged. HBO will move forward with the airing of Leaving Neverland, the two-part documentary, on March 3rd and 4th." The network reasons that broadcasting the film will "allow everyone the opportunity to assess the film and the claims in it for themselves."
Leaving Neverland details the alleged sexual abuse Jackson committed against James Safechuck and Wade Robson during their youths. Directed by Dan Reed, the documentary premiered at the Sundance Film Festival to mixed reactions.
In case you missed it, HBO recently released an official trailer for Leaving Neverland.