Hoodrich Pablo Juan & Young Thug Exchange Bars on "Screaming Slatt"
A peep into the new album.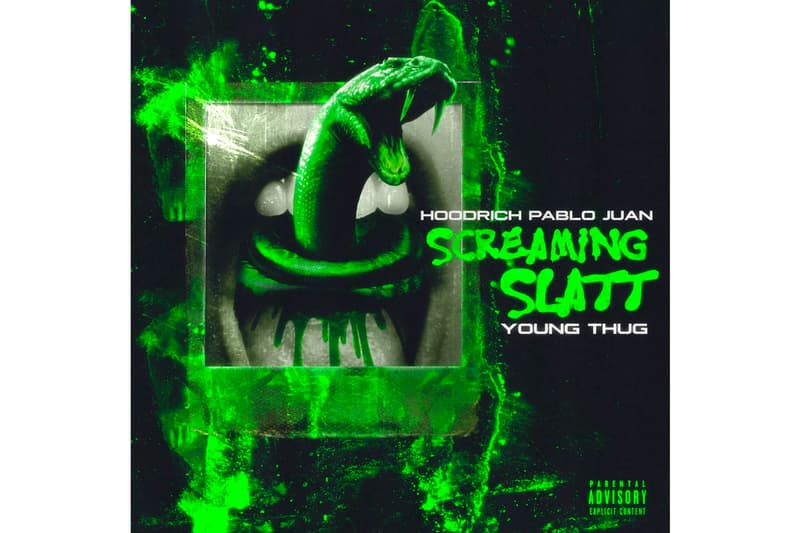 Hoodrich Pablo Juan is making sure all eyes stay on him. In anticipation of his upcoming record Blo, the rapper recently enlisted Young Thug— the Atlanta rapper who coined the title's slang—for his latest single "Screaming Slatt."
The three-minute track serves as a follow up to "Redneck" and "Fireworks" released earlier this January. "Screaming Slatt" highlights the contrasting flows of Hoodrich and Thug—the former makes use of evident autotune to serve his style, while the latter maintains his signature low-key and almost staccato approach. Exchanging verses above a bass-heavy beat with a touch of plucked strings, the song sets the bar high for Hoodrich as he preps for his next release.
Listen to the track below and look for Blo to drop sometime next week.
In other hip-hop news, Kehlani and 6LACK just released a collaboration.