You Can't Help Falling in Love With This Elvis Presley-Owned 1969 Mercedes-Benz 600
Bring a Trailer's auction of the rock and roll icon's personal car has us all shook up.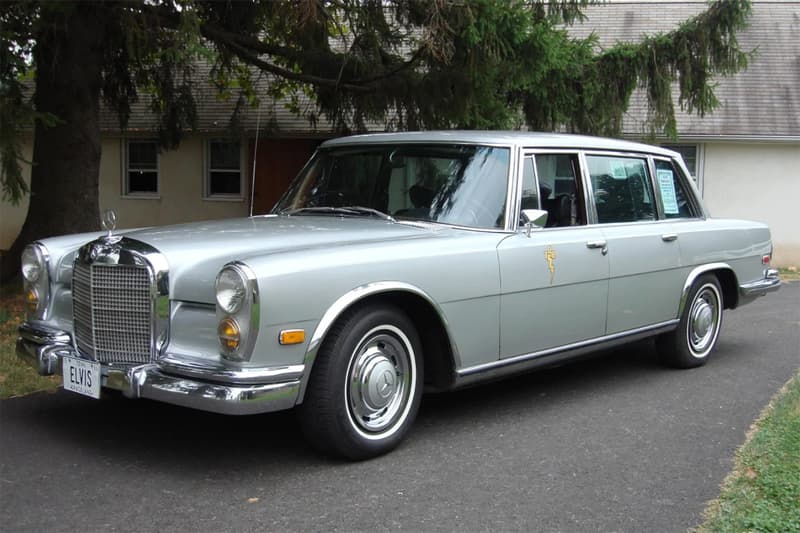 1 of 8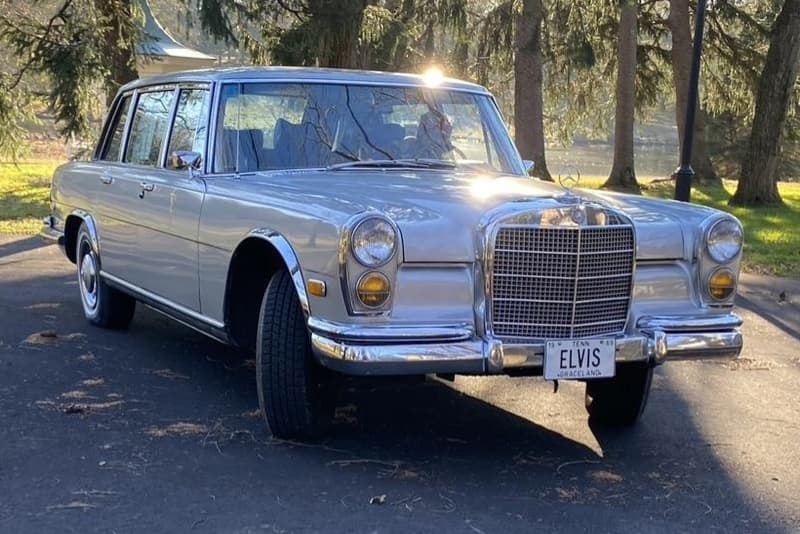 2 of 8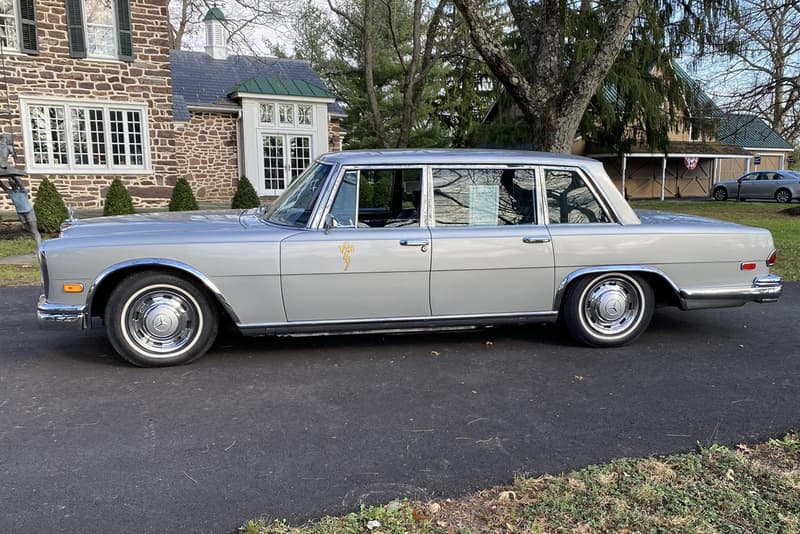 3 of 8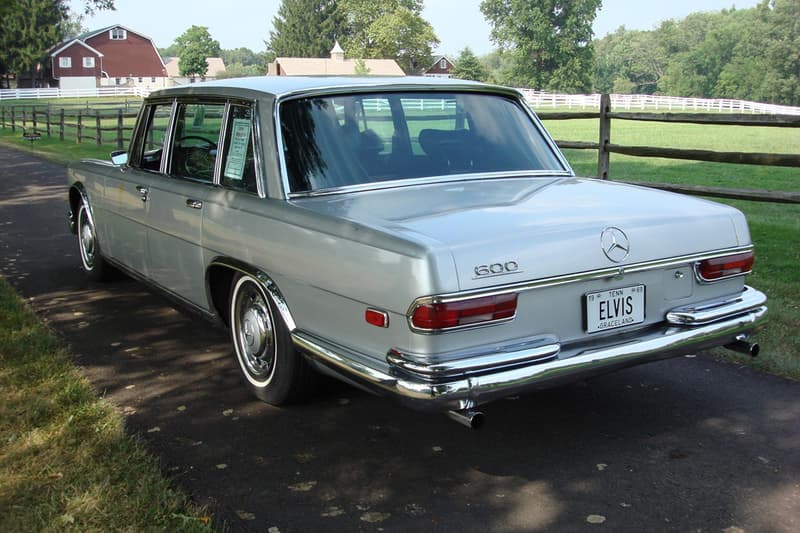 4 of 8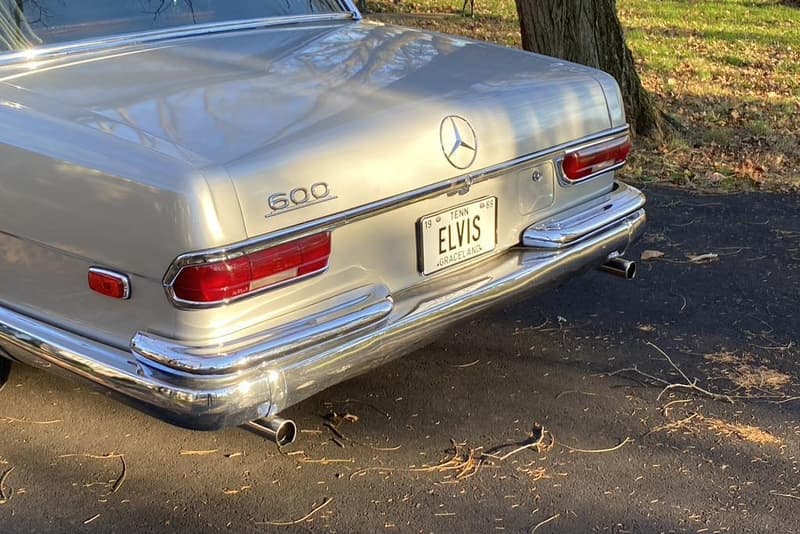 5 of 8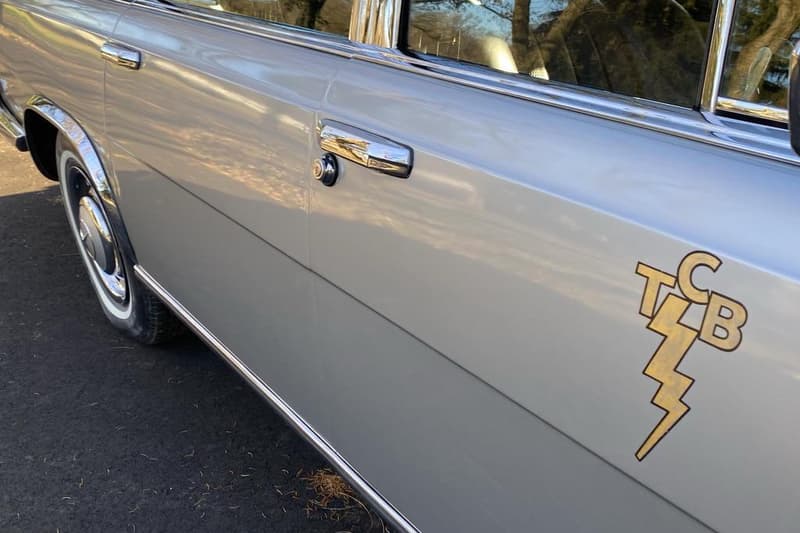 6 of 8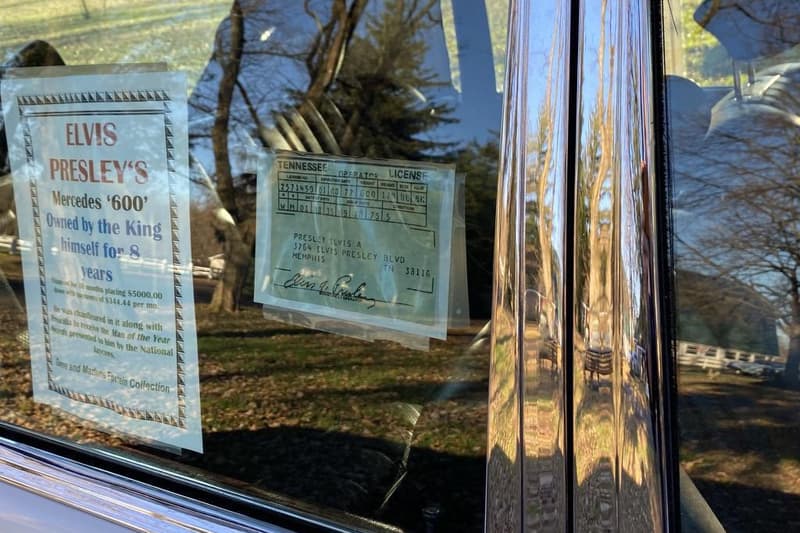 7 of 8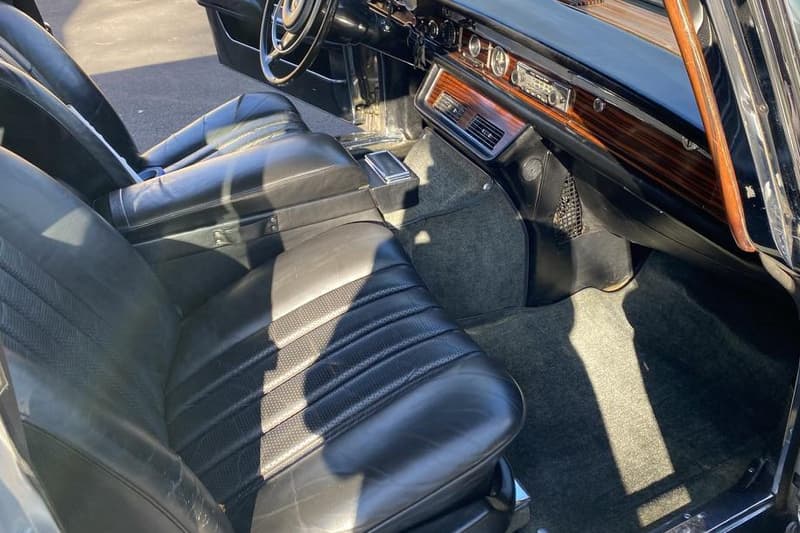 8 of 8
Bring a Trailer is offering you a chance to buy into rock and roll history with its latest standout sale: an Elvis Presley-owned 1969 Mercedes-Benz 600.
Presley took delivery of the classic Merc' back in 1970 and registered it to his legendary Graceland residency in Tennessee where he used it often throughout the decade. He then gifted the car to his close friend Jimmy Velvet who kept the car after Presley's death, and the car was then displayed in Velvet's Elvis Presley Museum.
Following this, the CEO of Dollar General bought the Mercedes-Benz and spent $36,000 USD restoring it, giving the 600 new breaking, air suspension (which is pneumatic, therefore unimaginably comfortable) and exhaust systems, and it finally exchanged hands with the current owner and seller in 2002.
Finished in silver over black leather, the car features a 6.3-liter V8 engine that produced 434 lb-ft of torque and 300 HP when new. This is paired with a four-speed auto, making it the perfect luxury classic cruiser.
When new, the Mercedes-Benz 600 was the marque's flagship model. Even in this short-wheel-base spec seen here, the 600 is essentially a limo in size and presence, featuring hydraulically powered windows, separate front and rear air conditioning settings, a refrigerated console between the front seats, rear privacy curtains, and exclusive to Presley, "TCB" lightning bolt branding on the doors — which stands for the "Taking Care of Business" mantra that the singer lived by at the later period of his life.
Lastly, Elvis memorabilia such as a bust of the singer's head, a letter, 33 1/3 vinyl records, newspaper clippings, and a "TCB" shot glass that was found in the trunk all come included in the sale of the car.
Currently, the Bring a Trailer auction is sitting at $233,000 USD with just over four hours to go before it sells. Keep an eye on the listing over on Bring a Trailer's website.
In other news, seven rare BMW's are going up for auction soon.