Coachella 2020 Postponed Until October Due to Coronavirus Concerns (UPDATE)
The festival will allow full refunds for purchasers not able to attend the new dates.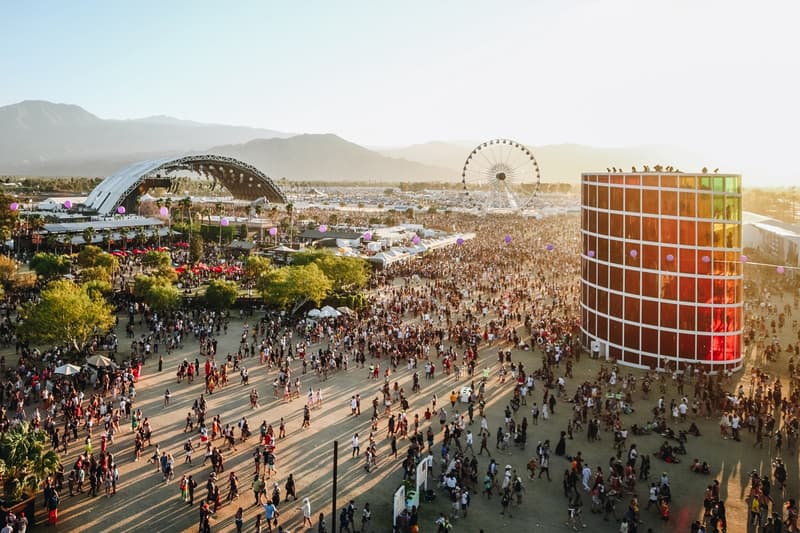 UPDATE (March 10, 2020): Coachella has confirmed that its 2020 festival will be postponed until the weekends of October 9 and 16 while Stagecoach Music Festival will be moved to the weekend of October 23. The announcement comes after the closing of multiple other festivals, concerts and live performances throughout the music world due to growing concerns about the ongoing coronavirus crisis.
Coachella did announce that it will allow for full refunds for attendees who couldn't make the rescheduled dates in October. Both SXSW and Ultra Music Festival have come under fire for not offering attendees refunds, instead opting for entrance to following festivals in 2021, 2022 or 2023. Changes to the Coachella 2020 Lineup are likely. Read Coachella's full statement below and stay tuned for more updates.
---
ORIGINAL STORY (March 9, 2020): As fears over the novel coronavirus rattle the world, one of the music industry's biggest festivals has now decided to postpone its April schedule. New reports by multiple independent sources and insiders have confirmed that Coachella will be delaying its two April weekends, pushing the dates back to October.
Narrowly avoiding total cancellation, sources are sharing that Coachella will still occur in 2020, just six months later than planned as to allow for fears and concerns over COVID-19 to pipe down. Yashar Ali of HuffPost/New York Magazine has equally confirmed with his sources, who have shared that the same lineup is scheduled for the weekends of October 9 and 16. The festival typically employs a six-month radius clause for performing artists following its April dates, so expect the current lineup to remain unchanged.
The news comes just hours after Coachella Valley reported three new cases of the novel coronavirus, with Riverside County now home to six cases in total.
For more related news, SXSW was recently canceled due to the novel coronavirus.
Scoop: A source familiar with the arrangements tells me that the Coachella festival will be postponed due to Coronavirus concerns and moved to the weekends of October 9 and 16.

As of now, the same lineup is confirmed to perform.

— Yashar Ali ? (@yashar) March 10, 2020
Just got some more info, sounds like all of our Coachella work is getting postponed until October. They should be announcing tomorrow, beyond cancellation prolly coming this week too.

— Blake Anderson (@bigredanderson9) March 9, 2020