Michael Staniak Explores Virtual and Physical Realms in "Natural Order" Exhibition
The artist's first solo show.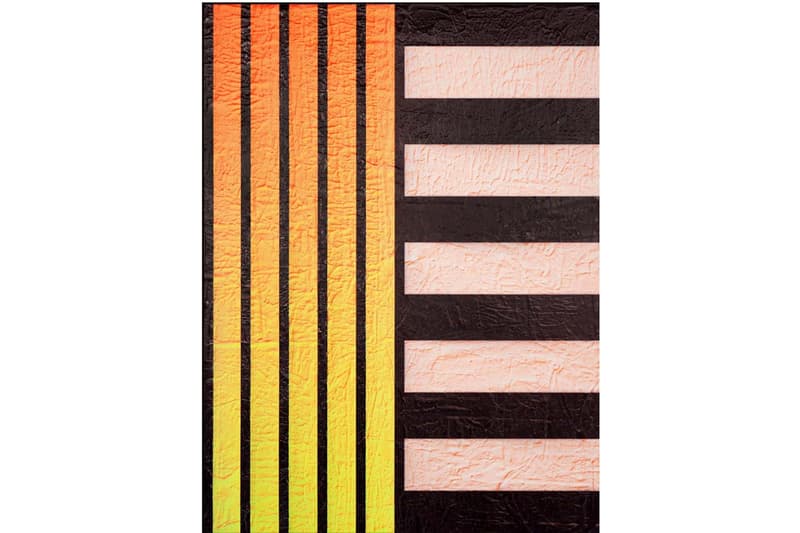 1 of 10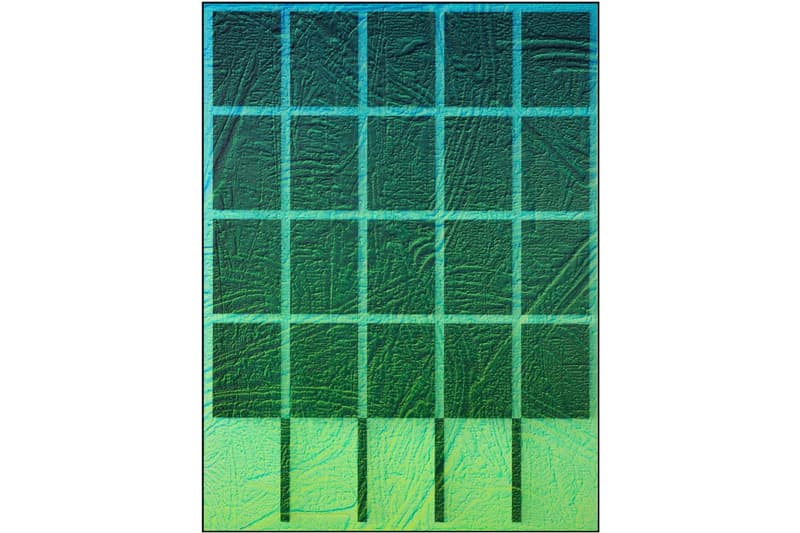 2 of 10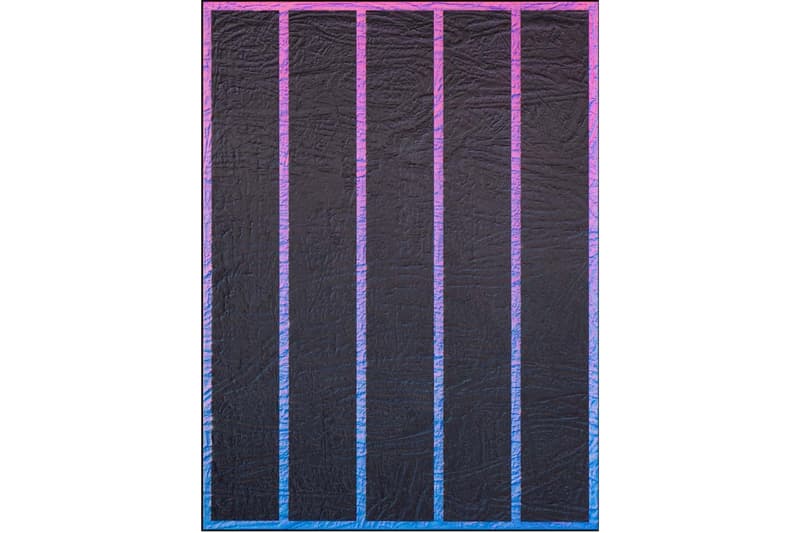 3 of 10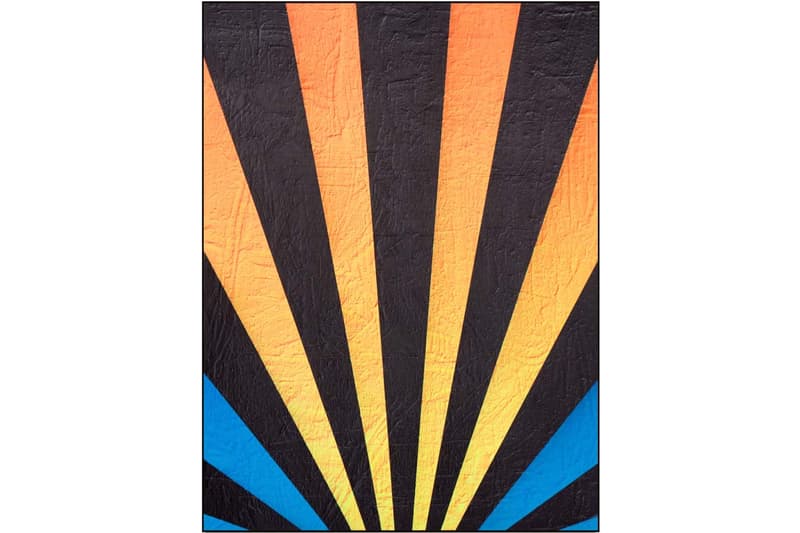 4 of 10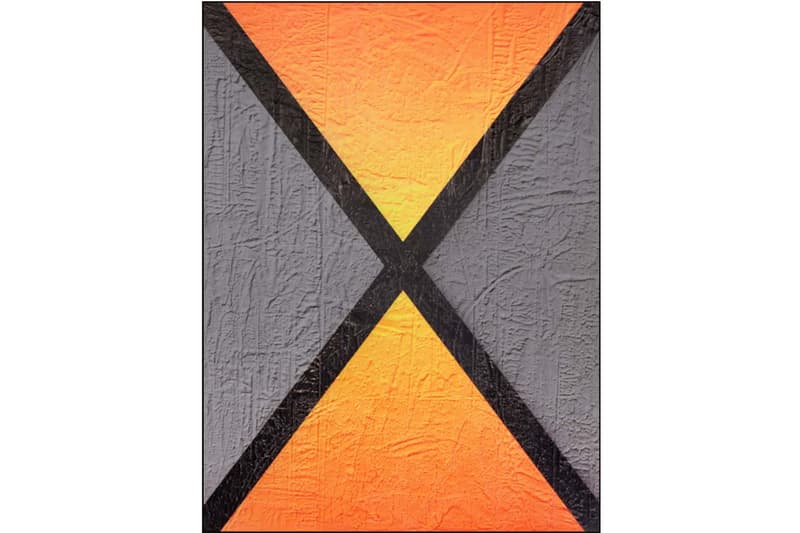 5 of 10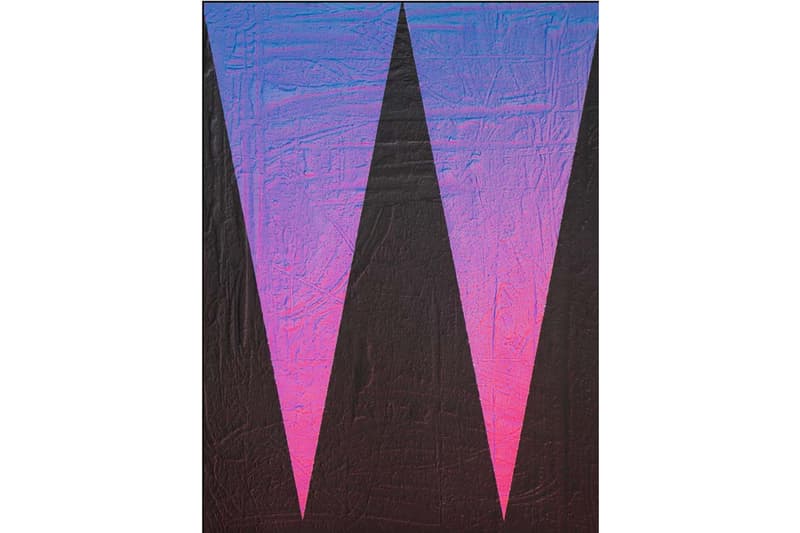 6 of 10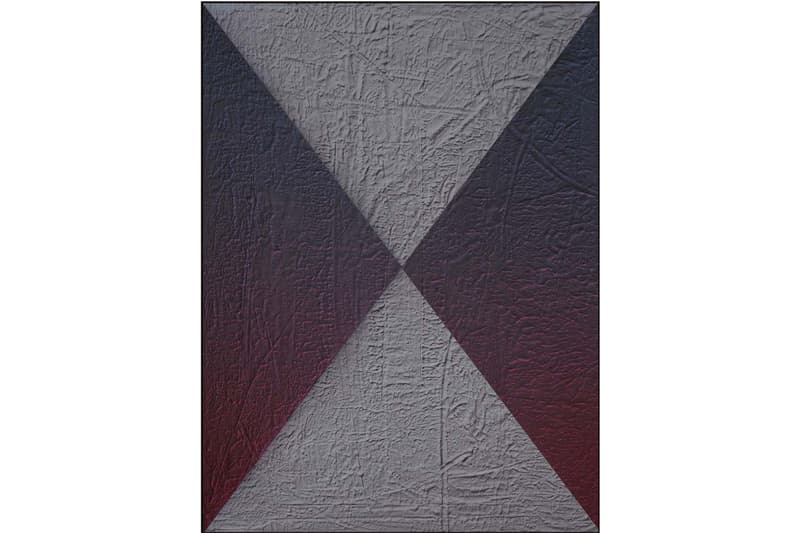 7 of 10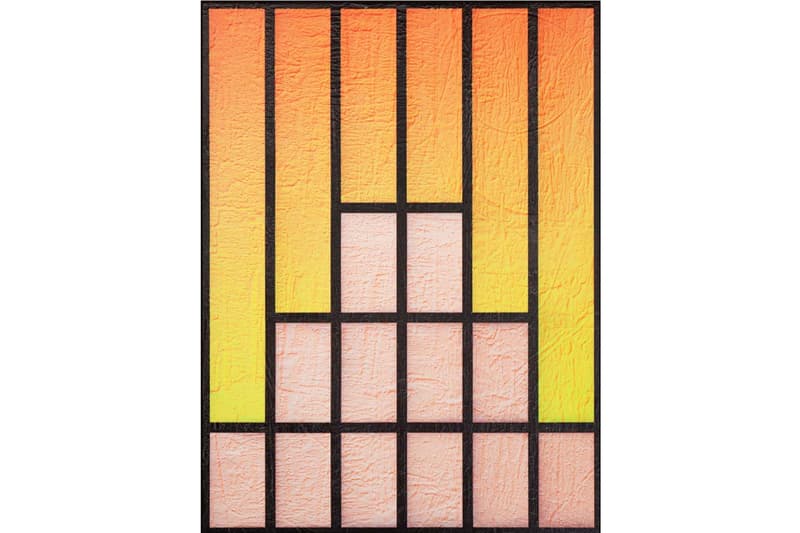 8 of 10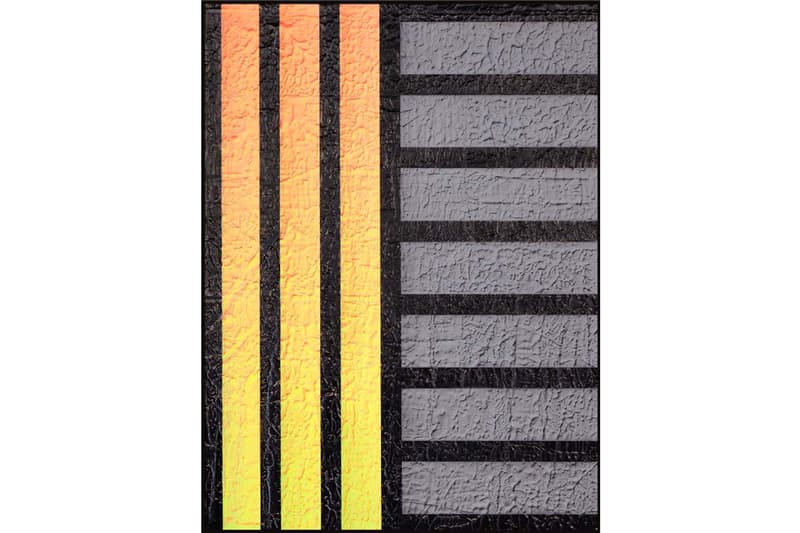 9 of 10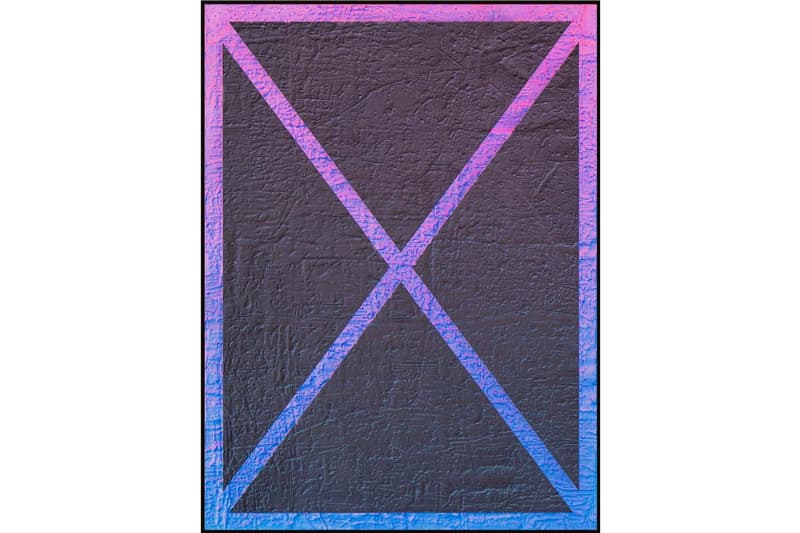 10 of 10
Michael Staniak has opened his first solo exhibition at Unit London this week, unveiling several HDF paintings that explore the relationship between the virtual and physical realms. Entitled "Natural Order," the exhibition continues the Australian artist's ongoing interpretation of digital media's impact on society and the new challenges that come with merging the "offline" and "online" worlds.
Staniak uses colorful, casting-compound materials to create a vivid arrangement of hues across the twelve geometric artworks. Each piece is marked by a unique set of harmoniously placed shapes and lines, which were designed through an intricate combination of screen-based software and UV flatbed printing.
Depending on the viewer's position, the resulting paintings will form a trompe l'oeil effect. The works are seemingly more textural when viewed on a screen, while conversely, they appear more flat when viewed in person.
See some of the works from Staniak's "Natural Order" by browsing through the gallery above. The exhibition is on view now at Unit London until April 4.
In other art news, Russell Maurice has crafted a series of hand-painted ceramics for his "Crawl out from the fallout" exhibition.