SXSW and Ultra Music Festival Not Offering Refunds After Coronavirus Cancellations (UPDATE)
Both events offer customers the option to attend follow-up festivals in 2021, 2022 and 2023.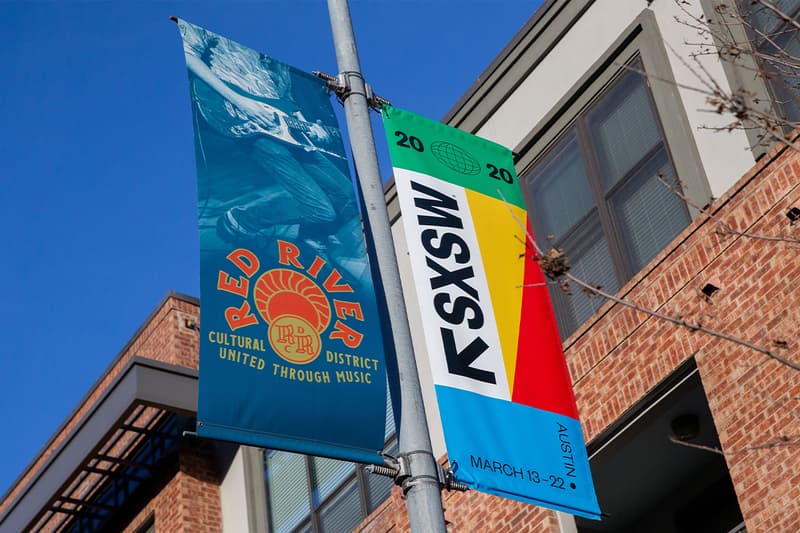 UPDATE (March 10, 2020): Austin's annual SXSW festivities were recently canceled due to the growing concerns of the coronavirus spread. COVID-19's impact on the music industry has seen numerous festival cancellations, public appearance postponements and tour rescheduling in recent weeks. Sources have also stated that Coachella 2020 will announce a six month postponement, hoping to reschedule the entire festival for the weekends of October 9 and 16.
Now reports state that both SXSW and Ultra Music Festival will not be refunding festival goers or vendors. SXSW sent out an email late last week stating, "2020 registrants can opt to defer their registration to 2021, 2022, or 2023," with no further mention of refunds. "You don't need to take immediate action regarding your 2020 registration. It will remain in our system for future opportunities that will be available to you," the email continued.
Miami's Ultra Music Festival followed suit, in an email obtained by the Miami Herald: "ALL tickets purchased will of course remain valid and will be honored at either the 2021 or 2022 Ultra Miami event, at your option. You will have 30 days to choose which Ultra Miami event you want to attend. Additionally, we are also working to offer a digital online Ultra experience as soon as possible."
Stay tuned for more updates as musicians and festivals alike continue to cancel and reschedule performance dates.
---
ORIGINAL STORY (March 6, 2020): SXSW has been cancelled just one week before the event was meant to take place. The announcement came from Austin, Texas Mayor Steve Adler after increasing concerns relating to the coronavirus, which incidentally led to a large amount of big exhibitors withdrawing from the annual film, music and tech convention.
"Based on the recommendation of our Public Health Officer and Director of Public Health, and after consultation with the City Manager, I've gone ahead and declared a local disaster in the city," said Adler. "And associated with that, I have issued an order that effectively cancels SXSW for this year."
In response to this, the private company organizing SXSW issued a statement on Twitter explaining that the decision was made by city officials and that it had no control over the verdict. However, it hopes to reschedule the event to a later time in the year: "We are exploring options to reschedule the event and are working to provide a virtual SXSW online experience as soon as possible for 2020 participants, starting with SXSW EDU."
In other tech news, Bang & Olufsen has debuted its Beosound Balance speaker.
JUST IN: SXSW festival in Austin, Texas, has been cancelled due to concerns over the spread of the new coronavirus, mayor says. pic.twitter.com/YmwFDZXJXw

— NBC News (@NBCNews) March 6, 2020
An Update on SXSW 2020. Please read our full statement here: https://t.co/P56nF8KFmE pic.twitter.com/ouJPKM9GNy

— SXSW (@sxsw) March 6, 2020