Apple iPhone Sales Plummet Over 60% in China
Due to the coronavirus.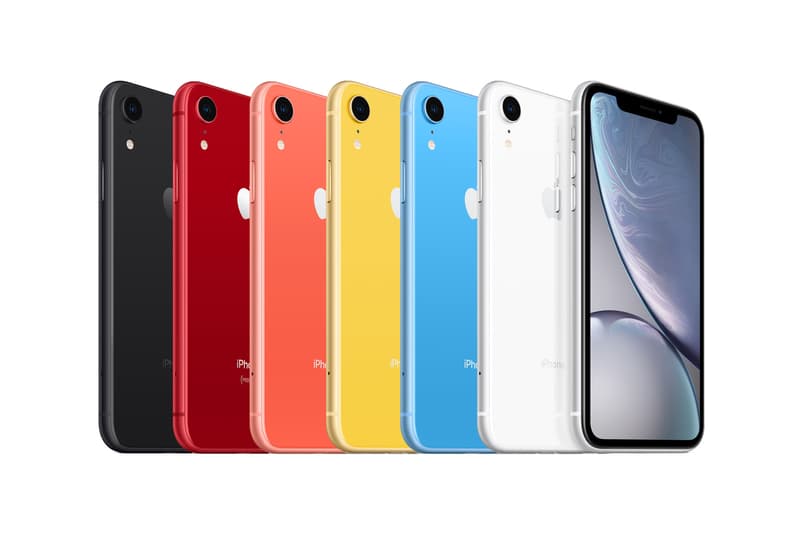 Apple has experienced a 61% drop in iPhone sales in China compared to last year due to the coronavirus outbreak. Apple shipped 2 million iPhones in January 2020, but only 494,000 phones in February according to the China Academy of Information and Communications Technology (CAICT).
Android has also suffered major dips in handheld sales, shipping only 5.85 million units in comparison to 12.72 million units this time last year. In total, 6.34 million smartphones were shipped to China last month, a 54.7 percent drop from 14 million last year.
This is directly due to Apple stores and third-party retailers closing for the better half of February due to the outbreak. Apple's stock price also fell early this week alongside the stocks of other major U.S. companies, mostly due to reduced demand in China.
In other tech news, Coachella 2020 has been postponed six months due to Coronavirus Concerns according to sources.
iPhone sales plummet by more than 60% in China during #coronavirus outbreakhttps://t.co/p6r6AIT5s6 pic.twitter.com/JPCq20s8Gw

— Shakthi Vadakkepat (@v_shakthi) March 9, 2020