Lil Nas X and Billy Ray Cyrus Perform With Diplo at Stagecoach
Listen to the official remix of the song now.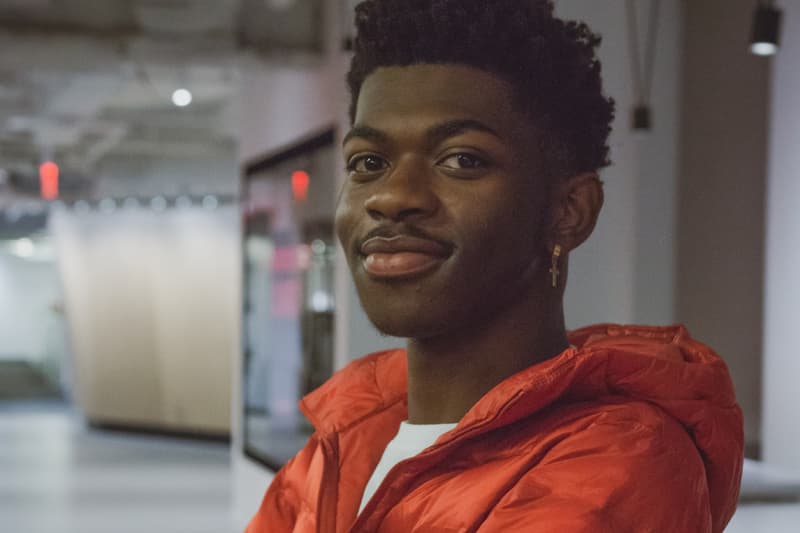 Lil Nas X gives his first-ever live performance, playing alongside Billy Ray Cyrus and Diplo at the country music fest Stagecoach. You can watch the footage of the performance below. Diplo also shared his remix of "Old Country Road" to streaming platforms everywhere.
The 19-year-old has had an insane 2019 since breaking out with the country-rap single. With the addition of Billy Ray Cyrus, "Old Country Road" rocketed to No. 1 on the Hot 100 with the shortest chart-topping single since 1965. The Atlanta artist also announced that he is working with Young Thug and Ryan Tedder on new music.
In other news, Diplo also shared that he is putting out a new country project this year and will be working with a number of country artists.