Eminem Launches Exclusive Capsule and Collectibles for 'The Slim Shady LP' 20th Anniversary
Everything from vintage-inspired hoodies and tour tees to art prints and neon signs.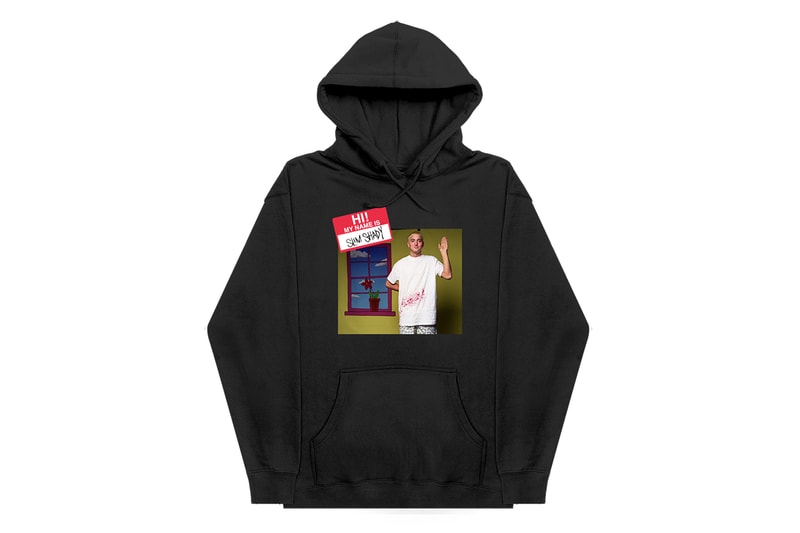 1 of 19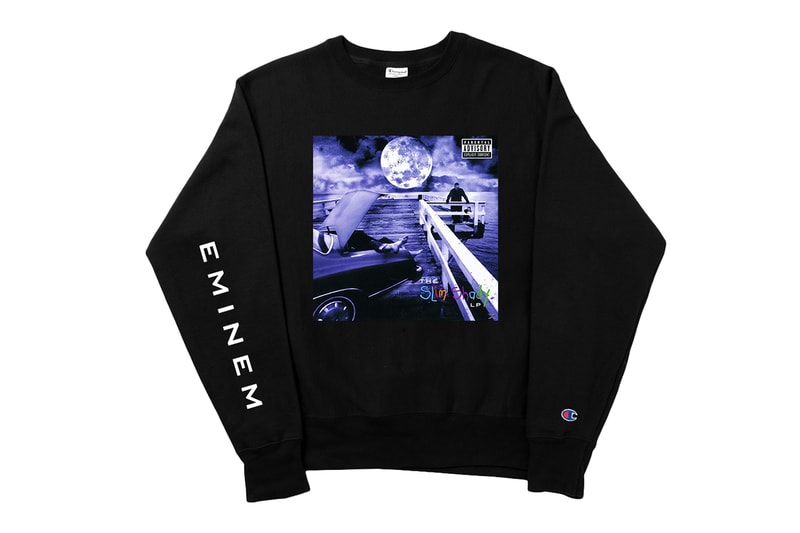 2 of 19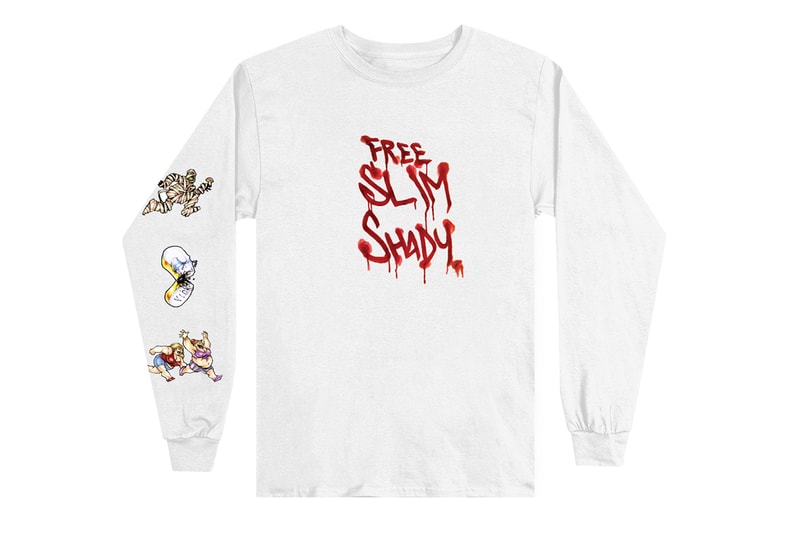 3 of 19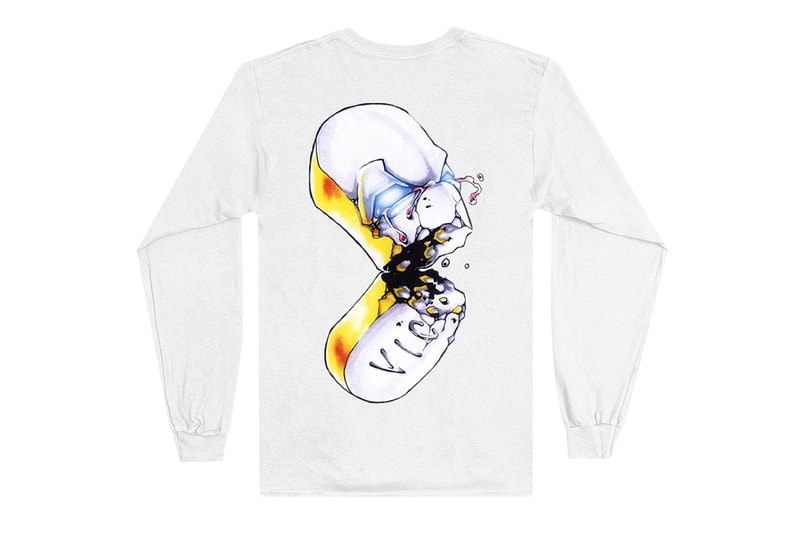 4 of 19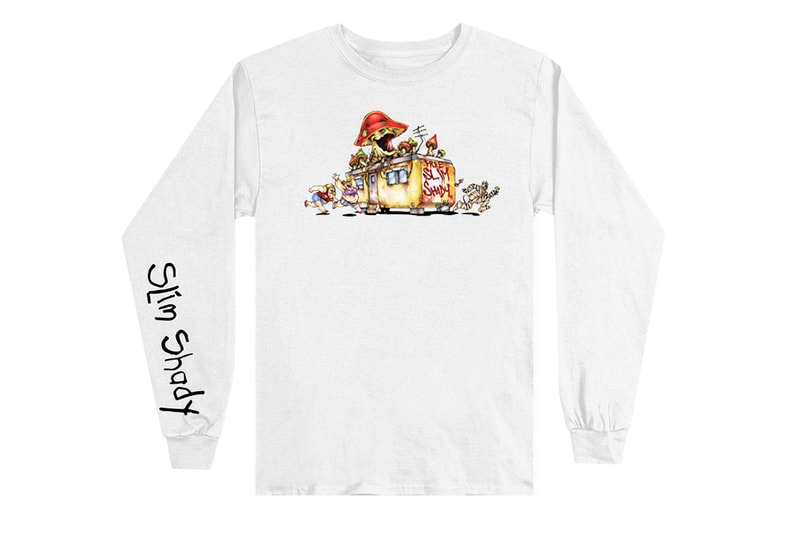 5 of 19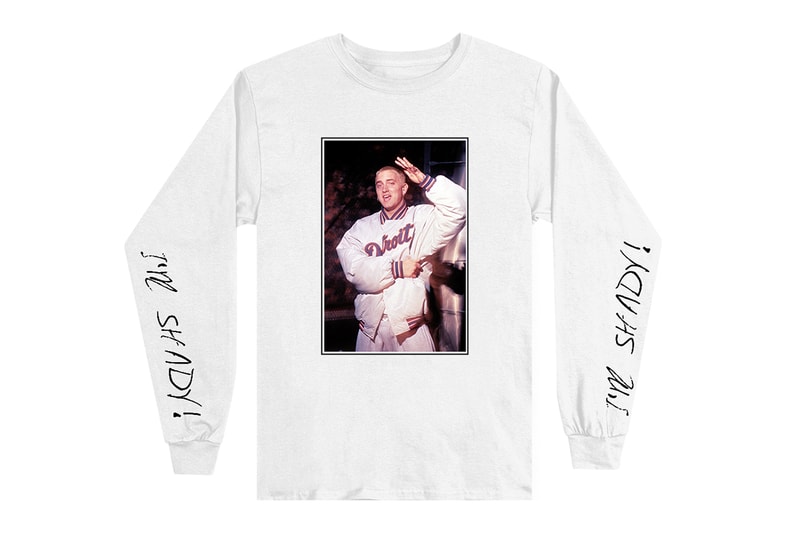 6 of 19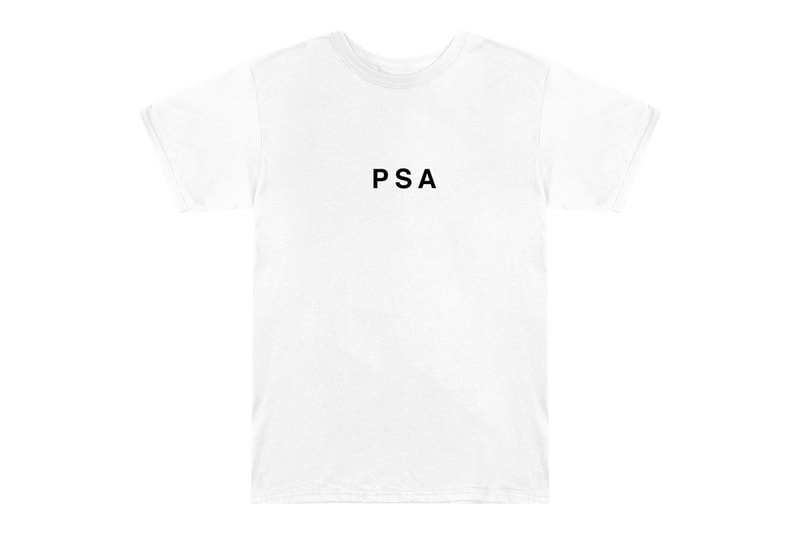 7 of 19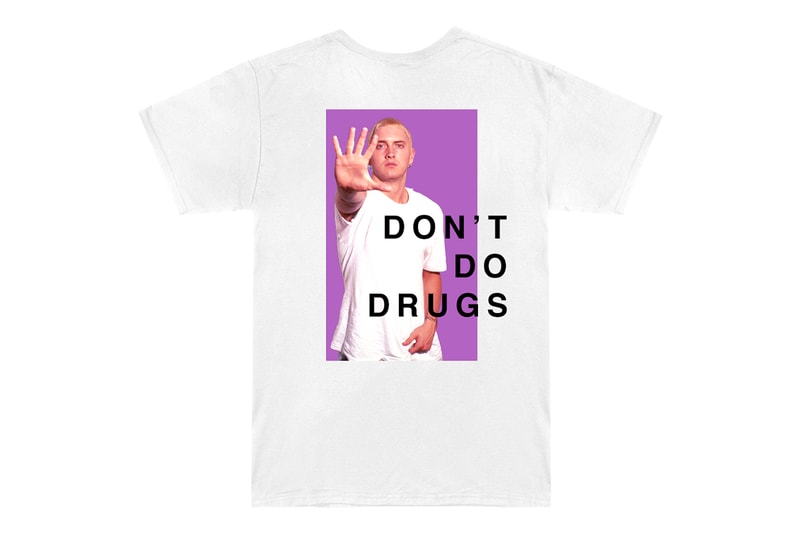 8 of 19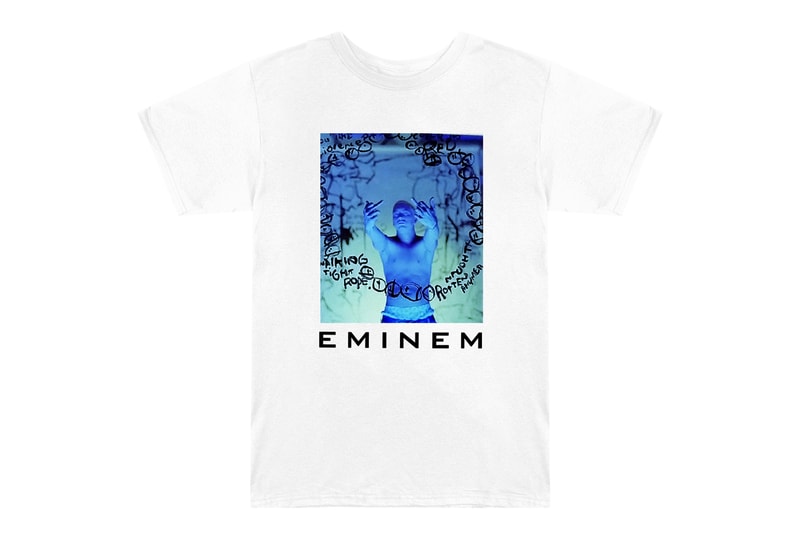 9 of 19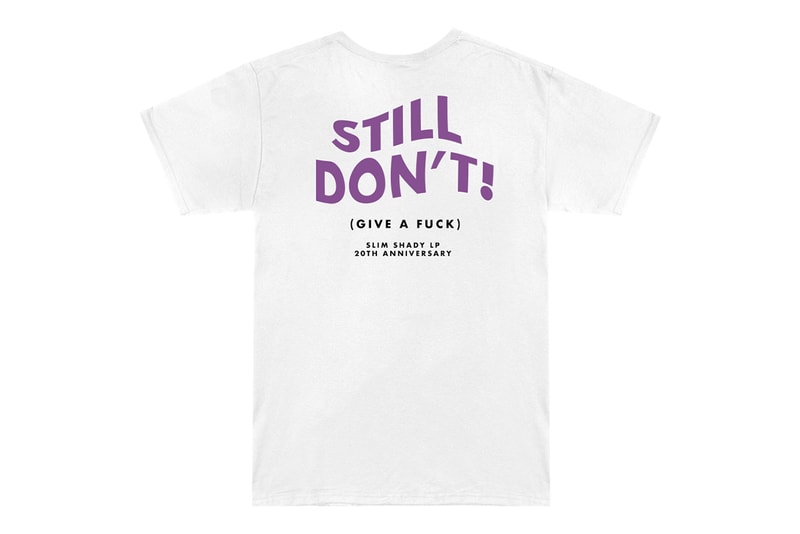 10 of 19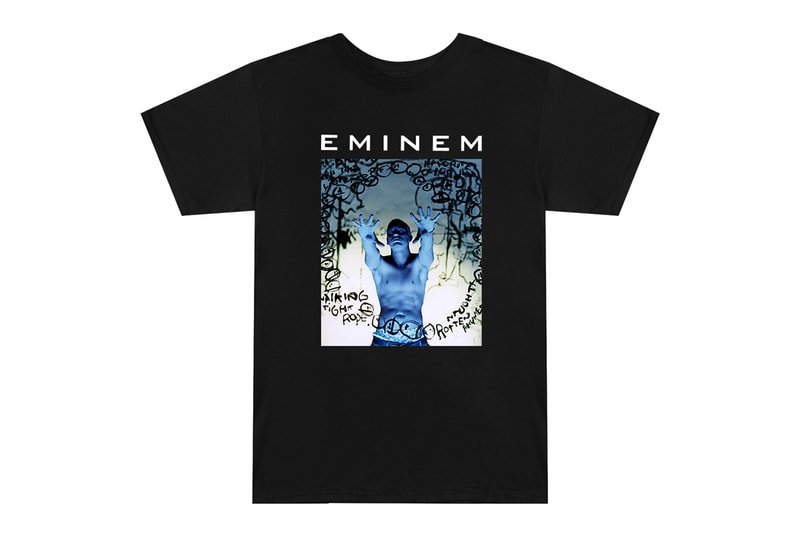 11 of 19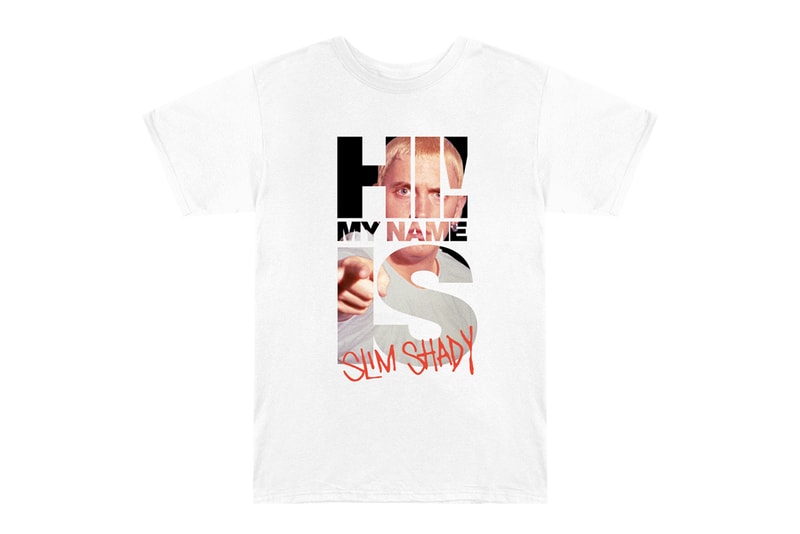 12 of 19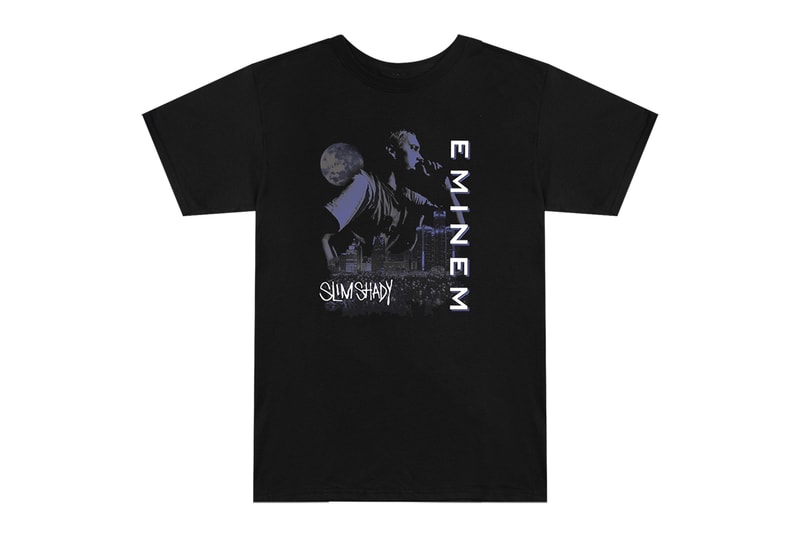 13 of 19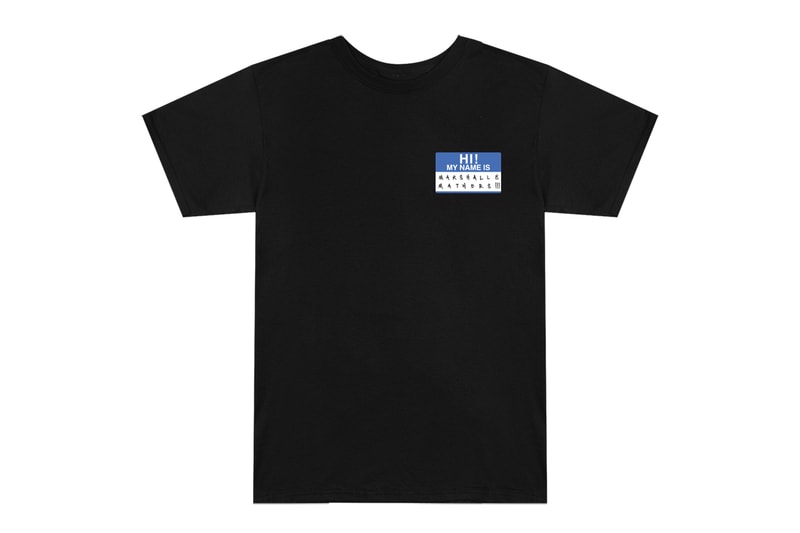 14 of 19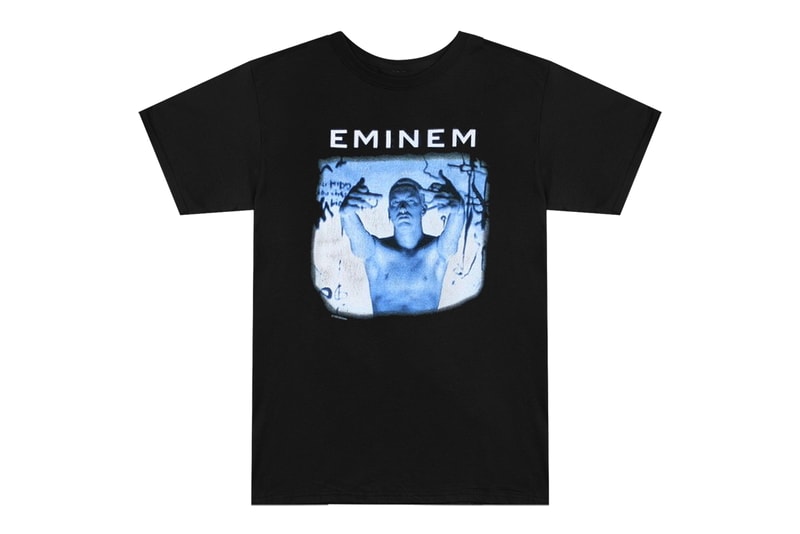 15 of 19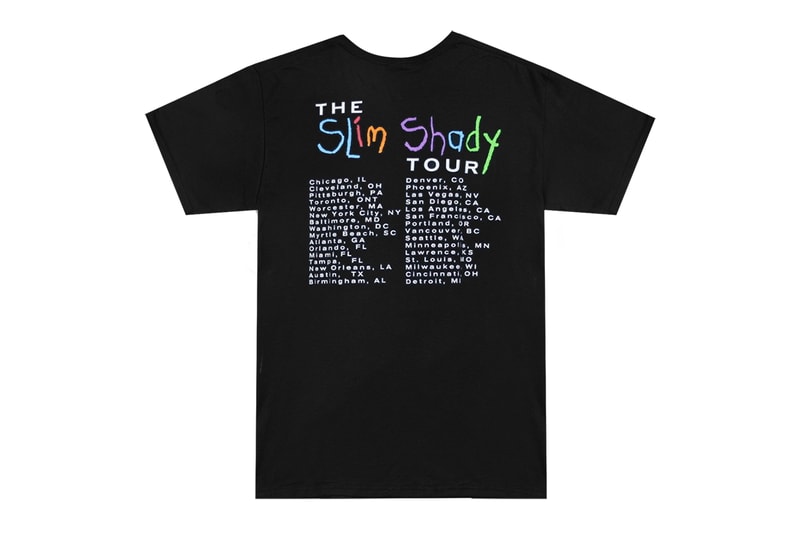 16 of 19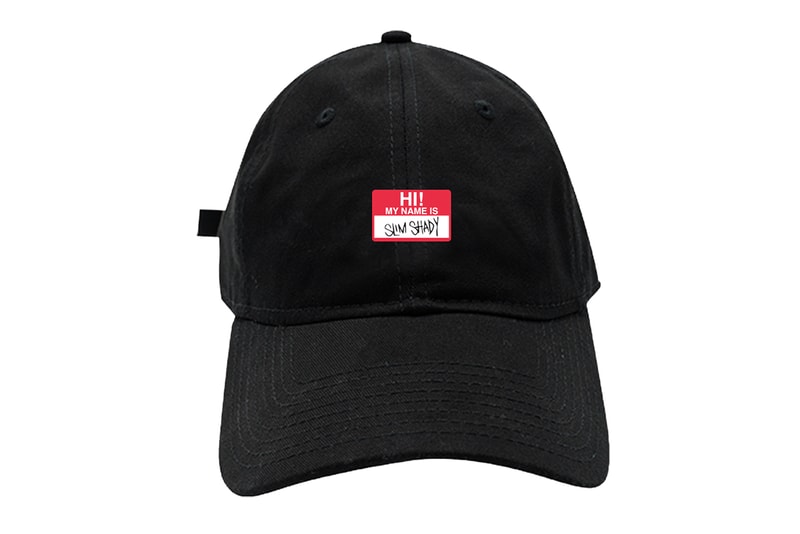 17 of 19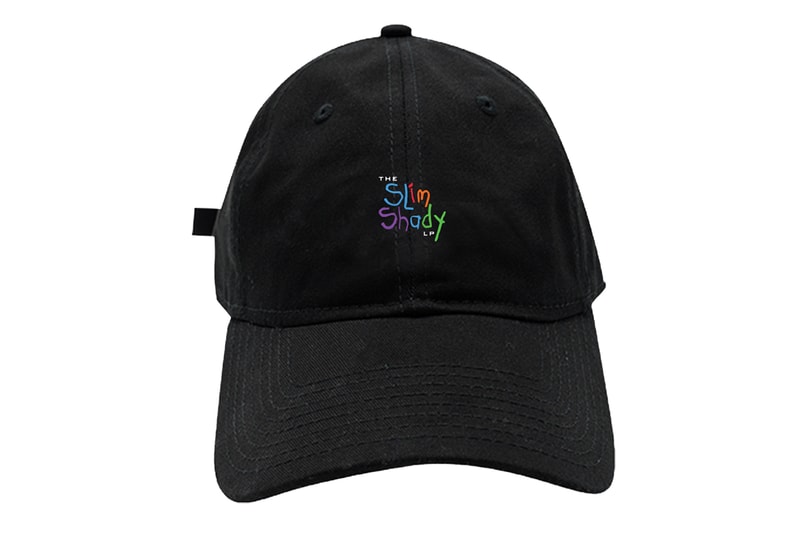 18 of 19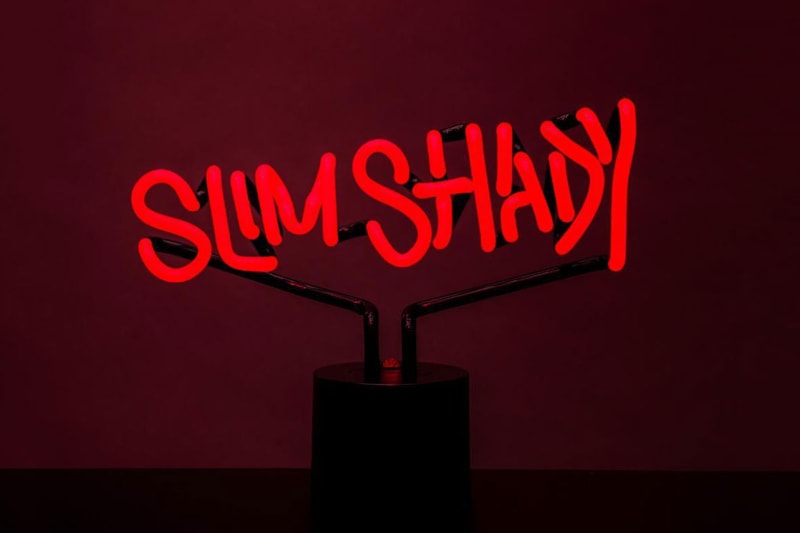 19 of 19
Released on February 23, 1999, Eminem's The Slim Shady LP was a major landmark in the rapper's career, selling over 18 million copies around the world and scooping the Grammy's Best Rap Album Award shortly after. 20 years after the record's debut, it remains a fan-favorite, perhaps one of Eminem's best-ever full-length albums — to celebrate, the rapper has introduced an expansive range of apparel and collectibles inspired by the record.
Inspired by era-appropriate merch and tour goods, the clothing includes graphic T-shirts and hoodies emblazoned with The Slim Shady LP's cover artwork and promotional pictures. Along with photos of a shirtless Em flipping the bird, the goods offer striking prints in line with the album's content, including artwork from SKAM2 and Danny Hastings, who provided illustrations of mushrooms, pills and "FREE SLIM SHADY" verbiage. Looser inspirations yield a tee printed with "DON'T DO DRUGS" across a photo of Em, while another shirt offers tour locations for The Slim Shady LP's tour, along with hats and shirts offering logos and "HI! MY NAME IS: Marshall B Mathers III" graphics.
Special items are up for grabs along with the wearables, including posters and artwork prints offered with certificates of authenticity signed by Em himself. An acrylic mold of the pill graphic designed by SKAM2 and 3D lenticular poster offer more dramatic items to hang on the wall, while a neon LED sign offers an unmissable rendition of Slim Shady's name.
Some items from the capsule have sold out but others are still available for pre-order on Eminem's web store.
Most recently, Eminem's "Stan" inspired a new Merriam-Webster dictionary definition.