Coachella 2020 Is Officially Canceled
With parent company AEG hoping that the festival will return in April 2021.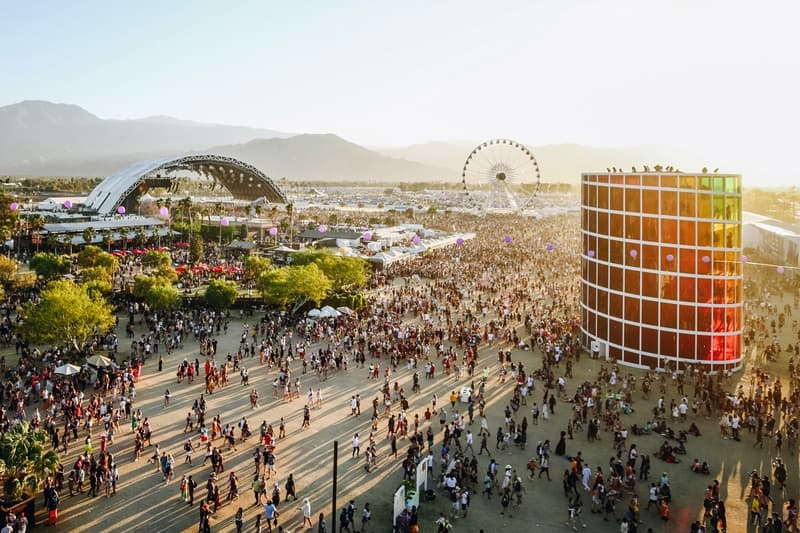 Coachella 2020 has been canceled. After being one of the first major music events to be postponed amidst the ongoing COVID-19 pandemic, the California festival has now decided that the event will unable to continue as hoped. In late May, organizers were reportedly looking into rescheduling for 2021, and now Billboard has confirmed that Coachella will not be happening this year.
The news arrives alongside serious financial difficulties for the festival's parent company, Anschutz Entertainment Group, which has issued personnel cutbacks by laying off 15 percent of its workforce and furloughed an additional 100 employees, further issuing pay cuts between 20 and 50 percent.
"Every employee worldwide will be impacted in one form or another," AEG CEO Dan Beckerman wrote in an employee memo on Monday. "It is an agonizing decision, but sadly, a necessary one." Beckerman noted that he and AEG hope to bring back the furloughed workers once a plan for reactivating its extensive concert business has been solidified. AEG expects that by early 2021, the company will be able to slowly start hosting and promoting reduced-capacity events.
Coachella is expected to return in some sort of capacity in April 2021, with AEG purportedly weighing the option of delaying until October 2021 in order to host a full-capacity event. AEG is currently holding off on issuing refunds for 2020 ticket holders until they solidify a trajectory for next year.
In other music news, Sony Music has launched a $100 million USD social justice and anti-racism fund.