adidas Announces $120 Million USD Investment in the Black Community (UPDATE)
As well as funding university scholarships and changing hiring practices.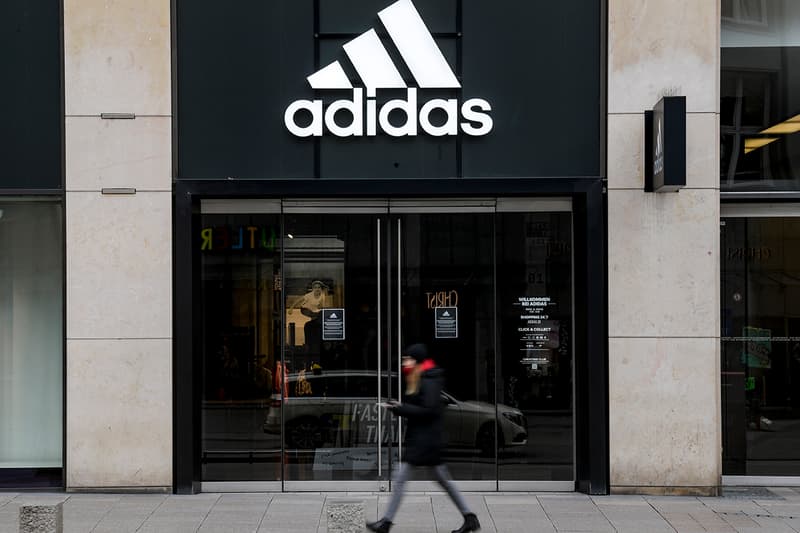 UPDATE (June 10, 2020): After initially announcing $20,000,000 USD in donations to support the Black community, adidas has now upped its commitment to $120,000,000 USD over the next four years. In a series of tweets, the brand expounded on its charitable initiatives and future plans, also issuing a statement to "give credit where it's long overdue." adidas also doubled down on its commitment to increase diversity in hiring practices, stating that 30% of all open internal and external positions would be filled with Black and Latinx talent while 50% of all open positions will be filled with "diverse" talent. See the tweets — and original story — directly below.
First, we need to give credit where it's long overdue: The success of adidas would be nothing without Black athletes, Black artists, Black employees, and Black consumers. Period.

— adidas (@adidas) June 10, 2020
PEOPLE (1/2)

We are developing a program to ensure fair and equitable hiring across adidas – to remove hiring bias, increase representation and create more accountability and oversight.

— adidas (@adidas) June 10, 2020
COMMUNITIES (2/2)

Our commitment of $120 million over the next 4 years will ensure all of our initiatives are sustainable and focused on long-term impact.

Additionally, we will finance 50 scholarships each year for Black students at partner schools.

— adidas (@adidas) June 10, 2020
---
ORIGINAL STORY (June 10, 2020): Last week, a group of 13 adidas employees representing 150 colleagues demanded that the sportswear giant make changes, specifically that the company "invest in its Black employees; invest in the Black community; invest in the fight for racial justice and change for Black people; and demonstrate accountability."
Responding to this letter, adidas has now announced a string of new initiatives. The headline announcement from the sportswear giant is the investment of $20 million USD in programs to support the Black community. Additionally, the company is set to finance 50 university scholarships for Black employees, and both adidas and Reebok have announced plans to increase representation of Black and Latinx people across their workforces.
Launching the initiatives ahead of virtual townhalls in Portland and Oregon, adidas CEO Kasper Rorsted explained how protests around the world had led the brand to "reflect on what we can do to confront the cultural and systemic forces that sustain racism. We have had to look inward to ourselves as individuals and our organization and reflect on systems that disadvantage and silence black individuals and communities. While we have talked about the importance of inclusion, we must do more to create an environment in which all of our employees feel safe, heard and have equal opportunity to advance their careers. As Adidas, we will create a lasting change and we will do it now."
In related news, Palace recently pledged $1 million USD to Black Lives Matter and the Stephen Lawrence Charitable Trust.